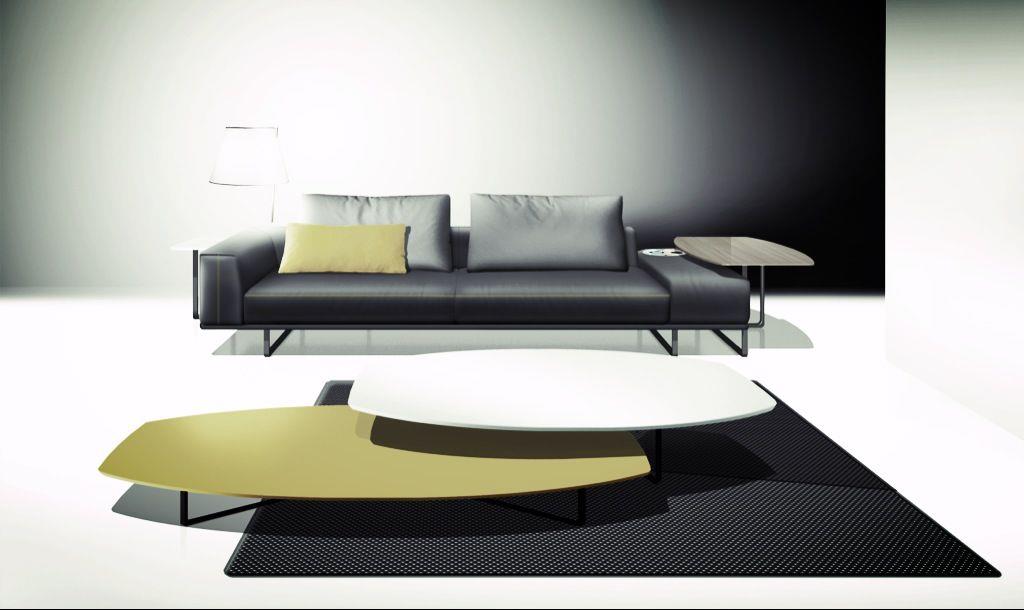 Spring & summer are the ideal time to give your home a new look. Green is always a big summer favourite and is a major trend in 2013, particularly in the shades of emerald and olive green. Here are a few hints and tips from Natuzzi on how to incorporate green into your home and effortlessly achieve an organic harmony:
• Incorporate hues of green with vases, cushions, curtains, rugs or lamps. You can combine with yellows, blues and reds to achieve your desired outcome. These small accessories are easily replaceable and can be changed with the changing of the seasons.
• Use plants for a small and discreet accent of colour. Cool, white, clean lines and crisp edges such as those found in the Natuzzi Cabaret tables, lacquered Novecento units and glassed Proxima bookshelves provide a sophisticated surrounding for the purposeful placements of vegetation.
• Create a green statement wall with wall paper or emulsion. Pair the green influence with other inspired-by-nature elements like stone and wood.