The Salon International de la Haute Horlogerie returns to Geneva for its 24th edition, from 20th to 24th January 2014.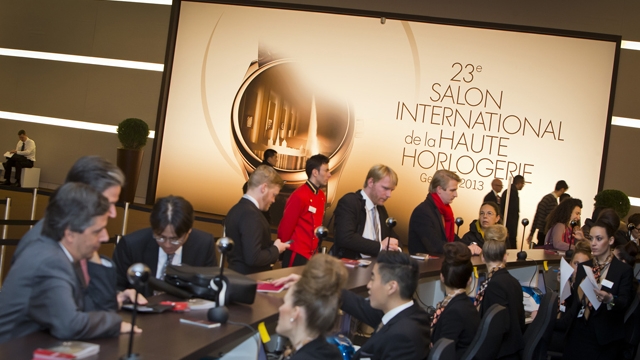 As fascinating as ever, fine watchmaking's remarkable creative freedom will be in evidence again at the Salon International de la
Haute Horlogerie 2014 ( SIHH 2014) in Geneva.
For the past six years, the Salon International de la Haute Horlogerie has marked the beginning of the watchmaking year. Raising the curtain on the new directions in Fine Watchmaking, this international gathering remains a private and exclusive event for the sector's professionals.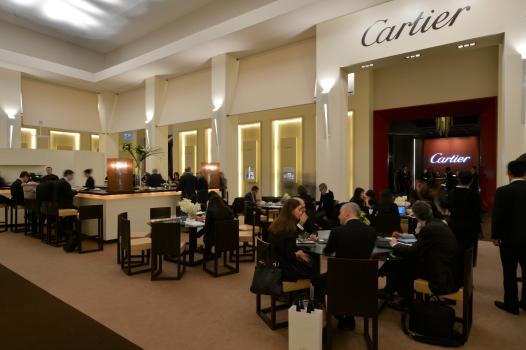 Luxury watchmaking will again demonstrate its age-old expertise through innovation and craftsmanship, beautifully executed by each of the 16 exhibiting Maisons. Next-generation technology rubs shoulders with the métiers d'art in timepieces whose refinement is that which, for centuries, has distinguished the finest technical and precious watchmaking.
In honour of Fine Watchmaking's historical and cultural contributions, the SIHH will stage, for the first time in Switzerland, "Horology, a child of astronomy." Through the various objects on display, this exhibition tells how watchmakers have succeeded in capturing the infinitely vast in the confines of a timepiece through the addition of astronomical complications.
SIHH 2014 takes up residence at Palexpo Geneva in Switzerland. Some 13,000 visitors will enjoy the hushed surroundings covering 30,000 square metres of space.