Gisele Bündchen and Pantene are coming together to create a match made in hair heaven.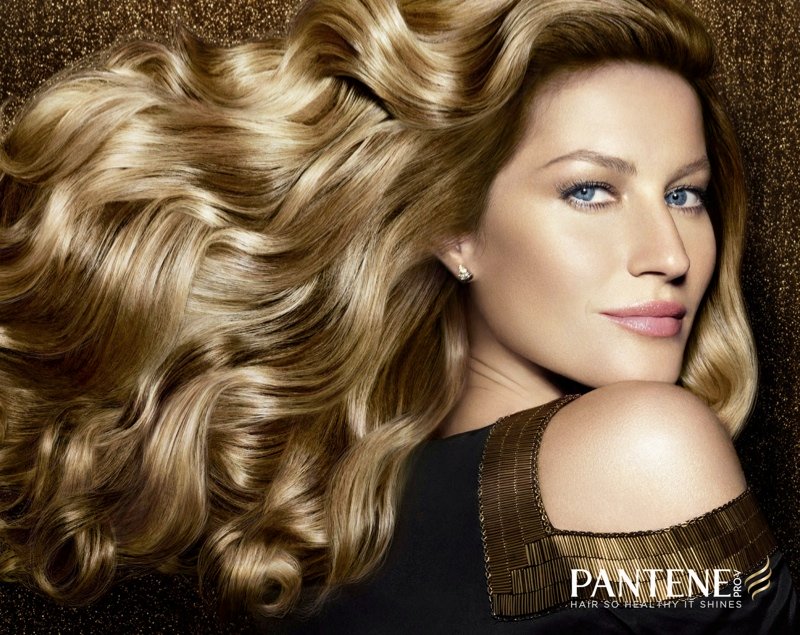 The international supermodel and UN Goodwill Ambassador Gisele Bündchen was named new face of the Pantene hair care brand. Gisele Bündchen is the face of the new Pantene campaign debuting in January 2014, which will be the launch of Pantene's NEW first-ever, clinically-tested, anti-oxidant damage-blocking technology (EDDS). This damage blocking technology targets, captures and helps reduce copper build-up on hair to help prevent oxidative damage, which over time leads to a new dimension of damage protection. This technology will be across most Pantene shampoo formulas and works to preserve the long-term condition of hair Pantene family."
Pantene will also launch the NEW Damage Detox Collection, designed for women in need of an elevated level of damage repair looking to essentially 'reset' their hair, is the first-to-mass detoxifying shampoo, conditioner, and treatment system that cleanses impurities, protects from oxidative damage and provides shine.
"Gisele is truly a woman who has it all – not only does she have one of the most iconic heads of hair in the beauty world but she is also a true role model with a huge heart," says Kevin Crociata, Marketing Director of North American Hair Care at Procter & Gamble. "We want to celebrate Gisele not only for her beauty, but also her genuine passion to empower women to be their best selves. Her tremendous career accomplishments, her success as a mother of two wonderful children, and her ongoing philanthropic work are an inspiration for women to be beautiful both inside and out. We are proud to now have her as part of our North American Pantene family."