Chanel opens pop-up beauty boutique in Paris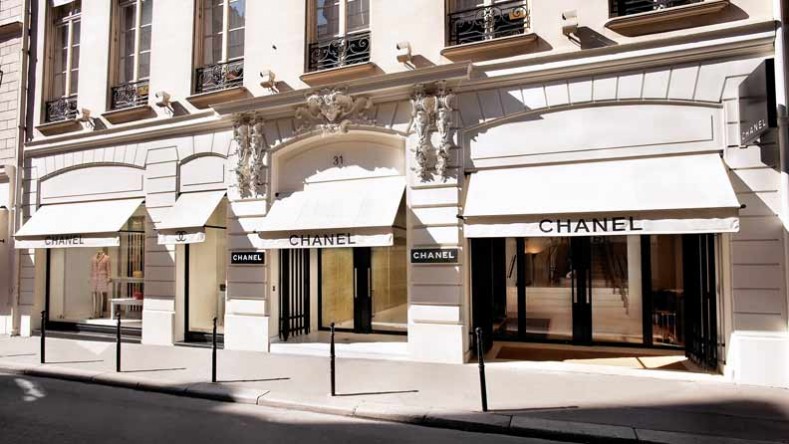 Chanel's expansion strategy of the historic Parisian boutique established in 1918 includes the renovation of the shop at 29 – 31 rue Cambon. The luxury house purchased the building on the corner of rue Cambon and rue Saint-Honoré in Paris. The final project for Cambon is set for 2016 and building work will begin in early 2014.
In the meantime Chanel opened temporary beauty boutique in the retail space available in this building on rue Saint-Honoré 382. Chanel's first French location dedicated to beauty
The shop offers stock makeup collections, exclusive colors, advance previews and the House perfumes, including Les Exclusifs collection.