Geneva Motor Show 2017 Premieres: H600 by Pininfarina and Hybrid Kinetic Group, a balanced combination of pure design and eco-friendly technology.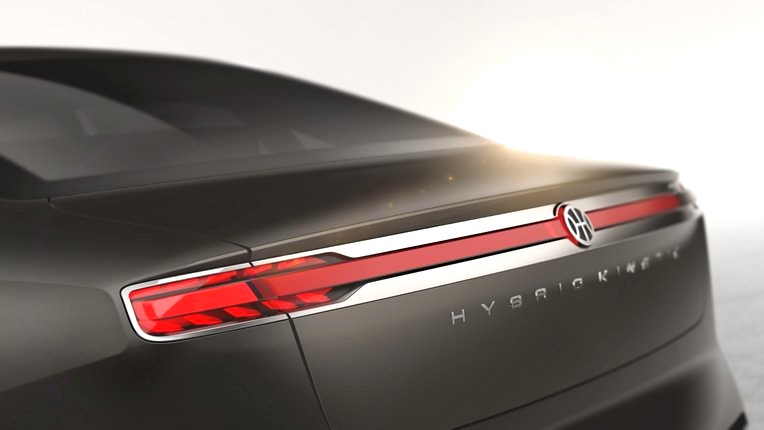 Pininfarina H600 is the 2017 eco-sustainable luxury sedan co-designed with Hybrid Kinetic Group. The luxurious automotive concept is one more world debut on the Pininfarina stand at the 2017 Geneva Motor Show. It's called H600 and it's a luxury sedan concept with new energy propulsion which is both elegant and comfortable, a perfect combination of pure design and eco-friendly technology. The concept car has been designed and manufactured by Pininfarina for Hybrid Kinetic Group.
On February 27, 2017, Pininfarina is pleased to announce the signing of a trade agreement with Hybrid Kinetic Group Limited, a company listed on the Hong Kong Stock Exchange and specialized in the business of electric cars.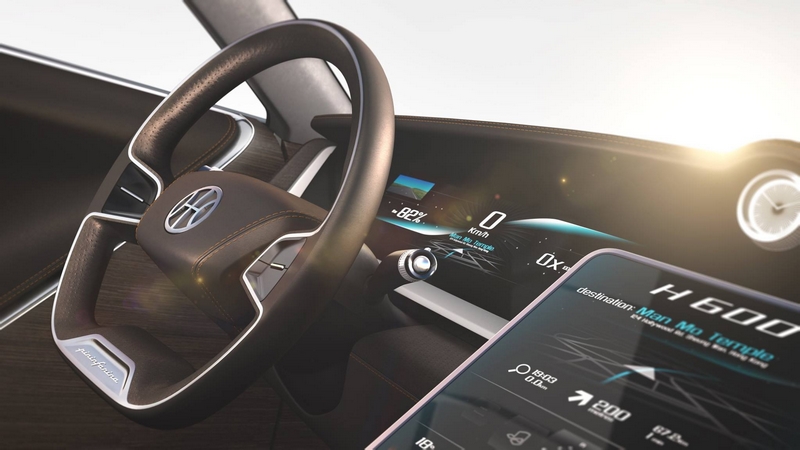 According to the agreement, Pininfarina will support Hybrid Kinetic in the turnkey development of an electric car from the styling concept and development of the vehicle to the engineering development and virtual and physical validation for series production.
The collaboration agreement, worth about 65 Million €, will have a total duration of 46 months. Silvio Pietro Angori, CEO of the Pininfarina Group, commented: "Hybrid Kinetic has chosen to cooperate with the Pininfarina Group thanks to the set of skills and technologies in the field of sustainable mobility that we have developed over several years. This agreement confirms the primacy of our Company in the world of automotive design, engineering and production of small series at a time of great change in the automotive world".
Further details of the Pininfarina H600 will be revealed in the next days on. The Fittipaldi EF7 Vision Gran Turismo will be also presented at the Geneva International Motor Show – Pininfarina stand.