To celebrate its close links with the world of motor racing and its new F1 partnership with the team now known as the "F1 RED BULL RACING TAG HEUER Team", TAG Heuer presents an exhibition at the Geneva International Motor Show on a unique 1000 m2 stand with five magnificent vehicles on display and a variety of events to cater for the public and visitors.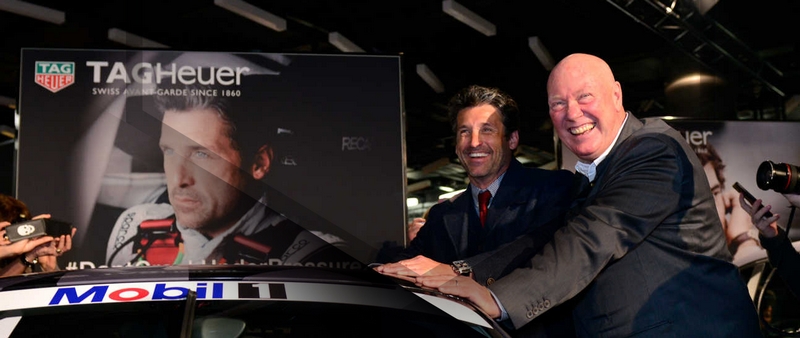 TAG Heuer has been partner to the most amazing adventures in motor racing. 2017 is the year of the Tag Heuer Autavia timepiece, as it sees the re-release of this iconic watch. In TAG Heuer history, the Autavia watch range has always been an intimate part of the Swiss watchmaker's involvement in
the world of motor sports.
To celebrate the Autavia spirit, Tag Heuer hosts a special exhibition during the 87th Edition of the Geneva International Motor Show / GIMS SWISS (9 – 19 March 2017).
In 1962, Heuer launched the Autavia collection, featuring chronographs with a rotary bezel, a complete innovation at this time. The name came from the counters on AUTomotive and AVIAtion instrument panels between 1933 and 1957. Famous drivers of the time enthusiastically adopted the Autavia: Jochen Rindt, Mario Andretti, Jo Siffert, Clay Regazzoni, Gilles Villeneuve, Graham Hill, to name but a few.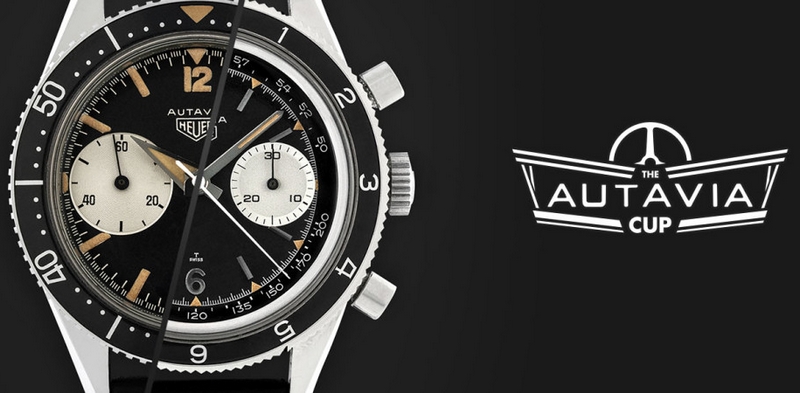 To illustrate this prestigious heritage, a Porsche 906, a replica of the one driven by Jochen Rindt in 1966, a Porsche 911R, the only one in the world to sport its unique design, and the RBR showcar will be on display on the stand.
The 87th edition of the Geneva International Motor Show fills the halls of Palexpo and will take place from March 9-19, 2017 at Palexpo, Geneva, Switzerland. The graphic for the 87th edition represents a triptych which shows different views of the same luxurious car.
This car, with flowing but powerful lines was designed by the communications agency Wirz Corporate in Zurich, in collaboration with the Swiss automobile designer Mark Stehrenberger. The idea was to reveal the car from different angles over several editions of the Motor Show. Little by little, the public will discover the car in its entirety, representing an individual transportation that is powerful, attractive and desirable.
As for the marques, models and premiers that will be presented, the 2017 edition promises to be rich in new discoveries and emotional experiences. The Geneval International Motor Show is one of the five major automobile shows in the world that is recognised by the OICA (International Organisation of Automobile constructors). It is the only motor show in Europe that takes place each year and during the spring.
A feast for the eyes, sure to appeal to lovers of elegant sports watches and fine automotive engineering alike!