Ralph Lauren has recently opened Ralph's Coffee and Bar next to the Polo European flagship store on Regent Street in London.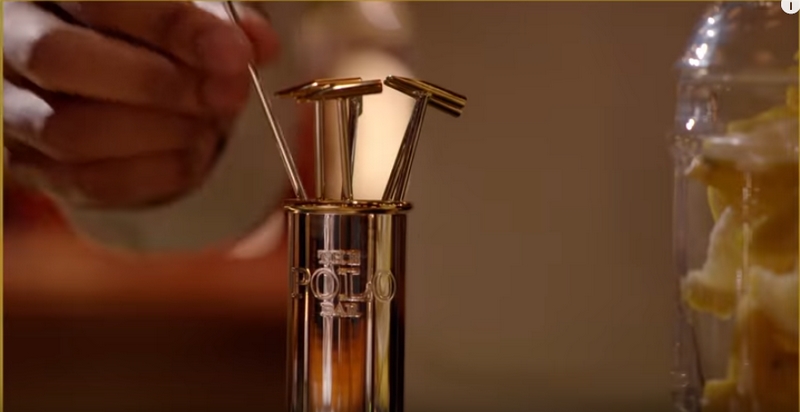 Ralph Lauren's Polo Bar and Ralph's Coffee in Manhattan are the source of inspiration behind the newly opened Ralph's Coffee and Bar in London. The equestrian theme reigns over the space dressed in dark wood paneling and green billiard cloth. The brass-topped bar is not so light- filled like Ralph Coffee in Manhattan, but the spirit of the coffee blends remains constant, just like that of the Polo style. The décor also recalls some of Ralph Lauren's other lifestyle inspirations.
Serving breakfast and light meals, Ralp Lauren's new space will have tables for 24 guests with an additional 12 seats at the bar. The emphasis of the establishment will be on drinks offering and on the custom coffee and espresso brewed and sold exclusively here. The coffee and espresso blends, along with an array of branded merchandise, are available for purchase, allowing visitors to take the Ralph's Coffee experience home with them.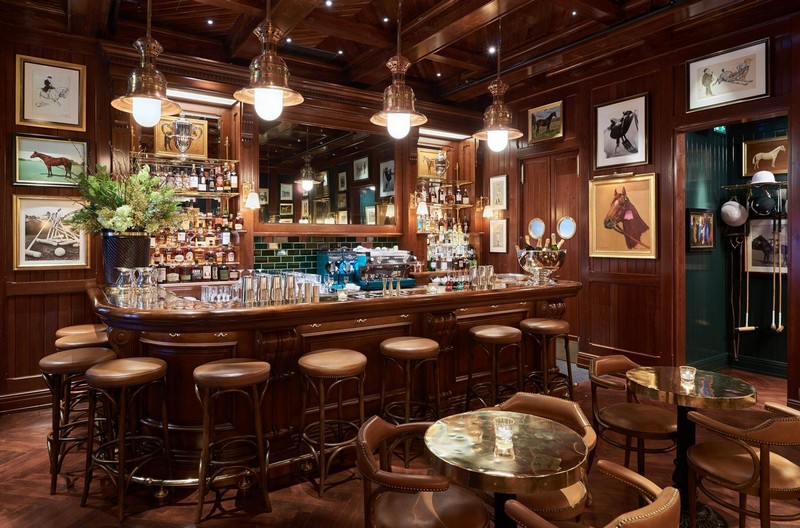 According to GQ, the new Ralph's Coffee & Bar is "a beautiful hybrid of its other outposts around the world, combining the intimate feel of Ralph's in Paris, the barista brilliance of Ralph's Coffee in New York and the after-hours Manhattan elegance of The Polo Bar."
Ralph Lauren has always said that when it comes to designing a collection, he's inspired by tradition, but not bound by it. The same could be said for the drinks menu at The Polo Bar, which is updated several times a year with new twists on the cocktail classics.