De Beers revealed its new 200-square-meter home on Madison Avenue in New York.
Expertise and emotion meet in a space inviting visitors to discover "the home of diamonds since 1888".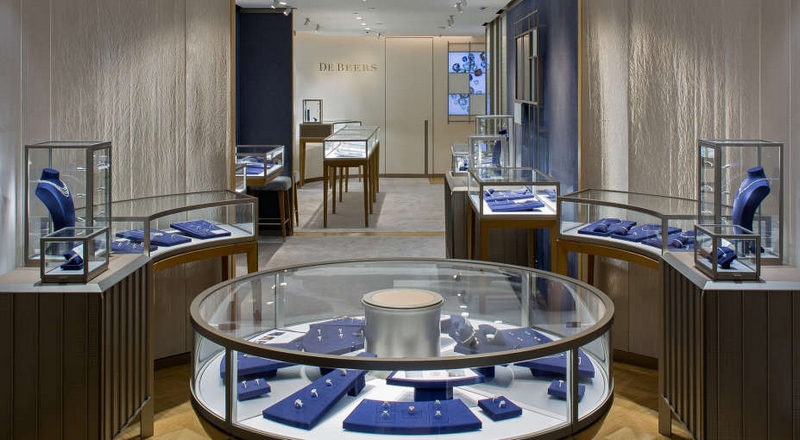 De Beers Diamond Jewellers has unveiled its new home on Madison Avenue in New York, a new exquisite address dedicated to the art of jewelry. The store presents the complete collection of timeless creations by De Beers Diamond Jewellers.
De Beers Diamond Jewellers recently inaugurated its new home on Madison Avenue, one of the most desirable addresses in New York. Located in a townhouse in Manhattan's Upper East Side, the new 200-square-meter space creates a warm atmosphere. The décor features etched glass, noble materials and specially designed statement furnishings.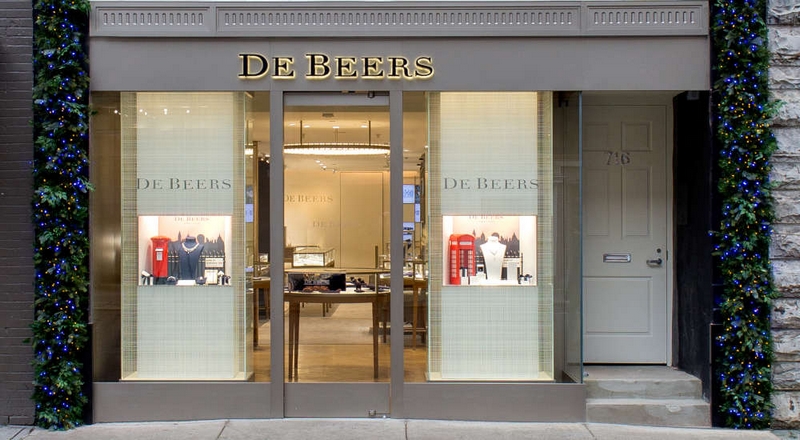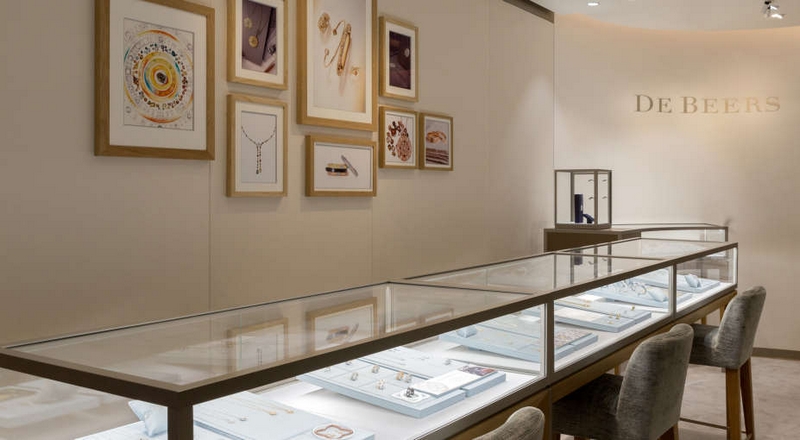 Expertise meets emotion in this new destination for the most beautiful diamond jewelry. De Beers is giving its fans a chance to look at diamonds with the eyes of an expert. Thanks to exclusive technology, De Beers Iris lets visitors discover the unique beauty of each diamond and fully appreciate the Fire, Life and Brilliance.
The ground floor is dedicated to high jewellery and exceptional solitaires, while bridal and wedding creations are found on the first floor. Private rooms have been included to ensure a highly personalized shopping experience in an intimate setting. The bespoke "For you, Forever" service takes the client experience even further, letting clients choose their diamond, select the desired setting and have a diamond engagement ring individually crafted.