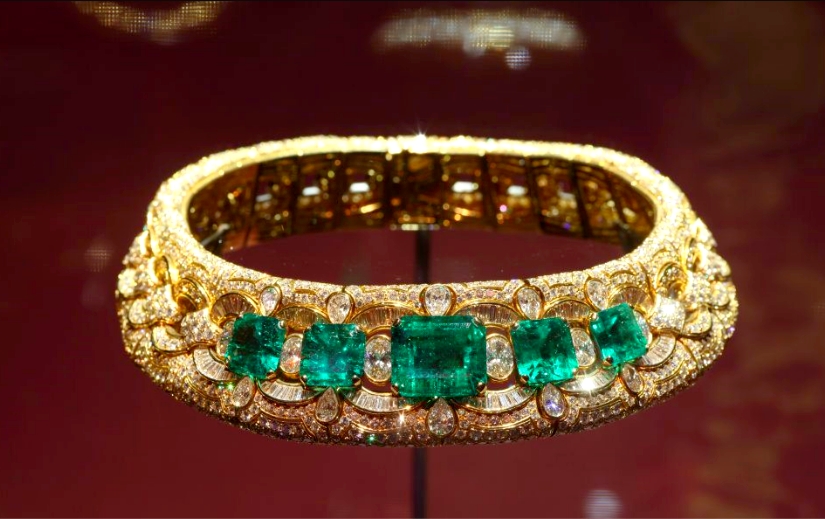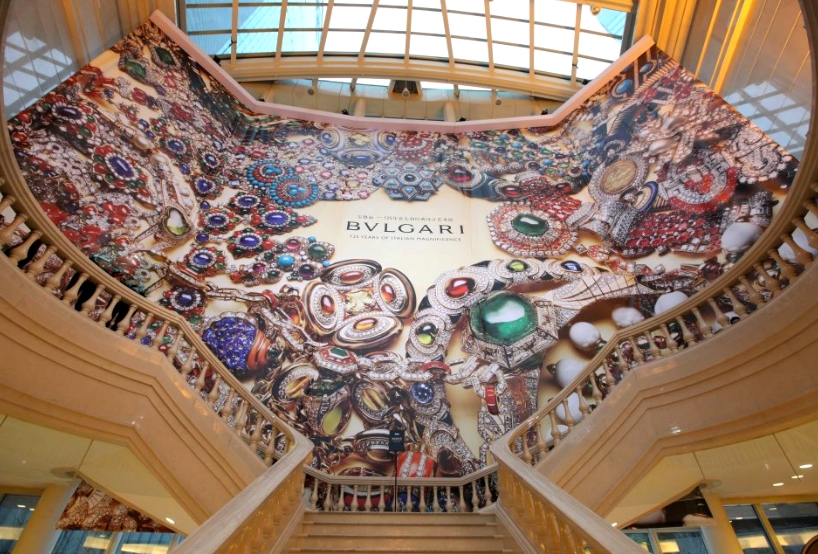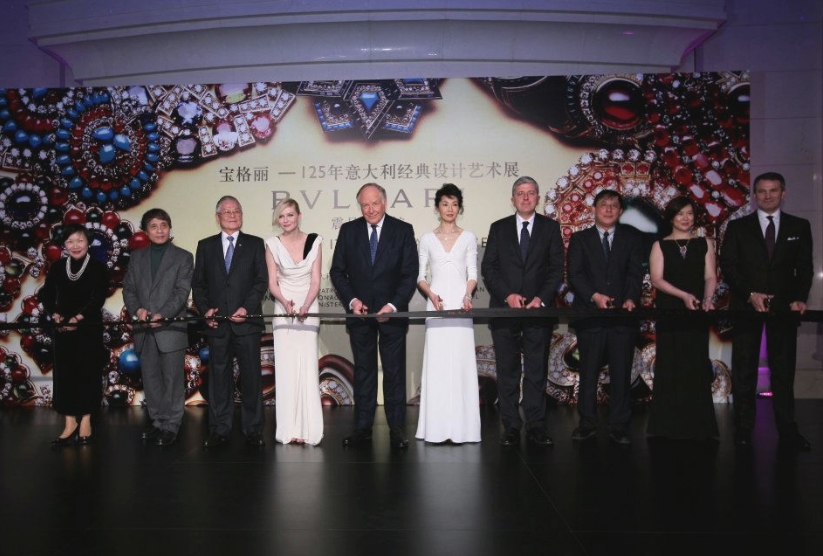 The Bulgari Retrospective "Bulgari – 125 Years of Italian Magnificence" at the Aurora Museum in Shanghai kicked off with a celebration of glamour past and present. This Shanghai retrospective features, for the first time ever in China, the private collection of Elizabeth Taylor jewelry.
The Bulgari exhibition, which features 600 of Bulgari's most exquisite pieces, on display in China for the first time, provided the backdrop for the event, at which Kirsten Dunst mingled with Shanghai luminaries including acclaimed actress Maggie Cheung and "It" girl Chen Ran.
Decked in vintage Bulgari jewels, famed Taiwainese singer Ms. Fan Wei Qi opened the event's after party with an unforgettable performance.