Procigar Festival 2012 was held on February 19-24 in the Dominican Republic – Cigar Country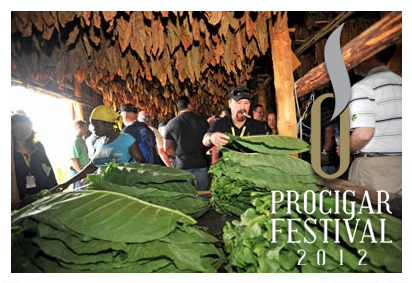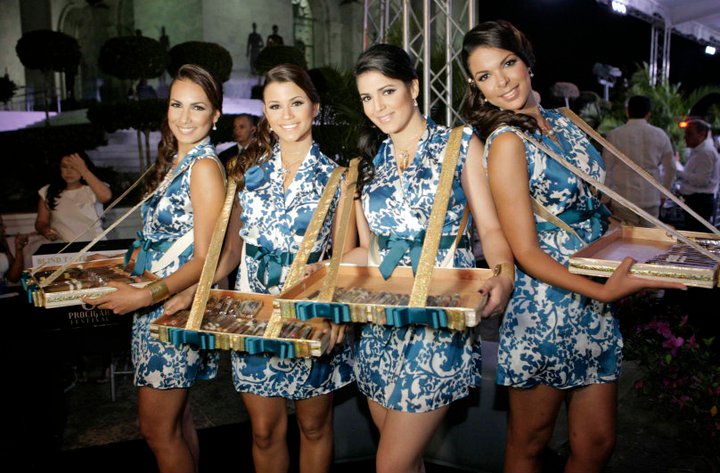 The fifth annual ProCigar Festival took place in the Dominican Republic, the world's leading producer of premium cigars. In its fifth year, the Procigar Festival remained the cigar smoker's ultimate experience. Where else can a devotee of the leaf spend time touring some of the world's best cigar factories, hiking through fields of tobacco, and spending time one-on-one with the leading cigar makers while eating, drinking, and most importantly, smoking great and sometimes new, unreleased cigars?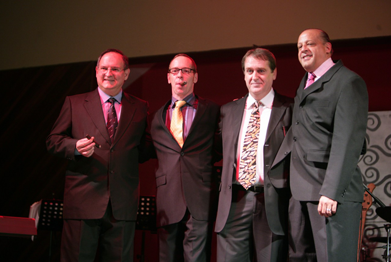 Started in the illustrious Casa de Campo, located in La Romana, on the southeast coast of the island, the ProCigar Festival's guests had the opportunity to relax at the beach under the tropical sunshine, play at the Dye Fore golf course, visit Tabacalera de García.
The fun continued one step further in the cigar capital of the world, Santiago de los Caballeros, about 160 miles from La Romana, for a diversity of options to choose from, including cigar factory and tobacco field tours to General Cigar, Davidoff, Matasa, La Aurora and Corporación Cigar Export. ProCigar also offered other spectacular activities like rum factory tour, city tour, seminars, sail on a catamaran along the north coast, extreme sports and much more.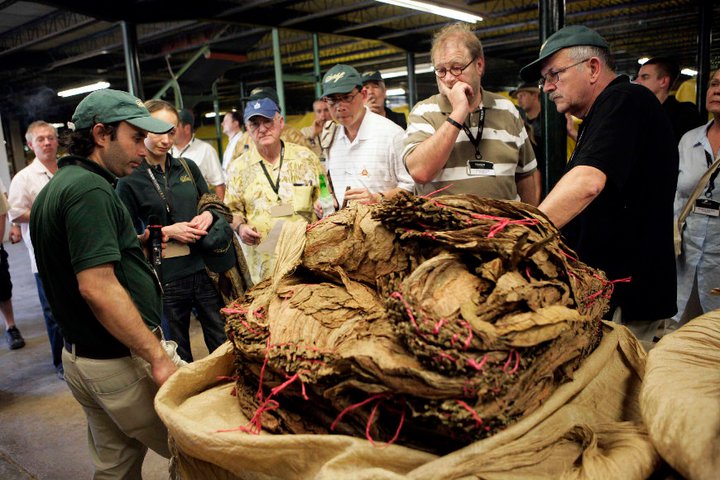 By night, all guests gathered for spectacular gala dinners, premium drinks, local cuisine, cheerful dance and warm Dominican hospitality, all that round off with the Best Premium Smokes.
ProCigar hosted also a Charity Auction and Silent Donations during the event's closing dinner. All net proceeds will benefit the Voluntariado de Niños con Jesus (a non-profit organization for ill children) and the Sociedad San Vicente de Paul (senior retirement home for low income elders).
A raffle of a Unique Humidor was made among the participants of the donations. A beautiful wooden humidor with a hand painted picture of the members of Procigar made by the famous Dominican artist Juan Rodriguez. It includes 175 special cigars of some exclusive blends from the different factories that have tobacco aged of more than 10 years.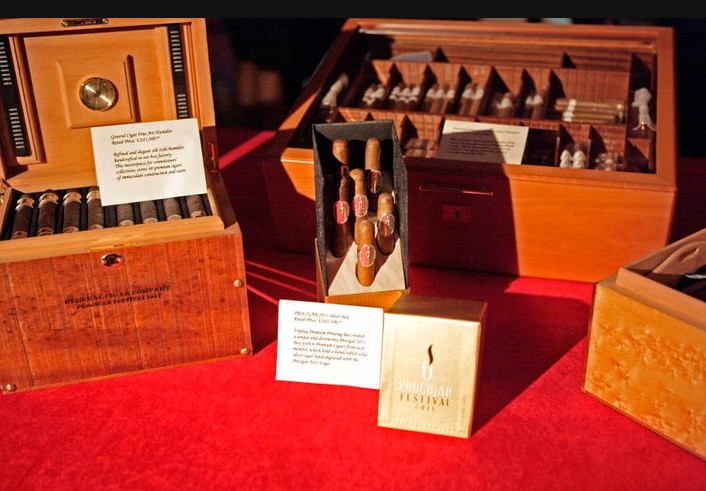 A slice of history:
In 1992, the most traditional and experienced Cigar Manufacturers in the Dominican Republic formed Procigar. An association whose objectives then, and now, are to defend, protect and divulge the good name of the land of Cigar Country, number one exporter of Premium Cigars in the World.
Preserving this heritage and maintaining the quality on which is built – is the mission of La Asociación de Fabricantes de Cigarros de la República Dominicana, ensuring Cigar Country's continued status as the world's premier manufacture of first-quality cigars.