Breitling, the family-owned manufacturer of Swiss luxury watches and an internationally renowned high-end brand was acquired by CVC Capital Partners. CVC announced that CVC Fund VI has agreed to acquire an 80% stake in Breitling. The financial terms of the transaction were not disclosed. As part of the transaction, Breitling CEO & Director Théodore Schneider, will re-invest for a 20% shareholding in Breitling.
Founded in 1884, Breitling specialises in the development and manufacture of high-performance watches. The company looks back on a heritage of seminal innovations that have played a decisive role in the development of wrist chronographs. Breitling employs approximately 900 people and is headquartered in Grenchen, Switzerland. The company operates two manufacturing facilities, one in Grenchen and one in La Chaux-de-Fonds. Breitling watches are sold worldwide in exclusive boutiques and via selected retailers.
"I am convinced CVC is the right partner to elevate Breitling to the next level," said Théodore Schneider, majority owner of Breitling SA. "CVC's expertise, track-record and international network will help unlock Breitling's full potential."
Alexander Dibelius, Managing Partner and Head of Germany at CVC, commented: "Breitling has a proud heritage, high brand awareness, and enjoys an excellent reputation as one of the finest watchmakers in the world. We very much look forward to working with Théodore Schneider as we embark on Breitling's next chapter of growth."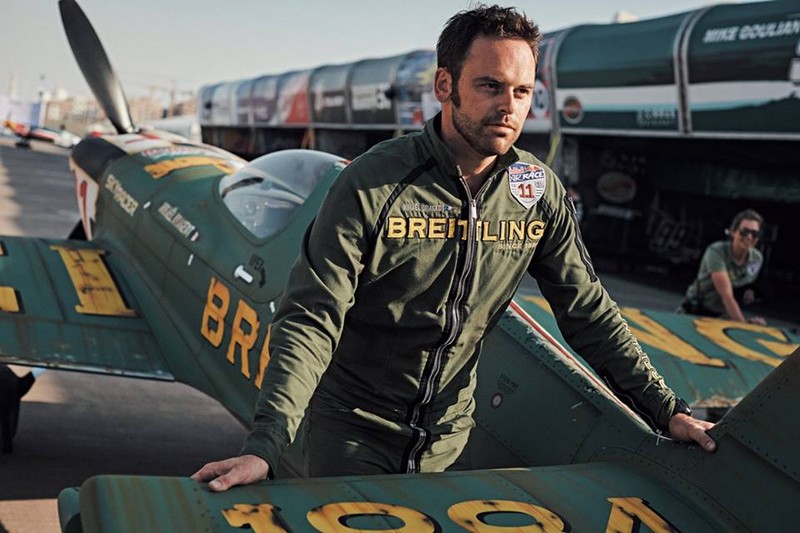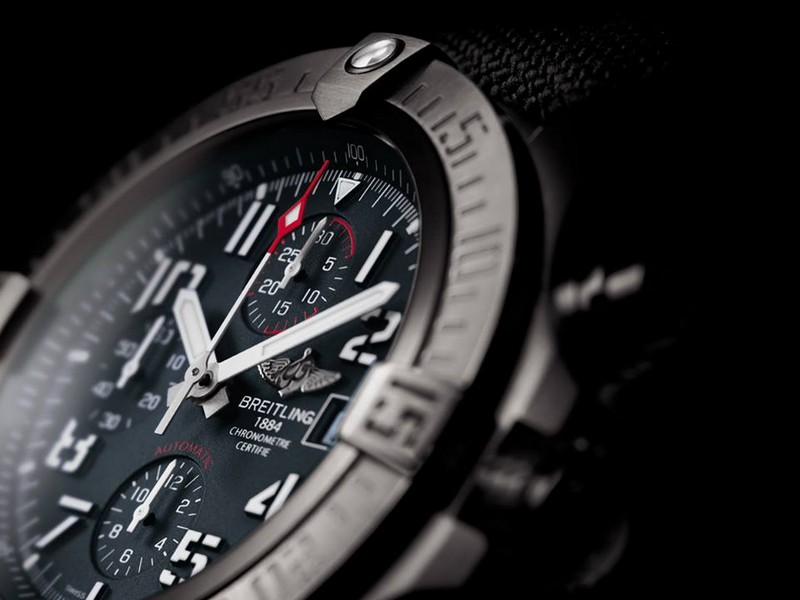 "Using our network and expertise, CVC will work to make this global, iconic brand even more renowned and help shape the future of one of Switzerland's last independent watch manufacturers," added Daniel Pindur, Senior Managing Director at CVC. "Specifically, we see significant growth potential for Breitling in both existing and new geographies by driving the digitization of the marketing and distribution channels in the company, helping to enrich the product and customer experience."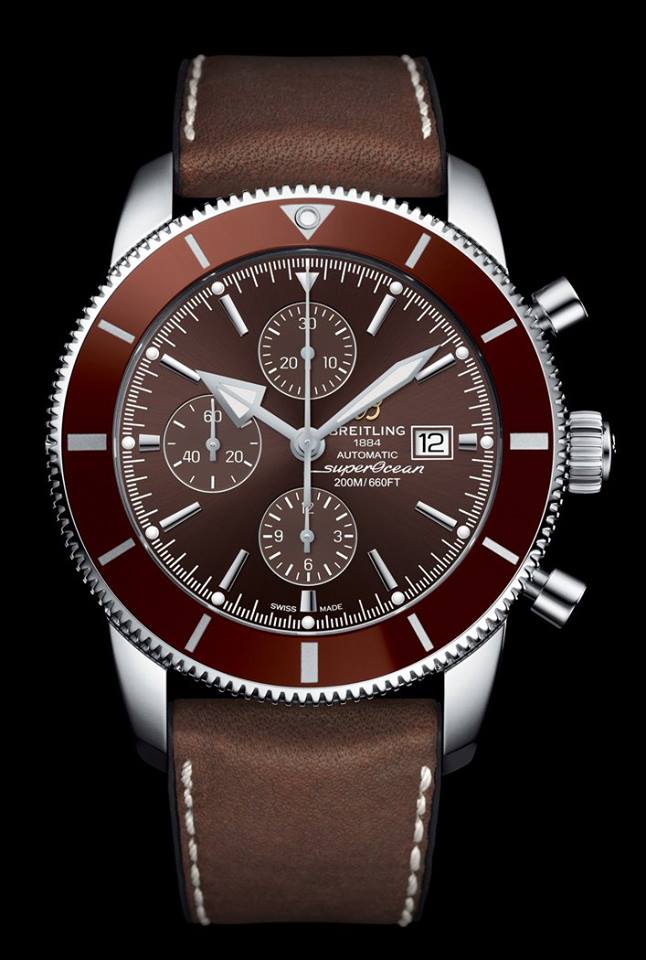 Breitling Superocean Héritage II Chronographe 46: The new spirit of discovery
Breitling has redesigned its Superocean Héritage line, dedicated to modern-day explorers. The result is a new face as original, pure and dynamic as ever, for this highly successful collection that is celebrating its 60th anniversary in 2017.