Welcome to Heimat. An enchanted trip through Bavaria with Ellen von Unwerth.
Ellen von Unwerth's puckish humor pervades the pages of Heimat, an enchanted tour around Bavaria. The renowned fashion and music photographer revisits her childhood homeland to shoot a posse of gorgeous girls out for fun and adventure amid the region's undulating fields; age-old traditions; and deep, mysterious
forests.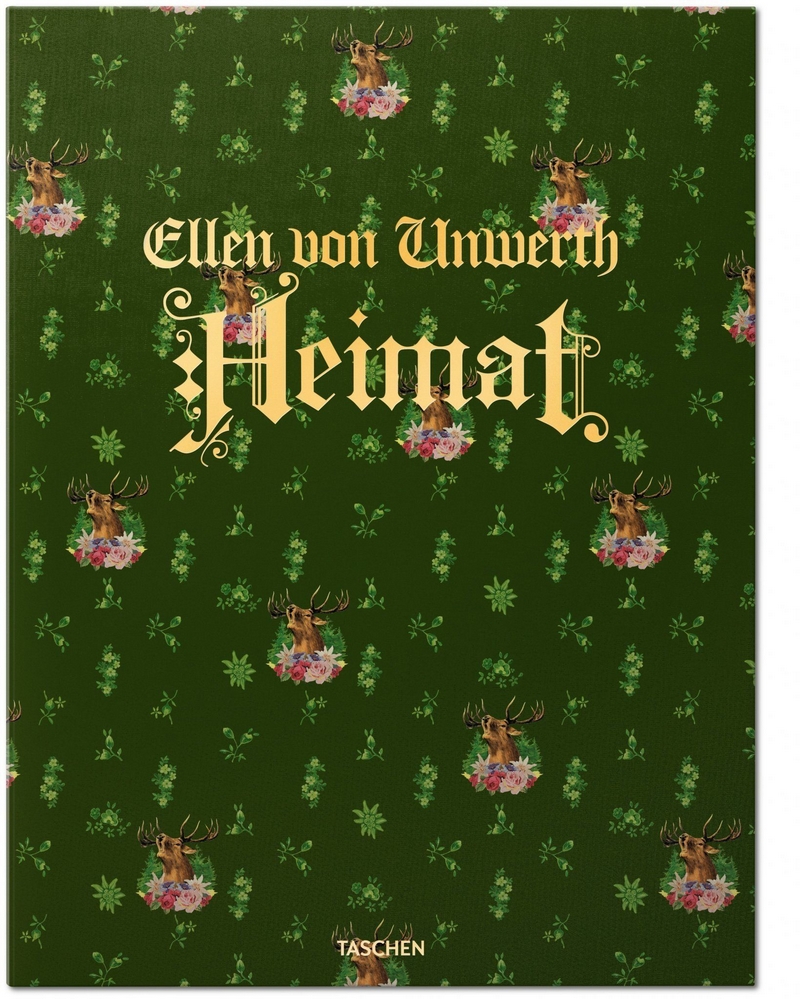 ---
The content previously published here has been withdrawn. We apologise for any inconvenience.