From April 6 to April 9, the world's best golfers will meet in Augusta, Georgia. At the first Major of the year, the winner can look forward to a Green Jacket and also the lifelong right to take part in the Masters Tournament. Someone who has enjoyed this privilege since 1985 is Mercedes-Benz Brand Ambassador Bernhard Langer. In his 34th year as a participant, the two-time Masters champion will also compete against another brand ambassador, Rickie Fowler. He is a representative of the young guard of up-and-coming golfers, and he will do all he can to join the list of winners himself for the first time.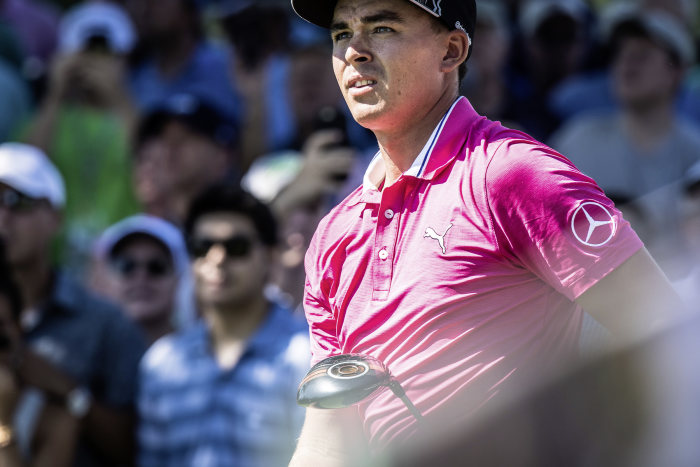 Rickie Fowler is enjoying an outstanding golfing season, which was crowned in February 2017 with his fourth tournament victory on the PGA Tour. Fowler is looking forward all the more to participating in the Masters. "After my fifth place finish in 2014, I hope to bring my best golf again to this year's Tournament. I have demonstrated several times this season that I am able to do so. This gives me self-confidence. I very much look forward to competing with the best players in the world."
For Bernhard Langer, the Masters in Augusta has been firmly anchored in his annual playing calendar since the first time he took part in 1982. "The Masters is a very special Tournament and a unique event. Not only on the golf course, but also in the entire surroundings. I fell in love with the Tournament the first time I
played it. I feel increasingly at home in Augusta. If nothing else because my partner of many years' standing – Mercedes-Benz – is working for us, the players, on site."
The involvement of Mercedes-Benz in the professional game of golf began in the 1980s. From 2008 to 2013, Mercedes-Benz was an International Partner of the Masters and has been one of three Global Sponsors since 2014.