Wallpaper magazine and Jaguar's Handmade Exhibition.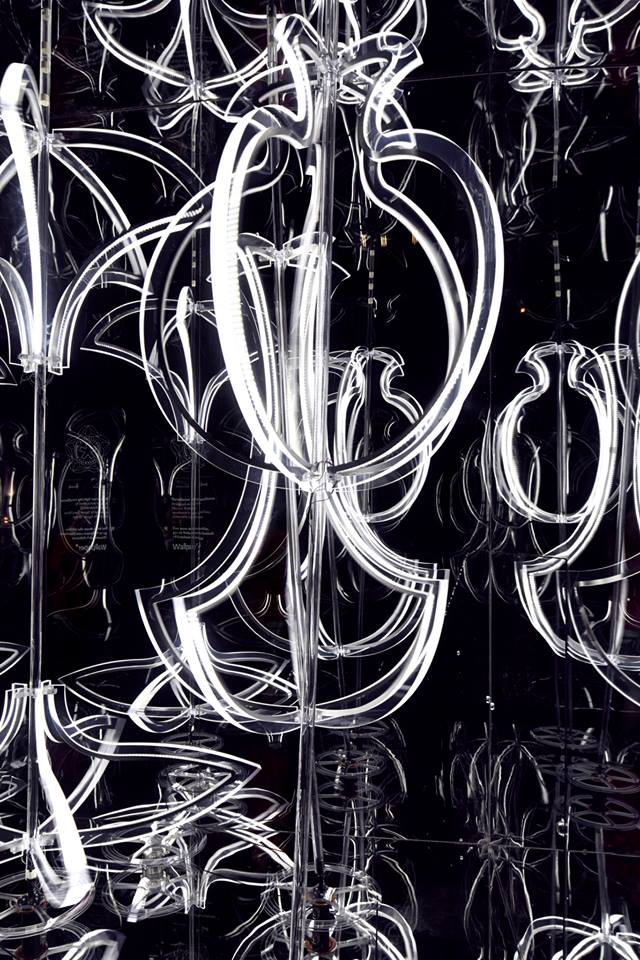 A groundbreaking exhibition dedicated to the marriage of craftsmanship and design has been unveiled by iconic British car manufacturer Jaguar and Wallpaper magazine at Harrods luxury department store in London. For the first time, Wallpaper Handmade has travelled out of Milan to be shown in London. For the event, Jaguar presents a curated selection of the best Handmade pieces from the past four years.
Plus, the show also introduces five all-new collaborations between Jaguar and established designers, craftsmen and brands from around the world.
The exhibition includes works like 'Table F' by Salvatori & Jaguar Advanced Design, 'Revolution' lighting installation by Moritz Waldemeyer, 'Miracle Chips' marble installation by Michael Anastassiades and Henraux, 'Wild Feast' picnic basket by Neri & Hu, Pet transporter by Mathieu Gustafsson, 'Steamer' bag (circa 1901) from Louis Vuitton Collection, Tea caddies by Takahiro Yagi, and Felt shoes by Adam Goodrum and The Woolmark Company, among many others.
Wallpaper Handmade with Jaguar runs from 4 to 22 October 2013 at Harrods. 87- 135 Brompton Road, Knightsbridge, London SW1X.