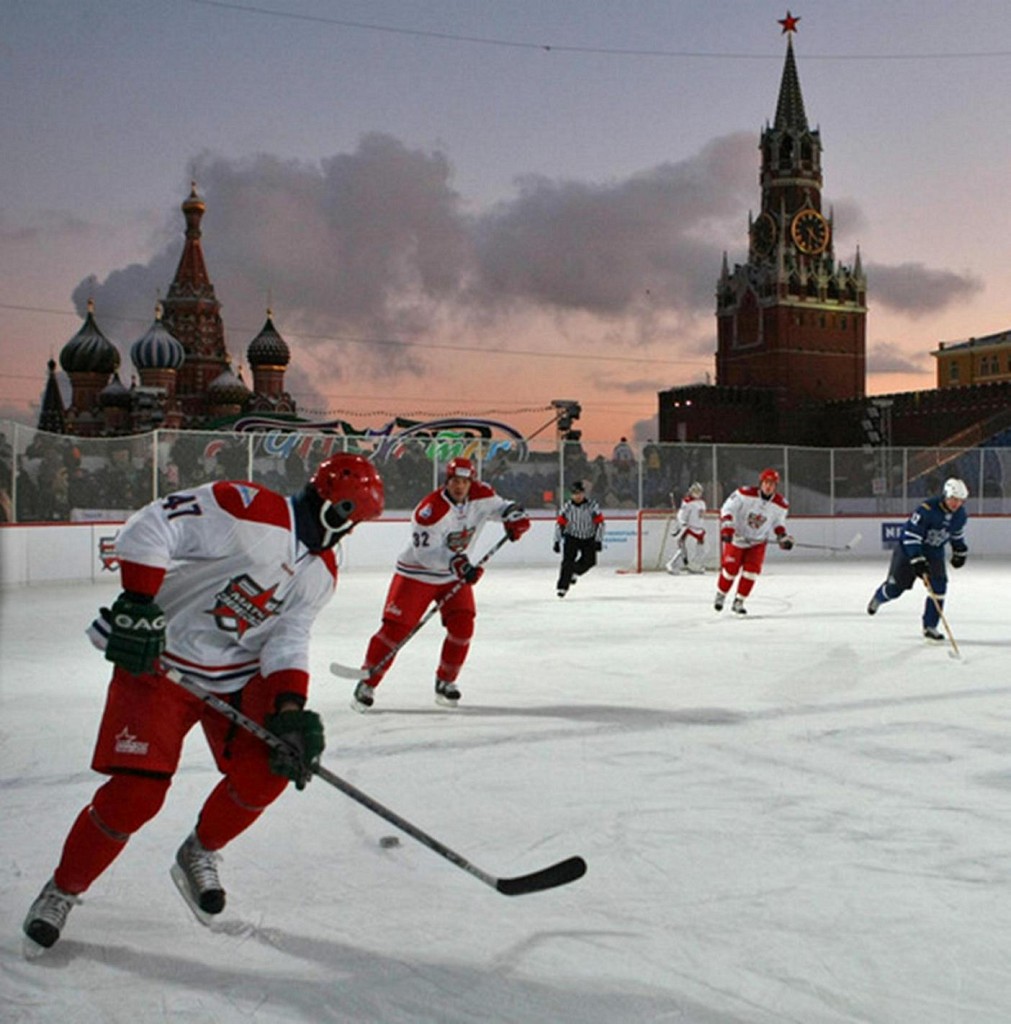 Russia has become a top performing growth travel market for many destinations and international outbound travel is forecast to grow by 7.5 per cent per year on average to 2017, according to a new survey released by online booking site Hotels.com, which published the Russian International Travel Monitor (RITM). Almost half (49 per cent) of hoteliers surveyed worldwide have seen a rise in Russian guests in the last year, with 54 per cent of those hoteliers seeing bookings grow by more than 10 per cent or more. Last year Russians spend $43 billion on travel abroad, making Russia the fifth biggest outbound travel market globally.
According to the European Travel Commission, 35.7 million tourists from Russia took a foreign trip in 2012, up from just 7.7 million in 2006.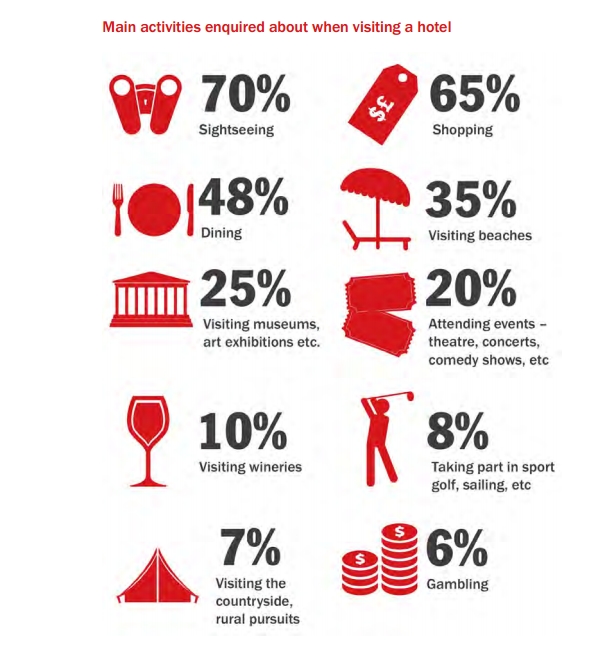 Many Russians still do not have an international passport. However, with a population of over 140 million, there is still a huge untapped market for foreign travel that will create demand for different types of holiday and new destinations that are bound to make an impact on the pattern of world tourism.
With an average 40 days, Russians have more paid and public holidays than most other countries globally. Popular travel times for travel abroad include the winter break from 31st December to 9th January and 1st to 9th May period. There is a long summer break as schools are on holiday from 1st June until 1st September. August is traditionally the most popular time for family holidays.
"The meteoric rise of Russia's outbound travel market is providing a welcome boost to hoteliers worldwide, with Russians among the highest spenders on hotel rooms globally. The rising size and spending power of middle class travellers is a key driver behind this growth. Standing 104 million strong today, the group is set to account for 86 per cent of the country's population by 2020, with a combined spending power of $1.3 trillion," said Johan Svanstrom, president of the Hotels.com.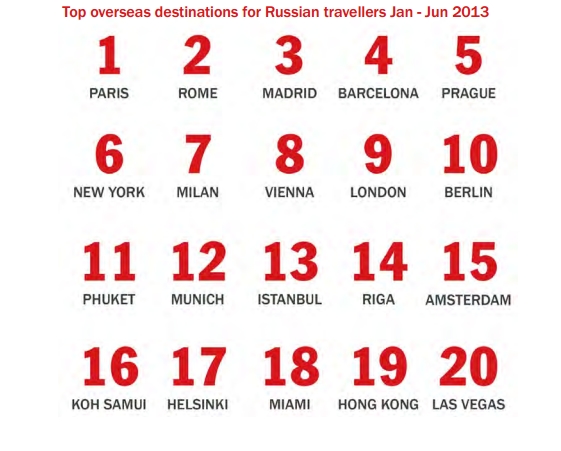 Despite a relatively low internet penetration rate of 47.7 per centiii, there are still 68 million online users in Russia. According to hoteliers, well over half of travellers (61 per cent) book their travel online with 53 per cent choosing an online accommodation provider, using either a website or mobile app. Another sign of the growing confidence amongst this travel group is that fact that only 31 per cent rely on a traditional travel agent.
Europe was by far the most popular region, holding 14 of the Top 20 slots. Paris held on to the top spot, Rome moved up one to take second place and Madrid shot up the chart as the highest flying new entrant at No 3. Three destinations rose four places: Barcelona to No 4, Berlin to No 10 and Istanbul to No 13. London was up three to No 9. Others saw their popularity slide with Riga down three to No 14, Milan down two to No 7, Munich also down two to No 12 with Prague and Vienna both slipping one to Nos 5 and 8 respectively. Helsinki was another new entrant at No 17.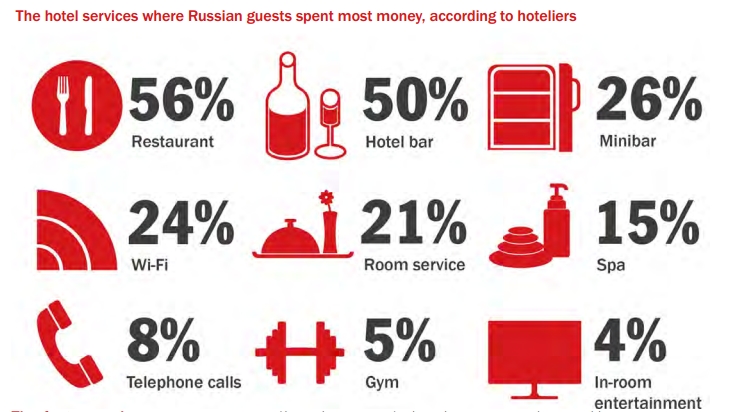 There were three US cities on the leaderboard but their popularity was on the wain. New York was down two to No 6, Miami lost four to No 18 and Los Angeles left the table. However, Las Vegas was a newcomer at No 20, showing the growing interest in gambling overseas.
The rest of the chart was taken by Asian destinations. Phuket fell two to No 11, Hong Kong rose one to No 19 and Koh Samui came in at No 16.
Looking to the future, several Greek destinations appear in the chart of destinations showing the highest percentage growth in searches on the Hotels.com Russian site in the first nine months of 2013,
when compared with the same period in 2012. Zakynthos (354 per cent), Santorini (197 per cent), Kos (189 per cent) occupy the first three places with Rhodes Town and Geropotamos tied in tenth place (135 per cent) and Corfu Town at No 17 (108 per cent).
Other beach destinations feature high up the chart. Jamaica's Negril saw a 175 per cent increase, as did Phan Thiet in Vietnam. The city's tourism district of Mui Ne is a popular destination for Russian tourists and many of the restaurants and resorts are Russian-owned.