Berluti opened Paris flagship.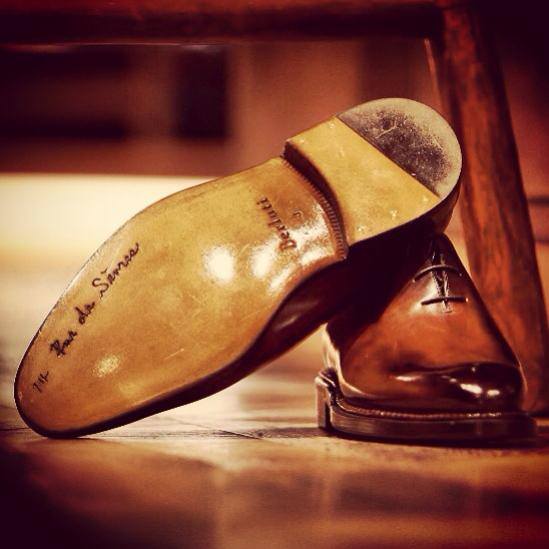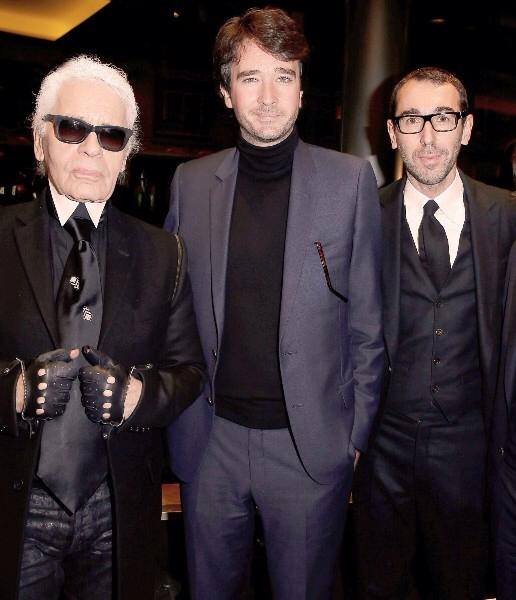 LVMH-owned legacy shoemaker Berluti celebrated the opening of the new two stories store located 14, Rue de Sèvres,
Paris.  Antoine Arnault,  Director of communications for Louis Vuitton and Berluti's CEO, and Creative Director Alessandro Sartori welcomed guests at the opening party of the new Berluti Maison. They were joined by shoemaker Christian Louboutin, industrial designer Philippe Starck, former Formula 1 boss Jean Todt, furniture designer Vincent Darré, as well as French actress Catherine Deneuve.
The highlight of the flagship store offer is a limited edition travel trolley available in only three boutiques around the world. For the decor, Tokyo based French designer and architect Gwenaël Nicolas mixed 20th century modernism with classic leather and patina finishes.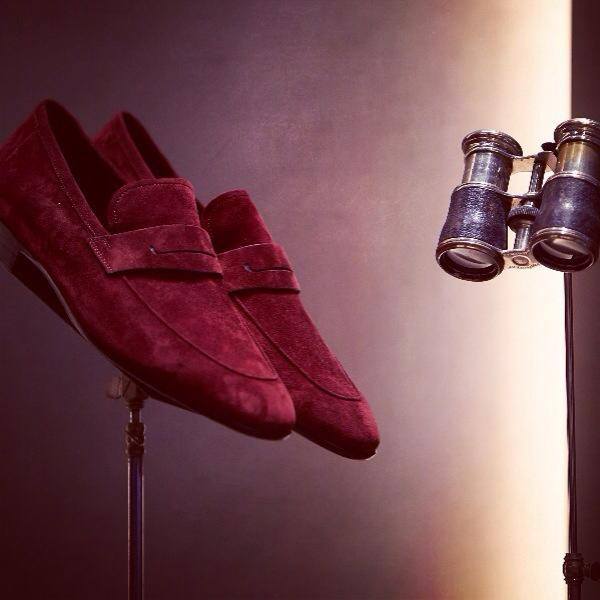 "After the successful consolidation of our bespoke boot-making service and the introduction of ready-to-wear under Alessandro Sartori, the Grande Mesure service will offer bespoke tailoring of the same exacting standards in quality, rarity and individuality," explained Berluti CEO Antoine Arnault, who will open next Berluti store in New York City, which will join the Paris, London, Shanghai and Tokyo locations.