Tom Ford to open first London flagship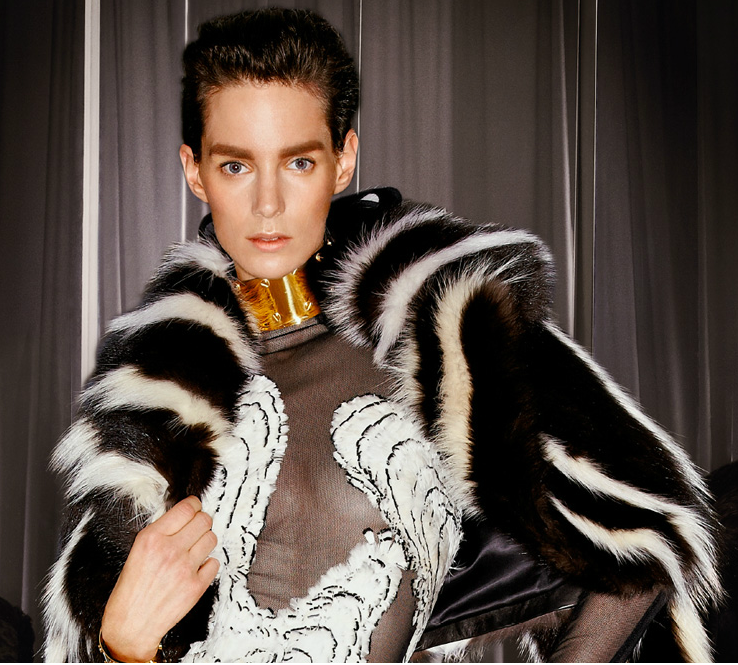 Tom Ford joins Chanel, Gucci and Louis Vuitton on London's Sloane Street at The Cadogan Estate's new 201-206 Sloane Street development, one of the capital's most exclusive neighbourhoods. The luxury brand will open the first flagship in London, leasing an 8,000 sq ft store on a 10-year lease at £1.34 million per year.
"We are delighted to have secured such a big name fashion brand as the anchor to 201-206 Sloane Street. With Tom Ford's arrival, and Alberta Ferretti also opening a flagship store, it enhances the 'super luxury' offering of the development and seals its reputation as a world-class fashion destination," commented Hugh Seaborn, Chief Executive of The Cadogan Estate.
Alberta Ferretti recently acquired a 6,000 sq ft unit for a new concept store and Loro Piana has signed a 10-year lease at £769,000 a year.
There are few people in London who can walk around 93 acres of one of the London's most exclusive areas and never step off their own land.
Sir Charles Gerald John Cadogan can do that every day, strolling from Harvey Nichols at the top of Sloane Street to the Kings Road, on land that his family has owned for the past 300 years.
The 8th Earl Cadogan, who has just been made a KBE in the Queen's Birthday Honours, is the second richest peer in the land and over the past 30 years his fortune has soared alongside the rising value and cachet of his Cadogan Estate in Chelsea.
As he retires as chairman this year, to make way for his son and heir Edward — Viscount Chelsea — he leaves behind an estate with a value of £3.45 billion. So strong is its performance that the family has paid itself a £30 million dividend, the fifth year in a row that the estate has given such a sum to the Cadogan family and various charitable trusts and all amid one of the worst property recessions in history.