Once-in-a-lifetime trip around the world. 
10 legendary destinations around the world in a single journey.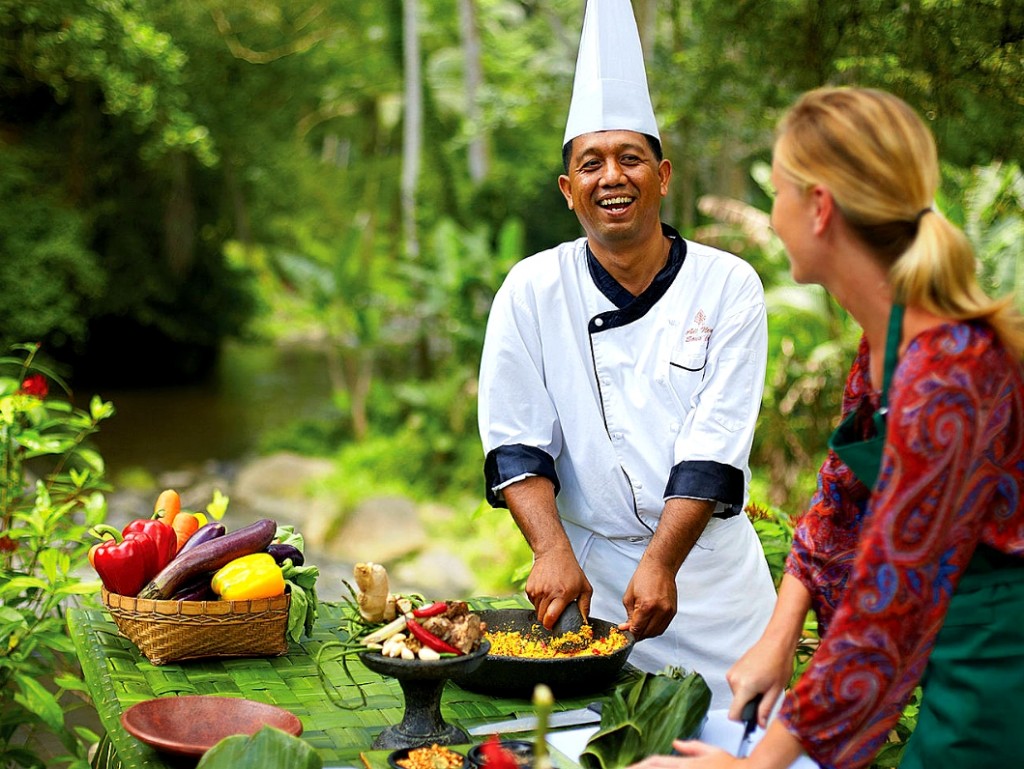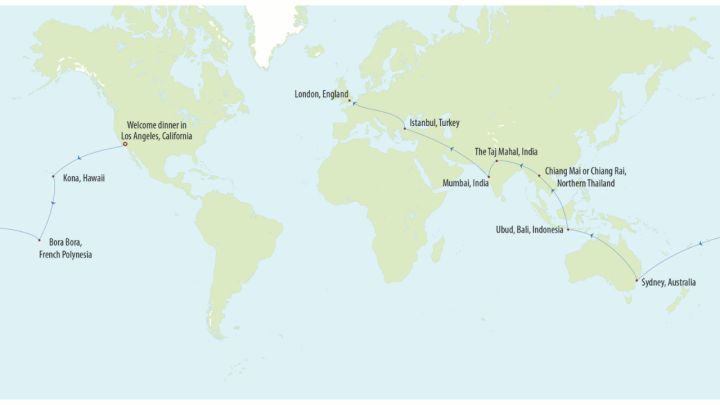 Luxury hotel brand Four Seasons Hotels and Resorts revealed a boarding pass for an 'Around the World' travel itinerary. A specially-outfitted Boeing 757 will take seventy-eight guests on an epic 23-day adventure to Hawaii, French Polynesia, Australia, Bali, Indonesia, Thailand, India, Egypt and the UK.
Around the World itinerary is sure to fill a passport with exotic stamps as travellers will explore 10 legendary destinations across the globe, aboard a private luxury jet that comes with a personal chef and onboard concierge.
From the glitzy Hollywood welcome in Los Angeles to the farewell gala dinner overlooking London's Hyde Park, guests can expect more than three weeks of extraordinary experiences. Highlights include: two of the world's most active volcanoes in Hawai'i, the vibrant coral gardens of the South Pacific, Sydney's iconic buildings and scenic gorges, the mystical allure of Ayers Rock, Bali's Goa Gajah (Elephant Cave) and Yeh Pulu temples, Thai cooking classes in Chiang Mai, Agra's Taj Mahal, Mumbai's Mani Bhavan Gandhi Museum, and a private, lantern-lit dinner amid the pyramids of Gîza.
The in-flight experience, provided by TCS & Starquest Expeditions, includes a one to five crew-to-traveller ratio and two-by-two VIP-style seating as well as expedited customs and immigration formalities wherever possible. On the ground, accommodations will be provided exclusively by Four Seasons Hotels and Resorts, as well as most of the dining experiences.
The price tag for this once-in-a-lifetime trip around the world is $87,950 USD.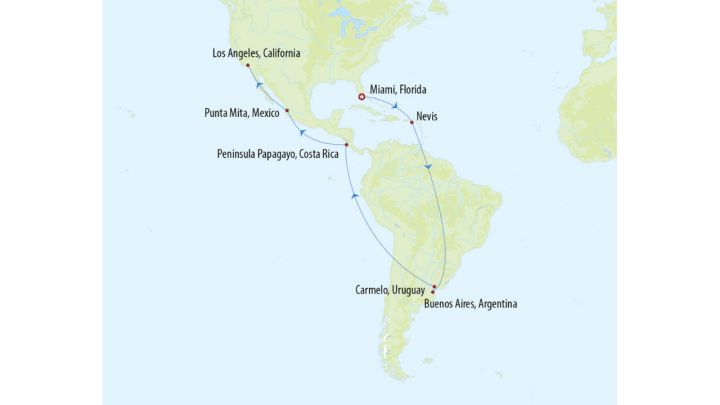 The luxury hospitality group also unveiled a new 2014 itinerary that promise a departure from ordinary travel with a once-in-a-lifetime experience.
Rediscover the Americas takes flight from February 24 to March 13, 2014, and touches down in seven of the most stunning Four Seasons destinations in the Americas: Miami, Nevis, Buenos Aires, Carmelo, Costa Rica, Punta Mita and Beverly Hills.