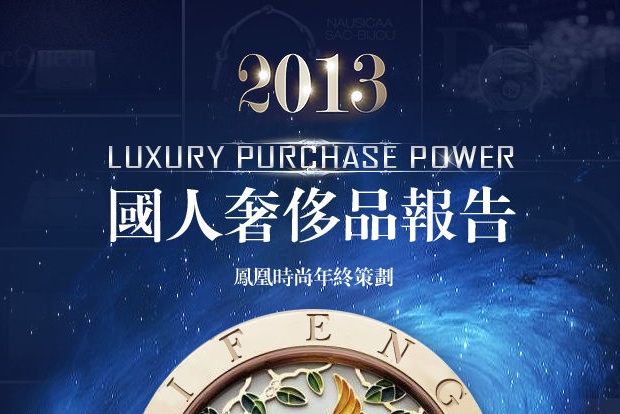 Chinese consumers still love luxury goods, love Burberry and prefer to buy their items abroad, according to "Luxury Purchase Power" survey by Chinese news site iFeng quoted by jingdaily.
This year, Burberry topped the list of favorite brands and was followed closely by Chanel, Gucci, Louis Vuitton, Prada, and Dior. This reflects overall trends in growth numbers this year: Burberry has seen a healthy China rebound, while Louis Vuitton has struggled with slowing numbers. Handbags were the dominant category for purchases, followed by clothing, jewelry, shoes, and cosmetics, respectively.
When it comes to where the Chinese luxury consumers are buying the luxury goods, the majority unsurprisingly said they're heading abroad: 40.52 percent said they bought goods shopping overseas. Meanwhile, 37.47 percent said they bought in dedicated boutiques. The "daigou" option of buying from dealers who had purchased abroad wasn't as prominent as one would think: only 8.6 percent bought using this method, and an even smaller 5.92 percent bought online.
Of those who bought goods in-store, 43.13 percent said they bought internationally, while 24.89 percent said they bought in Hong Kong and 31.98 percent said they bought on the mainland. These results roughly coincide with the previous estimate that 60 percent of luxury goods are purchased outside the mainland, and implies that the number is rising.
First-tier cities Beijing and Shanghai still dominate the country with the highest concentration of brands' boutiques, while first-tier Guangzhou and second-tier cities tend to only have one or two boutiques per brand. The notable exception is Shenyang, which has four Louis Vuitton stores and three Gucci locations. More on jingdaily.