Girard-Perregaux's Young Watchmakers' Tour stops in Paris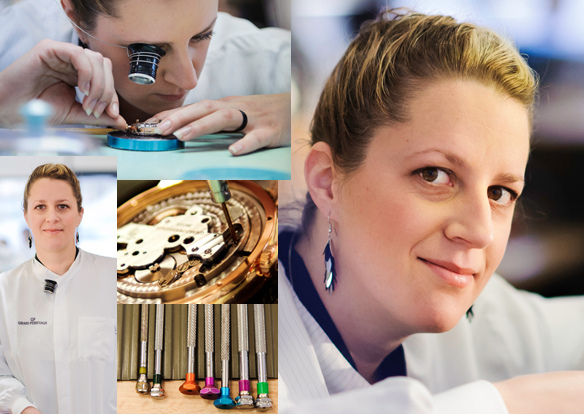 Watchmaking is not an old-fashioned craft, and is certainly not a dying one either. Swiss luxury watch brand Girard-Perregaux aims to alter the image that many people have of watchmaking profession with "The New Face of Tradition" project and the story of 8 young watchmakers .
The debut of the Young Watchmakers' Tour took place in New York City, before heading to Beijing in June. The third stop on the Young Watchmakers Tour will take place in Paris, in the salerooms of the illustrious auction house Christie's, at 9 Avenue Matignon, from August 29 to September 5, 2012.
"Talented watchmakers remain hidden behind the walls of their workshops too often," explains Michele Sofisti, the CEO of Sowind Group (Girard-Perregaux and JeanRichard). "We are proud of the young artists with whom we share our passion for watchmaking and we are delighted to show who they are. Visit www.thenewfaceoftradition.com for a complete tour.