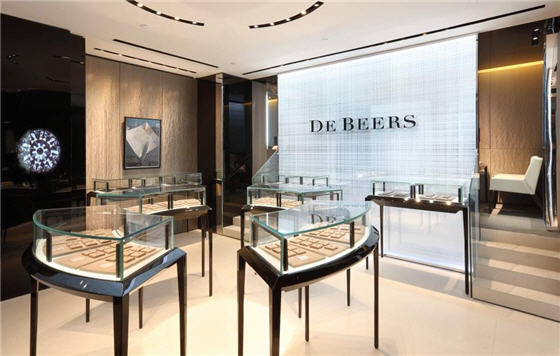 De Beers, The Jeweller of Light, announced the opening of its first store in Canada, in the city of Vancouver. The 1636
square foot De Beers store is located on Alberni Street – the premier shopping location for luxury brands in the city.
The store features De Beers' unique store design concept of glass and light. De Beers' wondrous creations come to life in these settings, including stunning solitaires and engagement rings, timeless classics, unique collections and bespoke High Jewellery creations.
"Every De Beers diamond is meticulously hand-selected for beauty to ensure that it has exceptional Fire, Life and Brilliance. To help
showcase this, each De Beers store is equipped with a De Beers Iris, a unique technology that helps customers clearly see the beauty of
every diamond through the eyes of an expert," explained the Jeweller.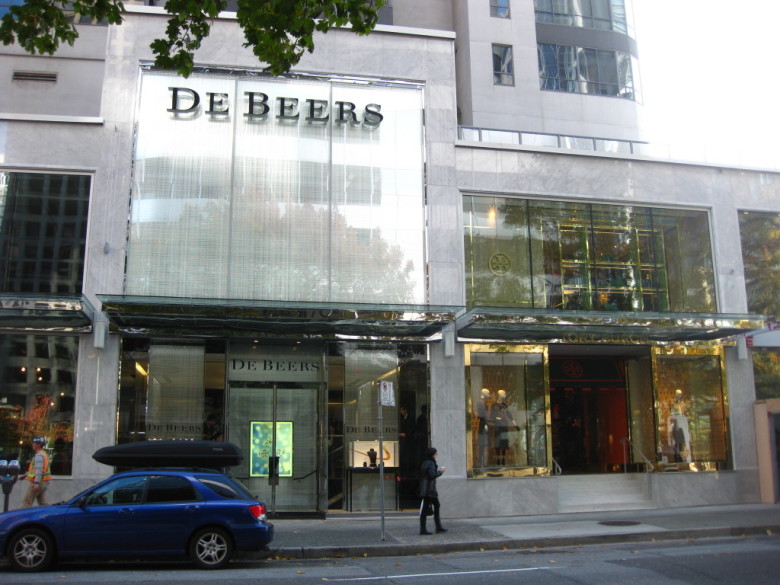 De Beers has a worldwide presence with stores located in key flagship locations including Old Bond Street in London, Fifth Avenue in New York, Printemps and Galeries Lafayette in Paris, Shin Kong Place in Beijing, IFC in Shanghai, The Landmark in Hong Kong, and Ginza in Tokyo.
De Beers Diamond Jewellers was established in 2001 as an independently managed and operated joint venture, bringing the luxury retail and branding expertise from LVMH Moët Hennessy Louis Vuitton, the world's leading luxury products group, and De Beers SA, the world's premier diamond company.