Johnnie Walker Blue Label welcomes the Lunar New Year with commemorative limited bottle offering, Johnnie Walker Blue Label Year of the Rooster.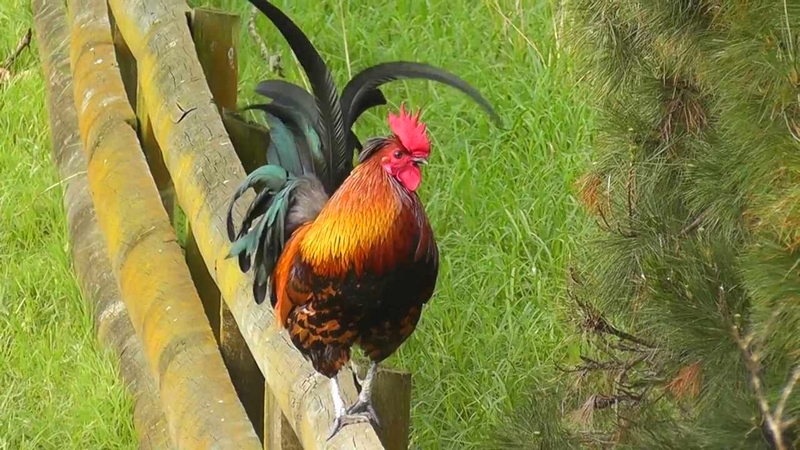 The Lunar New Year is such a significant cultural holiday and Johnnie Walker Scotch whisky house is marking the occasion with its rarest blend – Johnnie Walker Blue Label Year of the Rooster. The commemorative bottle celebrates the traditions of Asian culture, and is the ideal spirit to enjoy while welcoming in the auspicious sign of the New Year.
Evolving from the first iteration, Year of the Horse, the progression of this annual limited edition series, now in its 4th installment, is inspired by the Chinese Zodiac. The amiable sign of the Zodiac Rooster signals new beginnings that lay ahead on the horizon.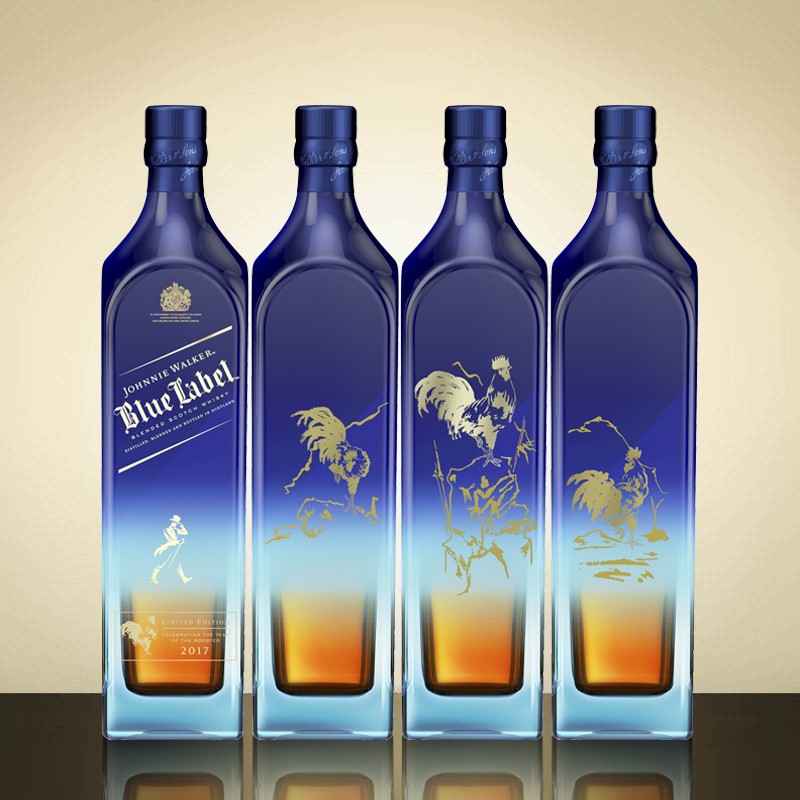 "The Rooster represents inspiring characteristics, and we hope that the artistic depictions onthe bottle serve as a reminder that like the Rooster, success can be achieved with hard work and patience," commented Stephanie Jacoby, the Vice President of Johnnie Walker North America.
A true collectors' item, Year of the Rooster is packaged in a premium gift box boasting luxurious gold foil adornments and a signature from Jim Beveridge, Johnnie Walker's Master Blender. The Year of the Rooster bottle design takes a bold approach with its striking blue ombre appearance offering a one-of-a-kind item, ideal for gifting during the Lunar New Year.
With only 1 in 10,000 of our whiskies possessing the caliber required to craft the Blue Label blend, this special release is an honorary nod to traditional Scotch distilling techniques, classic Asian art and Lunar New Year customs. Representative of the Zodiac Rooster, the bottle artwork showcases the four aspects of the Rooster; the Herald, the Prospector, the Pioneer and the Adventurer. The Zodiac Rooster, etched in gold, sits confidently on the back panel of the bottle guarding the Blue Label liquid. Reminiscent of a Chinese scroll painting, when the four unique bottle designs are positioned side by side, the panels 'unfold' and bring to life the tale of the triumphant Rooster.
Johnnie Walker Blue Label Year of the Rooster is sold with a suggested retail price of $258.00 (750 ml/bottle, 43% ABV).