Year of the Ram Bottle Blends Chinese Artistry with Scotch Whisky Mastery.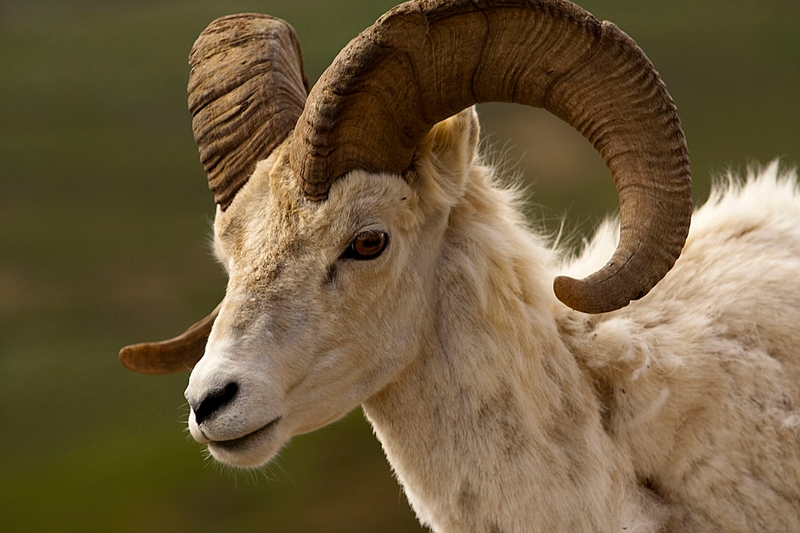 The ram is associated with good fortune, beauty and a determination to reach new heights. Johnnie Walker commemorates the thousands-year-old celebration of the Lunar New Year with Blue Label Year of the Ram.
This special edition marries traditional Chinese ceramic artistry with one of the House of Walker's rarest and most luxurious expressions of the art of blending. Every detail is deliberate and takes into account the iconic bottle design. When four bottles with their signature Johnnie Walker slanted labels are placed side by side, a single image unfolds— like a magnificent Chinese scroll painting.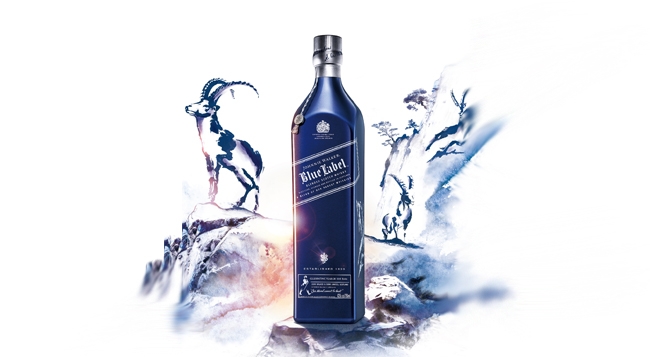 "The Johnnie Walker Blue Label Year of the Ram bottle weaves the best of Chinese ceramic art with the very finest blended Scotch whisky," said Brian Cox, Director of Scotch Whisky for Diageo North America. "The Lunar Year is an incredibly exciting and significant holiday in the Chinese tradition. We are proud to honor it with our finest blend—Johnnie Walker Blue Label—so that people can enjoy the Lunar New Year responsibly and with quality."
This year's symbol—with its unrelenting persistence—has particular significance for the House of Walker. For more than 200 years, Johnnie Walker has been a pioneer in the industry and seeks to inspire others to see the power of the next step in their personal journeys.