Karl Lagerfeld to open the biggest European Karl Lagerfeld store.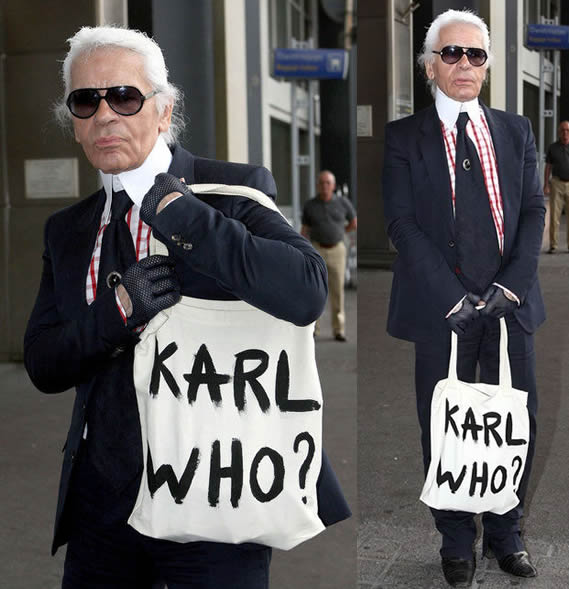 Karl Lagerfeld, the German fashion designer, artist, photographer and Creative Direcor of Chanel and Fendi luxury fashion houses, will open his self-named fashion and accessories brand in London in March 2014. The 250 sq. meter Karl Lagerfeld concept store will be the biggest European boutique and will stock all the brand's collections: men's, women's ready-to-wear, accessories, watches, eyewear scarves, and footwear.
The location extends will join the existing Karl Lagerfeld stores in Paris, Amsterdam, Berlin, Munich, Antwerp, Shanghai and Beijing.
"London is one of the world's leading cities when it comes to Retail and this location offers a unique brand mix" said CEO Pier Paolo Righi. "Our London presence will be a fantastic representation of our brand's aesthetic, and it showcases our cool, accessible-luxe collections in a cutting-edge environment."
The Karl Lagerfeld concept store at 145-147 on London's famed Regent Street will display standard glossy black Lagerfeld decor. The connected digital shopping experience will include iPad Minis with the collection and curated content, a digital guestbook for messages, and interactive content for play.