Chromatropic, Chronometric, quattro and more: Ten Years of Design Miami/ Basel.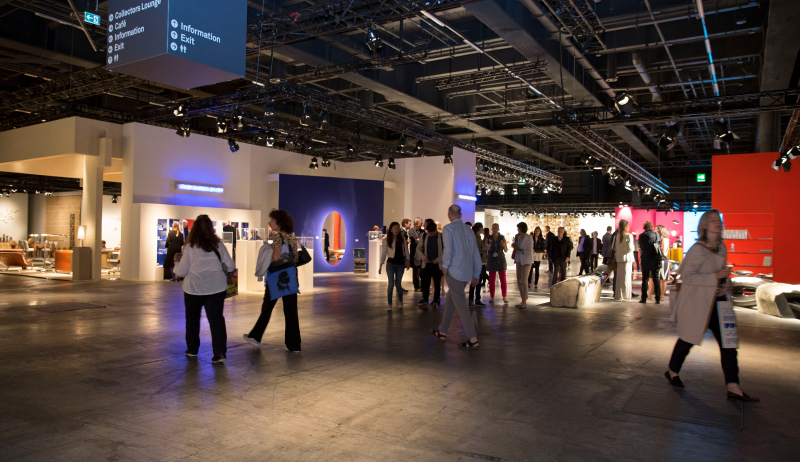 The much-anticipated 10th Anniversary edition of Design Miami/ Basel is surpassing all expectations, according to visitors. With 46 of the world's leading galleries specializing in collectible design side-by-side with Collaborations, Satellites, and additional programming.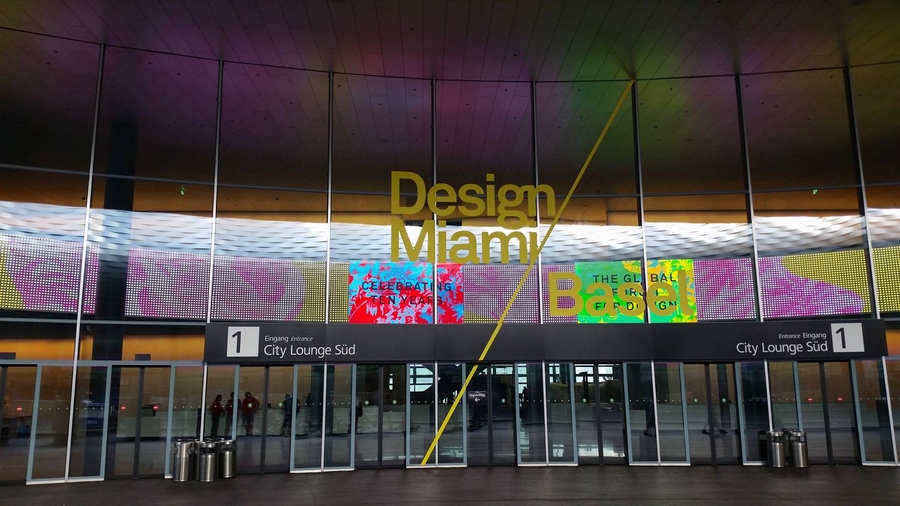 A must-attend fair for all design enthusiasts, Design Miami/ Basel keeps things fresh by introducing new programming for its 10th Anniversary. The first edition of Design Curio, which proved highly successful in Miami last December, is just as popular with audiences in Basel. The inaugural edition of the Swarovski Designers of the Future Award takes the established program to new heights with its trio of winners: Tomás Alonso, Elaine Yan Ling Ng and Studio Swine. The fair also introduces two watch dealers as satellites for the first time.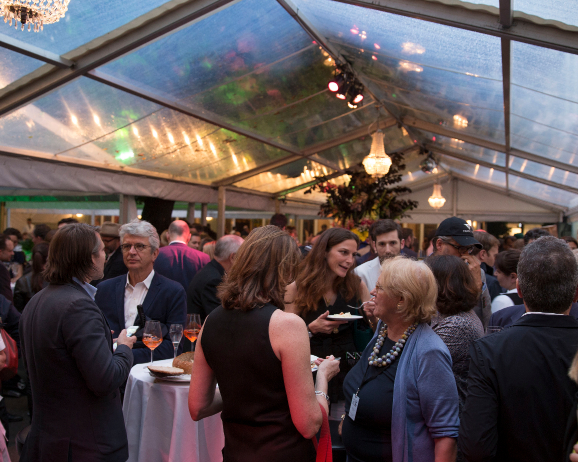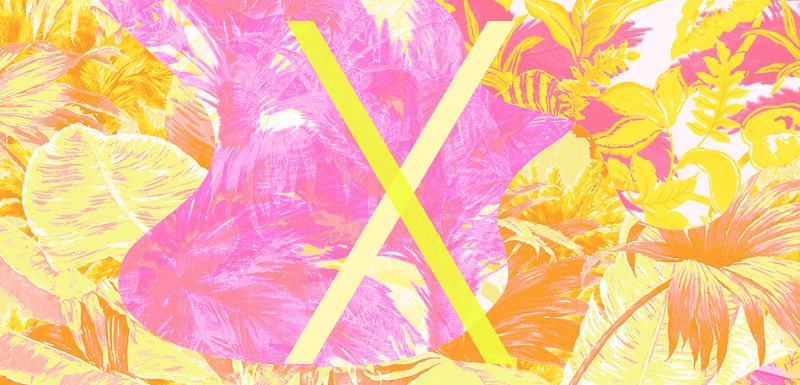 Olson Kundig/ Outpost Basel
Seattle-based architecture practice Olson Kundig was responsible for one of the highlights of Design Miami/ 2014 with their 38 Beams, a monumental wood framed space constructed from salvaged glulams for the fair's Collectors Lounge.
For Design Miami/ Basel, Tom Kundig explores his own Swiss heritage, as well as the aesthetic links that bind his hometown of Seattle with Japan. Continuing Olson Kundig's exploration of sustainable building materials and methodologies, the structure, accented with Seattle-sourced iron, is formed of wood from Austrian firm Schweighofer, and finished using Shou Sugi Ban, a Japanese technique for scorching wood that creates a layer of black char on the outside that acts as a preservative.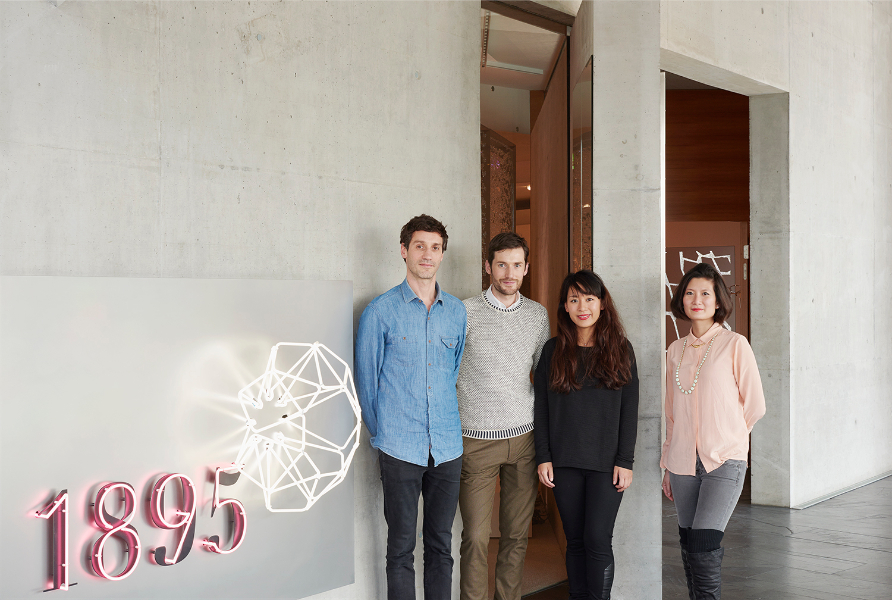 Swarovski Designers of the Future Award/
This is the first time Swarovski and the fair collaborate on the Swarovski Designers of the Future Award, which acknowledges emerging studios anddesigners who are actively expanding design culture through experimentation withcutting-edge technologies.
The winners of the inaugural Swarovski Designers of the Future award are: Tomás Alonso and Studio Swine, both based in London, and Elaine Yan LingNg from Hong Kong. New works by the winners, commissioned by Swarovski, willdebut at the 10th Anniversary edition of Design Miami/ Basel June 16-21, 2015.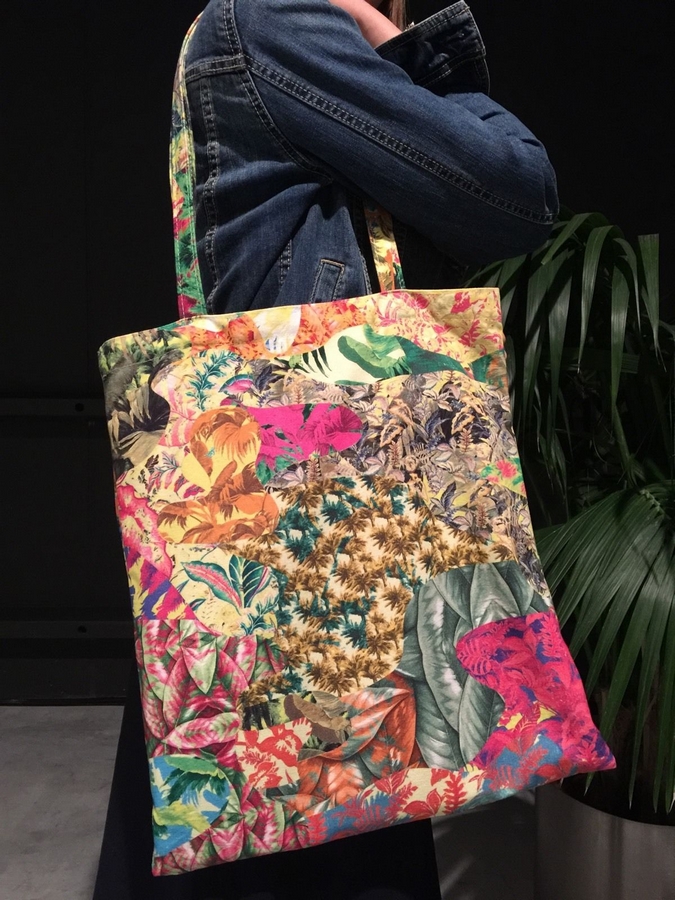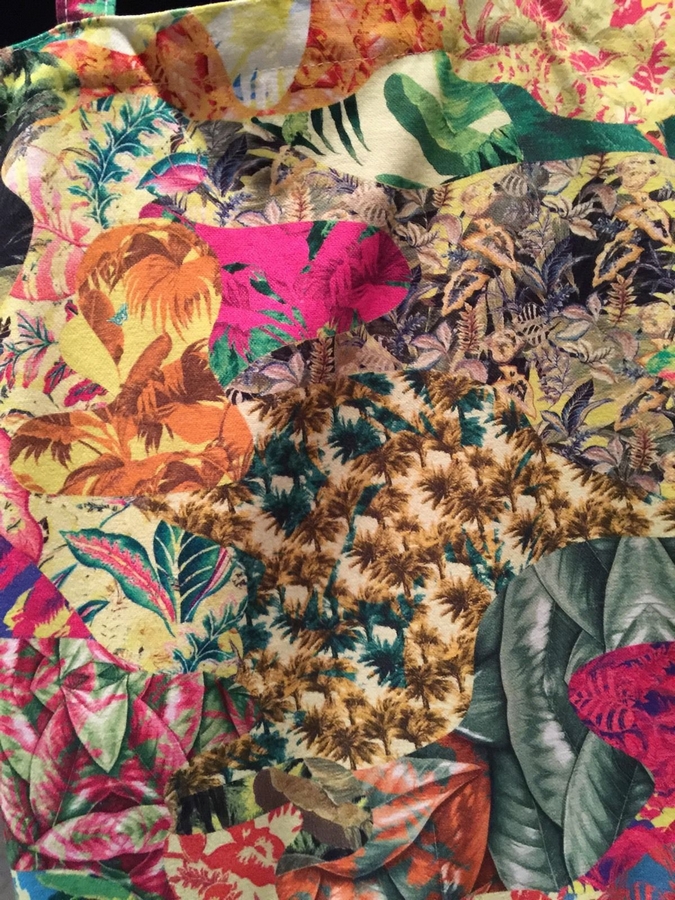 Pierre Frey/ Chromatropic
Founded in 1935 Maison Pierre Frey now has an archive of some 7,000 wallpaperand fabric designs that demonstrate the house's commitment to fine craft andrich, hand-drawn pattern work. Design Miami/ collaborates with the luxury textilehouse for its 10th Anniversary to create Chromatropic, a camouflage-inspiredprint collaged from tropical textiles from the Pierre Frey archive and collection.
Chromatropic will provide a celebratory identity with a contemporary Miami flavor for the Basel fair, and will also appear in a capsule collection created by HentschMan, a fashion label known for its use of prints.
do you read me?!/
The cult Berlin book and magazine store returns for a 6th year as purveyor of beautifully designed publications – and beautiful publications on design – including small-press periodicals, the latest books on architecture, art and fashion, and collectible rarities. This year, a selection of special works in print is presented in association with the independent Baden-based art imprint Kadojipress.