High speed dynamic attractions at the 22nd Festival of Speed.
Aston Martin to thrill Goodwood with its biggest-ever presence.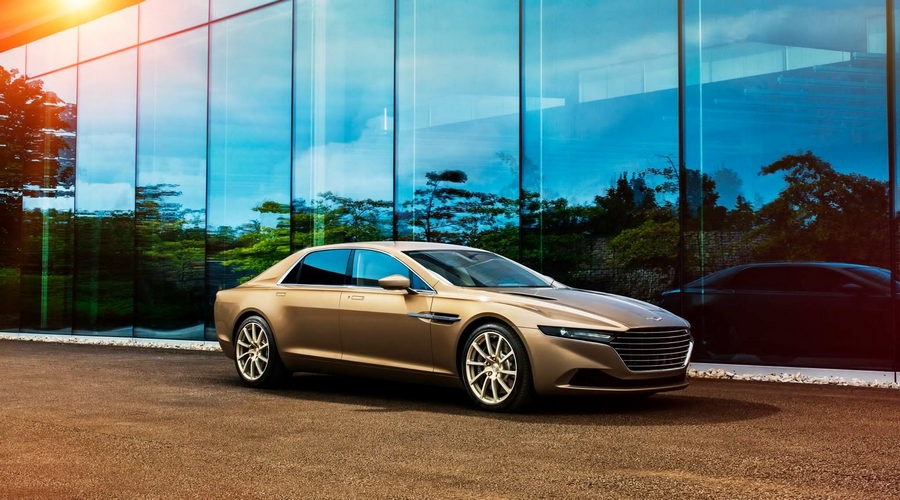 The luxury British sports car maker Aston Martin will treat the Goodwood patrons to a feast of 'firsts', including the UK debut of the motorsport-inspired, and now sold-out, Vantage GT12 and the global dynamic debut of the strictly-limited luxurious new Lagonda Taraf super saloon.
Staged every summer since 1993, the Goodwood Festival of Speed is the world's largest automotive garden party, set against the spectacular backdrop of Goodwood House in West Sussex.
Aston Martin will also be running examples of its V12 Vantage S Roadster and luxurious Rapide S four-door, four-seat sports car. There will also be the rare opportunity to see the CC100 – Aston Martin's centenary celebration concept car from 2013 – in action on the hill.
Meanwhile the sumptuously elegant Lagonda Taraf will make its global public debut in action at the Festival of Speed. Previously unveiled on static display only, Aston Martin has chosen the Goodwood event to reveal the sight, and sound, of its latest V12-engined super saloon in motion.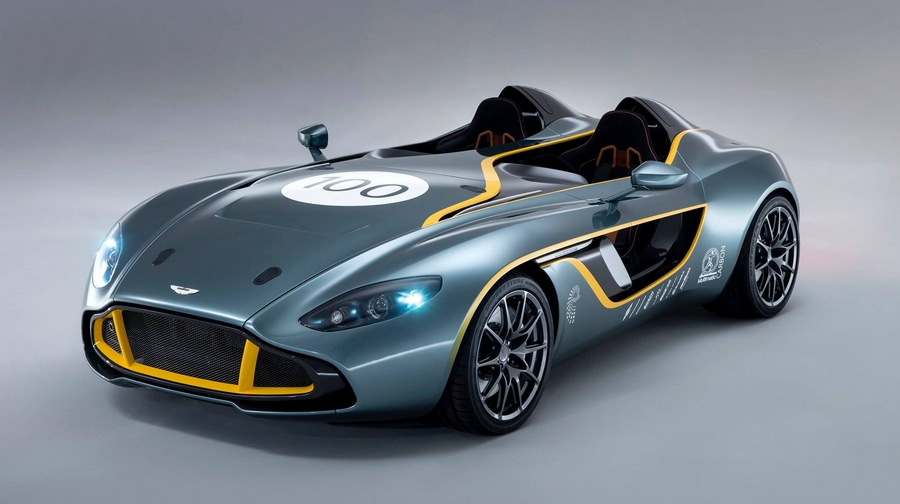 Aston Martin Racing will be represented via the presence of the 2015 Le Mans 24- hour Vantage GTE #97 Art Car, which will also be making regular trips up the famous Goodwood Hill over the course of the Festival.
Sharing driving duties for the event will be Aston Martin CEO Dr Andy Palmer along with recently-appointed Chief Engineer Matt Becker – the man charged by Dr Palmer with setting the product attributes of the brand's next generation of models.
The new Lagonda Taraf is the latest in a long line of Aston Martin Lagonda models termed 'the finest of fast cars'. Based on the brand's almost infinitely flexible VH architecture, the new saloon draws inspiration from the highly sought-after William Towns-designed Lagonda of 1976 and features many of the same cutting edge engineering techniques seen in modern Aston Martin sports cars such as the use of carbon fibre body panels.
The super saloon is being offered for sale by invitation only with precise pricing details remaining confidential.