Luxury home gym solution.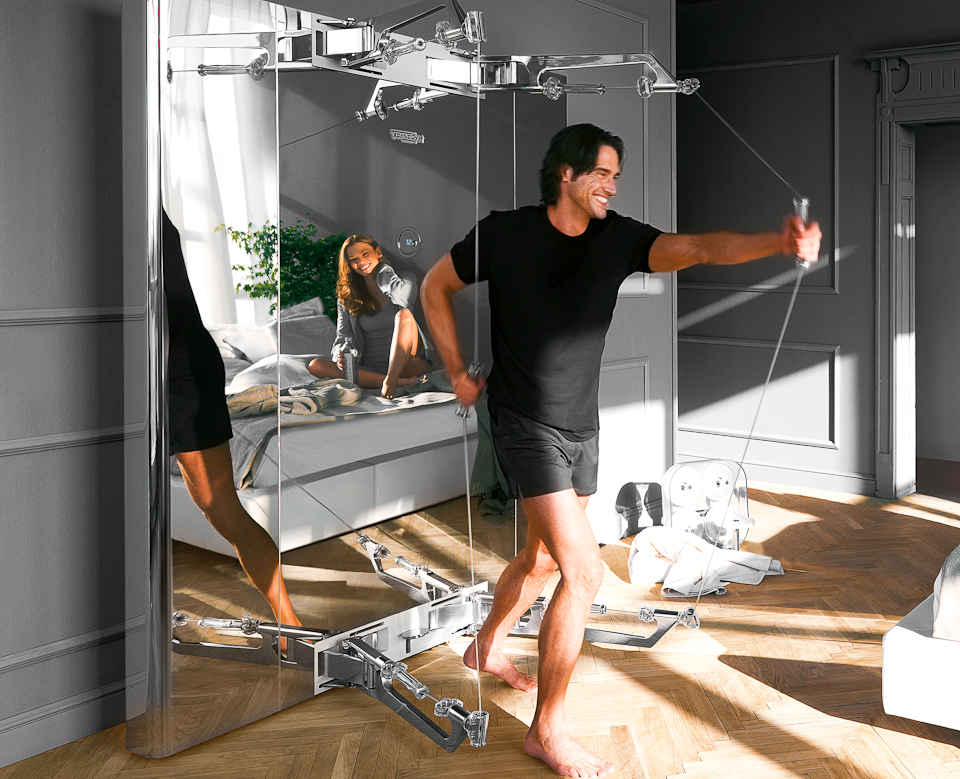 TechnoHome, the creator of personalized in-home gym design packages, wants to fill a niche in the home market, and partnered with Technogym to offer the top 5% of affluent consumers a unique home gym solution. The innovatively designed equipment featured in the Personal Collection was designed by Antonio Citterio, a renowned Italian furniture and industrial designer.
"The Personal Collection originates from a quest to create a new icon among Home Wellness products and heralds the dawn of a new era in the way we approach physical exercise," said Nerio Alessandri, President and Founder of Technogym. "The Collection draws on nature and science for its inspiration and is the fruit of Technogym's collaboration with the Antonio Citterio Design Studio, to translate thirty years of research and product development into a unique design concept."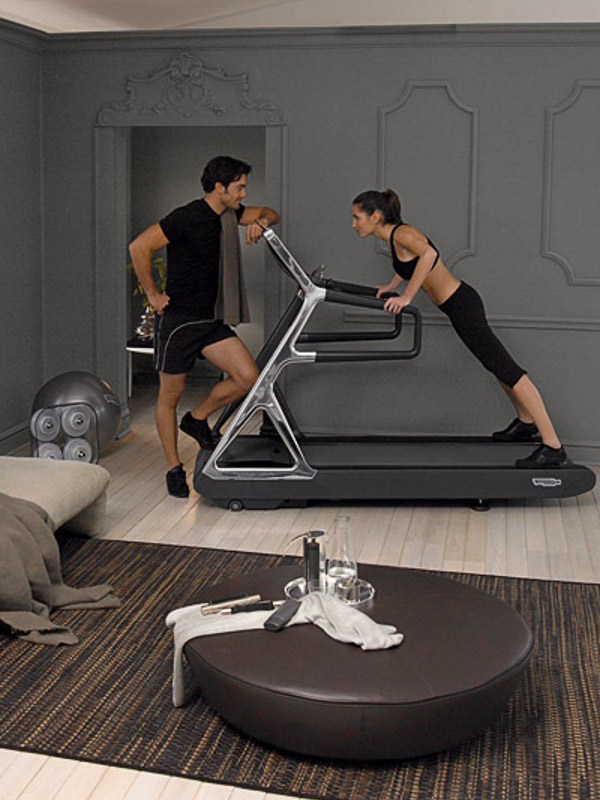 Technogym's Personal Collection includes award-winning Kinesis Personal – functional trainer which can be customized from a variety of five finishes, Run Personal -Treadmill, Recline Personal – Recumbent Bike, Cross Personal – Elliptical, and Unica – strength trainer. UNITY is incorporated into all products with its cutting edge technologic interface.
"The Personal Collection is truly an authentic collection of luxury products and a one-of-a- kind breakthrough innovation workout experience," explained Kenny Dichter, Chairman and Co- Founder of TechnoHome.
"We're quite excited to be partnering with Technogym, the leading premium fitness and wellness brand in the world. With Technogym's endless passion and commitment to innovation, we're bringing a real game changer in terms of offering our audience the most sophisticated, technologically advanced and fashion-forward equipment on the planet," said Larry Gulko, Chief Executive Officer and Co-Founder of TechnoHome.
'Dream Gym' packages offers customized home gym design to maximize space, ranging from 150-500 square feet, integrating Technogym's Wellness Balls, Wellness Racks and Wellness Tool Kits. In addition, TechnoHome customers will be offered a full wellness solution that includes personal training sessions with Technogym Certified Trainers.