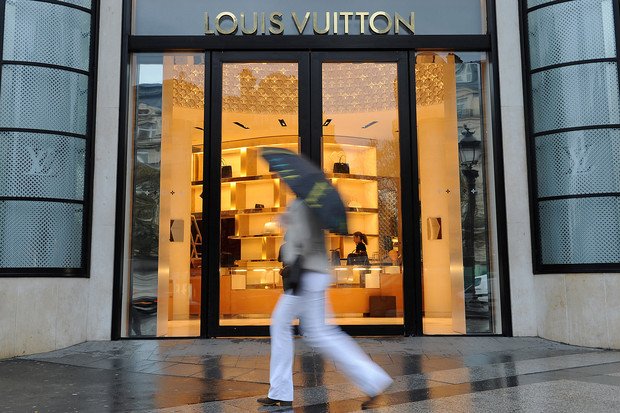 France accounts for about 8 percent of the total annual luxury-goods sales, according to consultant Bain & Co.
French election frontrunners President Nicolas Sarkozy and Socialist candidate Francois Hollande have both pledged tax increases. The measures may damp the feel-good factor, a driver of luxury-goods consumption, as has happened elsewhere in Europe, according to CA Cheuvreux's Thomas Mesmin, quoted by bloomberg.
"France could become the next Italy," the Paris-based analyst said about the fact that Italy's spending on high-end goods has been under pressure since Mario Monti was appointed prime minister in November 2011.
In France, Hollande has proposed raising the income tax to 45 percent for those earning more than 150,000 euros a year and imposing a 75 percent levy on income over 1 million euros.
The austerity measures are "a negative" for luxury consumption in France, according to Andrew Hughes, an analyst at UBS.