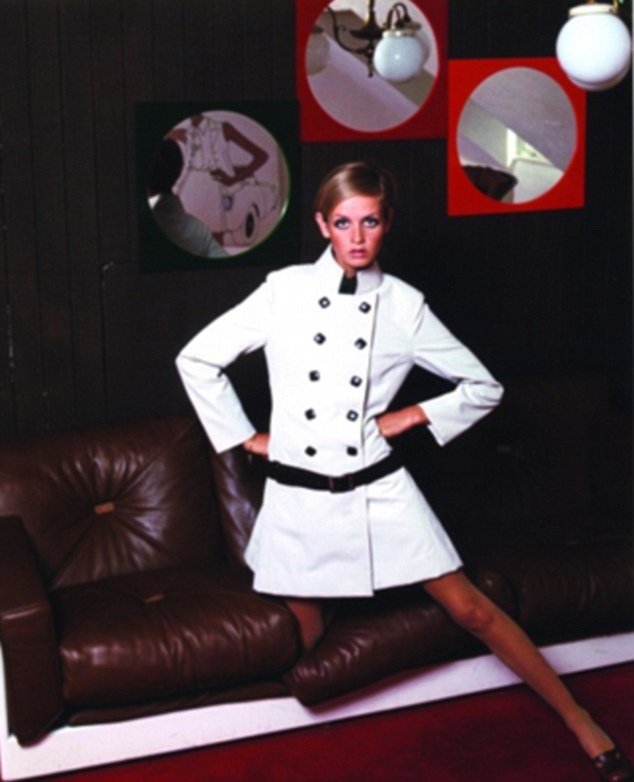 Ron Falloon photographed many of the top models and celebrities of the time including Twiggy, Cilla Black, Jean Shrimpton, Pauline Stone, Vicky Hodge, The Rolling Stones and the Monkees – to name just a few. His work perfectly evokes swinging London in the '60s.
He arrived in London in the early 1960s and luckily got a job assisting John French who was considered one of the best photographers of the time.
Ron opened his own studio in Covent Garden in 1962 and worked for all the major fashion houses in London and Paris.
An exhibition featuring the work of Ron Falloon called "The man who shot the 60s" is on display in London. Some of the photos have been unseen for decades, hidden away under Falloon's bed.
Ron has work on display in the National Portrait Gallery and his work will feature in a major exhibition of Biba's designs this September in Brighton.
Ron Falloon: The man who shot the 60's, in association with Russian Standard Vodka, is on at Pushkin House from March 21st, 5a Bloomsbury Sq, WC1. All images are available to purchase at www.vintageseekers.com