Baume & Mercier Announces Premiere of Men's Watch Collection and Celebrity Design Collaboration to be Unveiled at SIHH 2013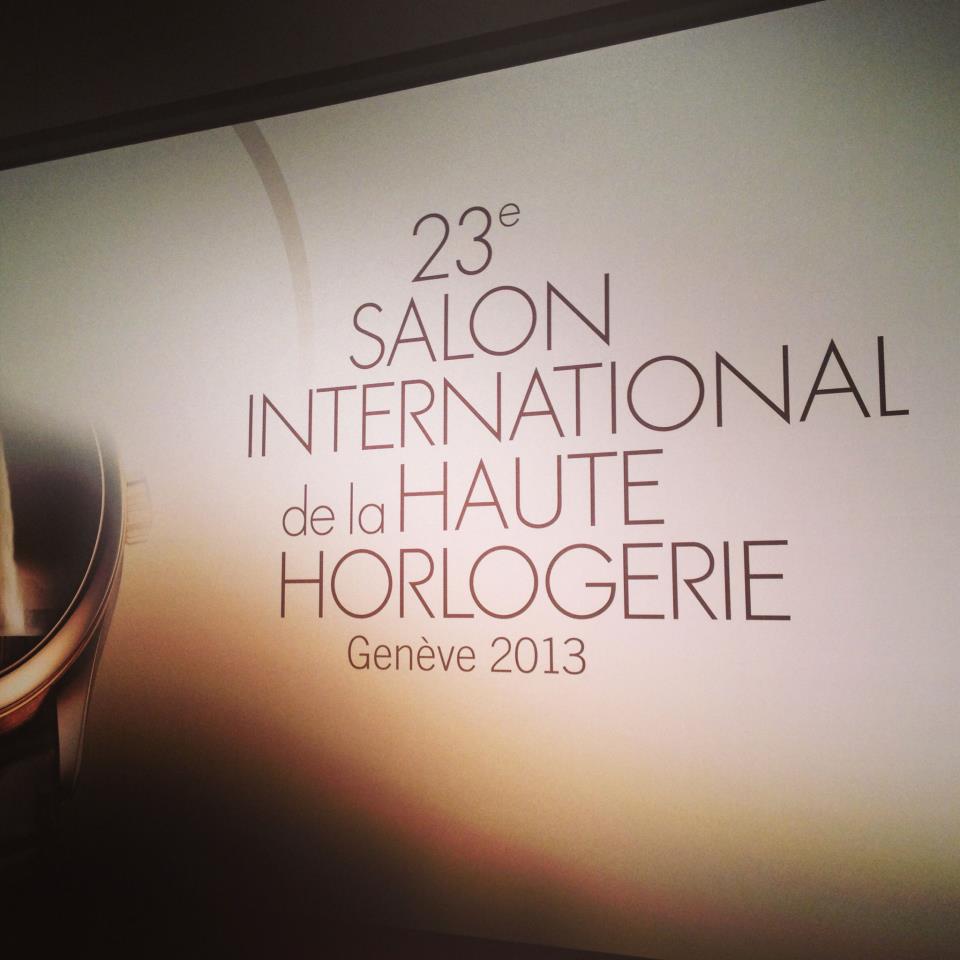 Swiss Maison d'Horlogerie Baume & Mercier debuts Clifton new men's collection at the highly anticipated Salon International de la Haute Horlogerie (SIHH) show in Geneva.
Powered by Swiss-made mechanical movements, this predominantly automatic collection is inspired by a museum timepiece from the 1950's. This decade is widely considered the golden age for wristwatches and is marked by the creation of elegantly designed timepieces.
The Clifton watch collection features a sophisticated double-beveled design, curves on the case and the bezel, sapphire case back and small complications on some of the references. Each model is clad in steel or 18K red gold and finished with an alligator strap or stainless steel bracelet.
The Clifton 1830 watch model is considered to be the cornerstone of the collection. This watch, made in 18K red gold, measuring 42 mm in diameter, and traditionally worn upon an alligator strap, houses a caliber of the La Joux-Perret manufacture. It is manually-wound and is said to be the most accurate interpretation of the historical model from the Baume & Mercier Museum in Geneva.
2013 will bring for Baume & Mercier additions in the women's watch category – the quartz Linea 27 mm series featuring interchangeable straps in hand-woven leather in various colors, created in collaboration with actress, Emmanuelle Chriqui ; as well as two new mechanical models from the Linea 27 mm collection.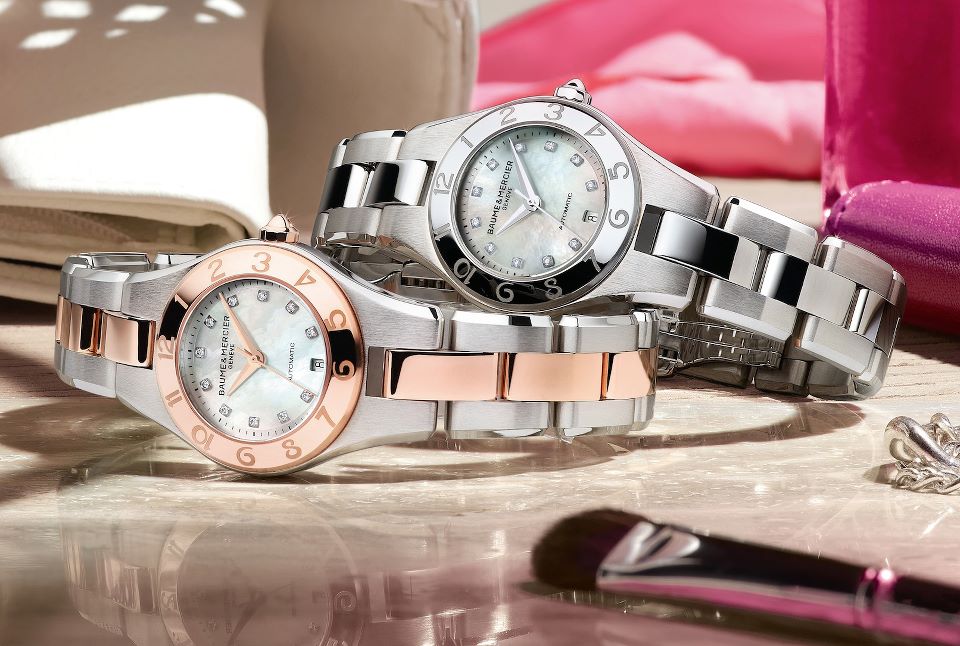 This new design collaboration with Chriqui, best known for her role on HBO's Entourage as Sloan McQuewick, was an obvious fit for Baume & Mercier as she has been a loyal fan of the brand for the past two years. Chriqui worked with Baume & Mercier to put her own modern spin on the Linea by introducing a casual-chic woven lambskin strap.
"I've always had an affinity for woven leather. Its handcrafted, artisan appeal is such a great, yet unexpected pairing with the Linea watch. The strap is so soft and supple. We chose a color palette of white, orange and beige; very light and beachy, paying homage to Baume & Mercier's Seaside Living mantra. I'm a huge fan of the Baume & Mercier brand, it was an absolute thrill to work alongside their design team in Geneva," explained Chriqui. The collection will launch Spring-Summer 2013.