Year Of The Snake Predictions For China's Ultra Wealthy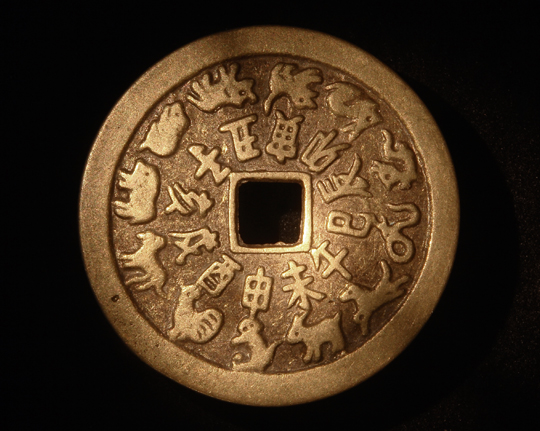 China's ultra high net worth (UHNW) population is expected to increase by 9% to 12,250 in 2013 while the combined net worth of these UHNWIs will rise by 8% to reach US$1.7 trillion. The most significant increase is expected to be in the number of Chinese private jet owners, which will see an increase of 100% to reach a total of 150, according to Wealth-X' "Year Of The Snake Predictions For China's Ultra Wealthy."
"As China makes the transition to an economic model based on domestic consumption, 2013 is set to be a prosperous year for the Chinese UHNW population. In particular, we expect to see the private jet industry take off due to the surge in demand for private aircraft as new status symbols," said Wealth-X CEO, Mykolas D. Rambus.
Wealth-X – 2013 Predictions for China's UHNWIs:
1. Luxury spend will increase to US$7 billion, or US$570,000 per UHNWI, compared to luxury spend of US$1,350,000 per UHNWI in the US.
2. Private aircraft owners will double to over 150, less than 1% of private jet ownership in the US.
3. Population will exceed 12,250 which is triple the total UHNW population in France.
4. Combined net worth to reach US$1.7 trillion, more than the GDP of South Korea and Taiwan combined.
5. Charitable giving will surpass US$2 billion or US$165,000 per UHNWI, compared to US$ 410,000 per UHNWI in the US.
6. Onshore AUM at US$75 billion or a quarter of the total US$300 billion AUM in China, compared to over US$1 trillion AUM for US UHNWIs.
7. Real estate holdings will top US$150 billion or 36% of the total real estate holdings in Asia currently.
8. By the next Year of the Snake, 2025, combined net worth will hit US$4.1 trillion, surpassing the projected collective wealth of UHNWIs from New York, London and Paris.