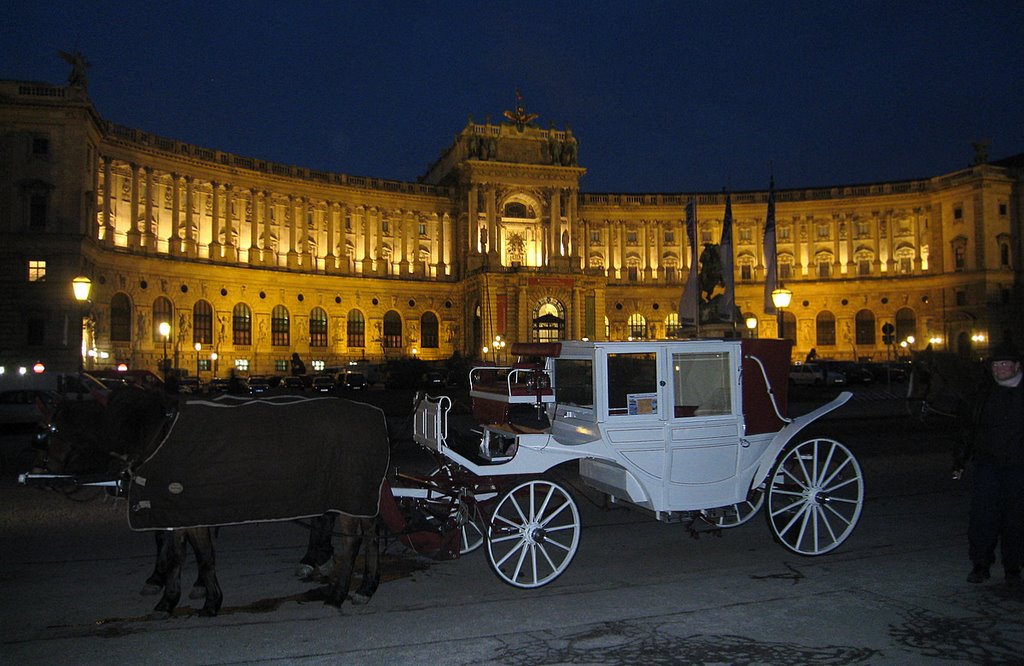 Viennese tourism industry announces its best year ever. Gustav Klimt helped Vienna enjoy a record year for tourism in 2012
Thanks to the events marking the 150th anniversary of the birth of painter Gustav Klimt, a key figure of Vienna's art scene, Vienna saw a record number of overnight stays in 2012 – in total, the annual result of 12.3 million overnight stays represents a 7.5% improvement on 2011.
"In 2012 Vienna continued to develop its international outlook as a destination. The 150th birthday of Gustav Klimt no doubt contributed to the result," explains Norbert Kettner, director of the Vienna Tourist Board.
"I would like to give Gustav Klimt a 'Kiss'. All museums and cultural institutions with Klimt works deserve special thanks," added Kettner.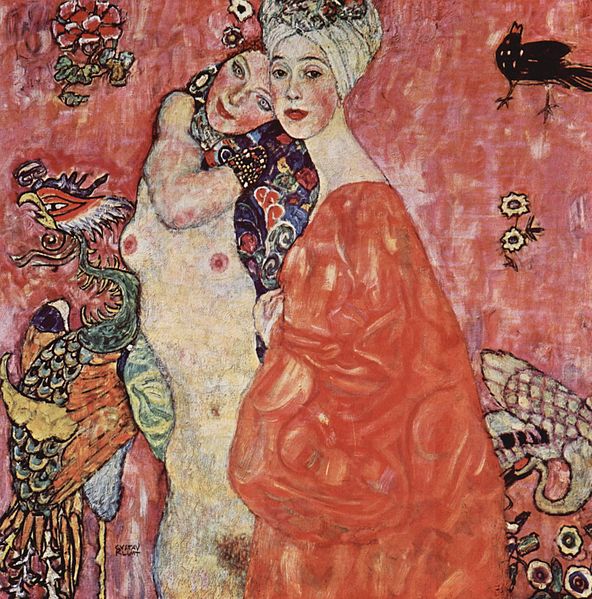 In 2012 Vienna's top ten tourism markets once again included Germany, with 2,399,000 overnight stays (+1%) in first place, followed by Austria (2,241,000 overnight stays, +7%), Italy (643,000, -2%), Russia (634,000, +22%) and the USA (618,000, +10%). In sixth to tenth place were the UK (429,000, +9%), Switzerland (384,000, +11%), Spain (379,000, – 2%), France (368,000, +7%) and Japan (309,000, +12%).
Vienna's accommodation capacity grew in the period between December 2011 and December 2012 by 2,600 beds (+5%) to around 55,000 beds, but there was still a slight increase in the average bed occupancy rate to 56.7% (2011: 56.5%), whilst room occupancy rates remained unchanged at 70%. In 2012 Vienna was once again confirmed, now for the seventh time in a row, as the number one conference city by the International Congress and Convention Association (ICCA), with 181 international meetings in 2011.
The Austrian symbolist painter Gustav Klimt (July 14, 1862 – February 6, 1918) was and one of the most prominent members of the Vienna Secession movement.  Gustav Klimt would have celebrated his 150th birthday on 14 July 2012. With a life-long association with Vienna, Klimt left a decisive mark on painting of the modern era and helped the Art Nouveau movement to achieve world fame. Ten Viennese museums offered special exhibitions in 2012. On view were paintings, drawings and designs by Klimt.