Self Storage Concierge for my private possessions. 
Time sometimes flies like a bird, sometimes crawls like a snail; but a man is happiest when he does not even notice whether it passes swiftly or slowly. (Ivan Turgenev)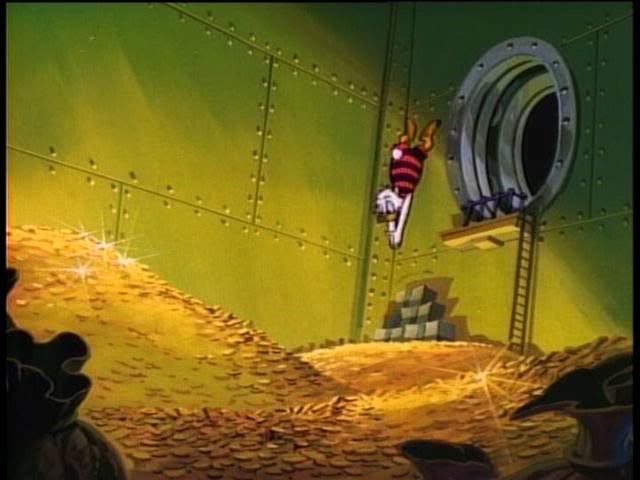 We couldn't live with but didn't want to live without. People moving, relocating for job opportunities and various lifestyle transitions lead
inevitably to the emergence of new "companions" – the mover concierge and personal storage assistant. While the publicly available storage existed in ancient Asia, the modern extra space to store the stuff appeared in 1958 in U.S. The acquisitive society accumulating increasing amounts of 'stuff' gave birth to public storage units of different sizes, offering something very, very precious – space.
According to US Trade Association Self Storage Associaton, the self storage industry in the United States generated more than $22 billion in annual U.S. revenues (2012). The industry has been the fastest growing segment of the commercial real estate industry over the last 35 years and has been considered by Wall Street analysts to be "recession resistant" based on its performance since the economic recession of September, 2008. The industry pays more than $3.25 billion each year in local and state property taxes.
In fact, 8.96% of all American households currently rent a self storage unit (10.85 million of the 113.3 million US HHs in 2012; that has increased from 1 in 17 US HHs (6%) in 1995 (18 years ago).
Britain has 800 major self-storage units, the same as the rest of Europe put together, explain BBC and Self Storage Association United Kingdom, suggesting that the vogue for minimalisation induces the thought that all this "junk" has to be put out of sight, even at a cost.
How to choose an enjoyable storage experience featuring the comforts of your own home. How to choose a facility that will care for your stuff as well or maybe better as you would? All self-storage rooms/ luxury storage condos offers are not the same, so your choice should depend partly on your own needs.
These are few attributes that are a must in a self-storage facility: safe, clean, convenient, guaranteed, elegant, intuitive, discrete, extra
services, good customer reviews, and a design with you in mind.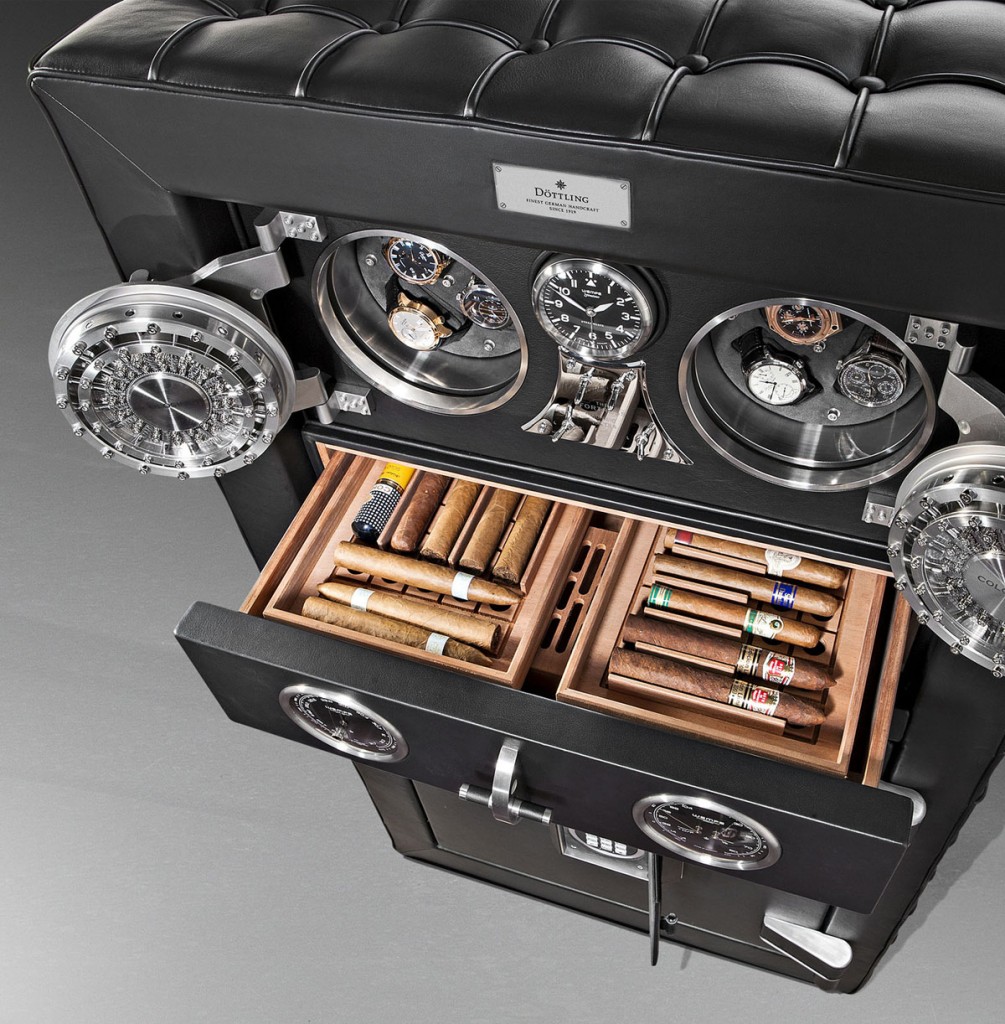 How to make storage as hassle-free as possible:
– Check the reputation of the facility.
– A critical focus on the customer experience. A custom-tailored experience from the first call or e-mail and a friendly guide always happy to help.
– A friendly storage expert to assist you 24/7 with a suitable site and size for your storage unit, packing materials, a plan for moving your stuff, a van and a good removal company.
– Ask the manager to show at least three units.
– Very good security measures of the facility. Look at signs like gates, locks, staff patrols, cameras, sign-in sheets, good visibility, 24 hour
surveillance, closed circuit TV cameras, alarm system, perimeter fencing for preventing unauthorized entry, and personal access codes.
– Climate-controlled for cooling, stable heating, ventilation, and humidity controls for special items.
– Excellent storage services for special items, wines, collectibles, furniture, household goods, vehicles, boats, or the inventory or old records of your businesses.
– A staff always available on site during access hours.
– Spotlessly clean spaces.
– Flexible hours of operation.
– Access with a moving van or other large vehicle.
– Insurance options for theft or damage.
-The contract small print without surprises.
– Ask the self-storage facility how it handles pest control and whether it's had any previous problems with pests.
– Spacious oversized elevators.