Tom Ford for men: skincare and grooming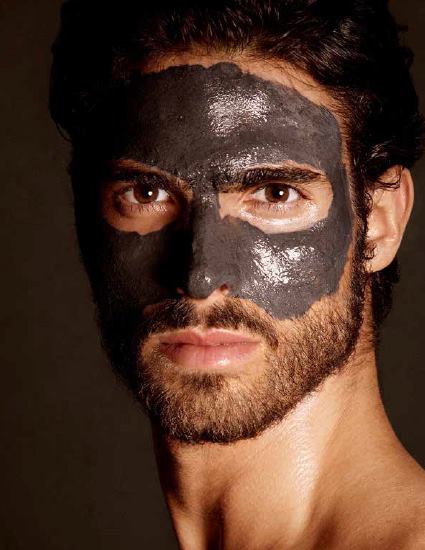 Tom Ford's impeccable look can be achieved by any men with a straightforward and effective grooming regimen.
"I believe that taking care of oneself adds quality to life, and that looking the best you can is a show of respect to those around you," Tom Ford explained the philosophy behind TOM FORD FOR MEN, his new fine grooming collection based on designer's own regimen. TOM FORD FOR MEN is a collection of eight essential men's skincare and grooming tools a man needs to look his very best.
The collection is born from Tom Ford's deep conviction that fine grooming does not have to be complicated to be effective. It should be simple, straightforward and intuitive. The collection includes multifunctional skincare products to calm, comfort and help the skin and grooming products to achieve a polished look: Intensive Purifying Mud Mask, Anti-Fatigue Eye Treatment, Bronzing Gel, Purifying Face Cleanser.
It's quite simple. Take care of your skin, look closely at your face, and use a few basic corrective techniques.