Raise your voice, raise your hand, raise hope, raise trust, and raise the access!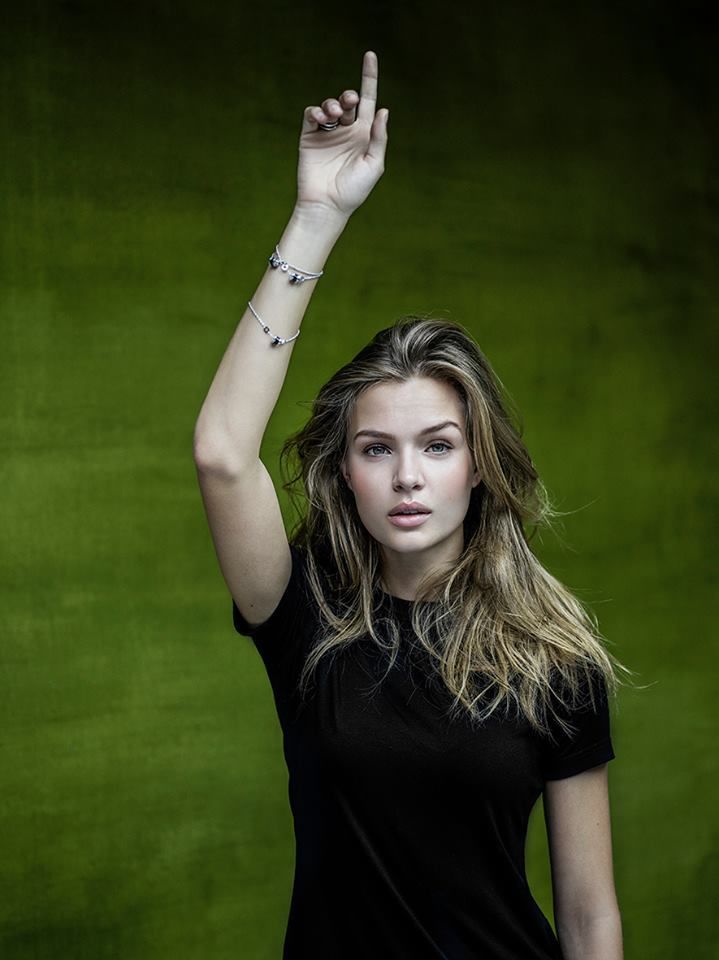 The lack of education perpetuates the cycle of poverty. The result is that too many children are unable to attain their aspirations.
In 2009, Italian jewelry and luxury goods brand Bulgari decided to take action on behalf of disadvantaged children around the world by partnering with Save the Children, one of the most effective, wide-reaching charities in the world. It launched a campaign from which a considerable portion of the proceeds from the sale of Save the Children jewelry — custom-designed by Bulgari — are donated to the charity.
Lily Aldridge, Juliette Binoche, Helena Christensen, Luke Evans, Chiara Ferragni, and many other stars joined Bulgari in this movement.
Photographer Fabrizio Ferri explains the campaign's #RAISE YOUR HAND slogan, "We raise our hand to signal our presence, our interest, our attention, our participation. To signal that we do not hide, that we have no fear, that we believe we have an answer. Raising our hand while wearing the ring or the bracelet symbolizes our support for Bulgari's effort to raise funds for Save the Children. I have personally witnessed the positive impact it has had on the lives of thousands of children around the world, thanks to the money raised so far. That's why I donate my work. This is how I raise my hand."
A new sterling silver and black ceramic bracelet was specially created for the campaign, providing a beautiful addition to the Save the Children jewelry collection. Comprised originally of a ring and a pendant, each piece of the Save the Children collection is inspired by Bulgari's iconic B.zero1 jewelry design. The bracelet retails for $510, of $100 is donated directly to Save the Children.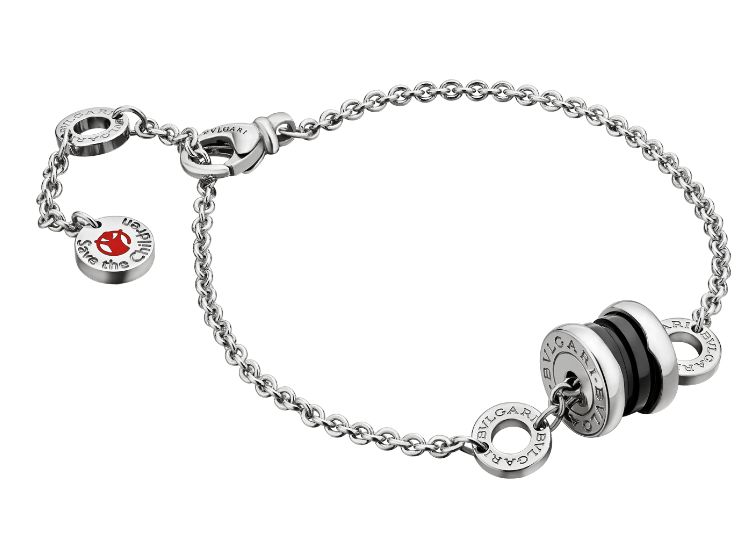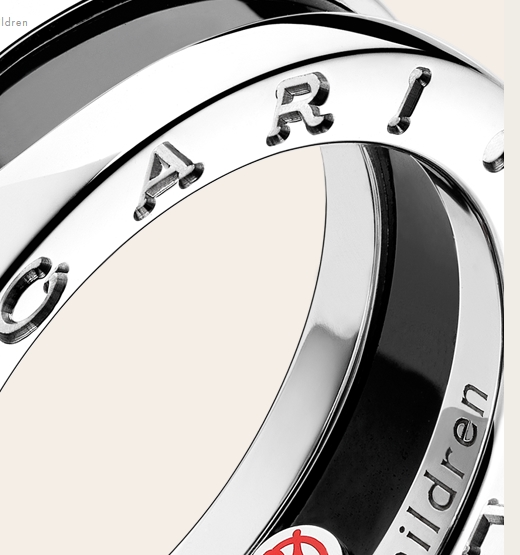 To date, the wildly successful sales of the custom-designed Bulgari collection has helped to raise $50 million for Save the Children. These important donations have reached 1 million beneficiaries in 33 countries across five continents, in areas where natural disasters, wars, conflict, marginalization, disability and poverty can hinder the right to education and a better future.
Over 7 years, Bulgari and Save the Children have had an active presence in more than 2,000 schools, providing improvements to services and infrastructures, and training teachers to use child-centered, more interactive teaching methods.
"In line with the campaign's creative concept developed by Fabrizio Ferri, Bulgari and Save the Children have raised their hands to signify that many lives can be changed — those of the children living in the most deprived areas of the world, those of many young people who could find their life path if given the opportunity to cultivate their talents. A great many people are allowing this partnership to make a difference in the lives of so many children among the most vulnerable in the world, giving them the future they deserve," explained Claudio Tesauro, Save the Children Italy's President.