Turn Your Bedroom Into a Sanctuary
Nature-Inspired Colors, Natural Bedding and Comfortable Furnishings Create an Environment for Rejuvenation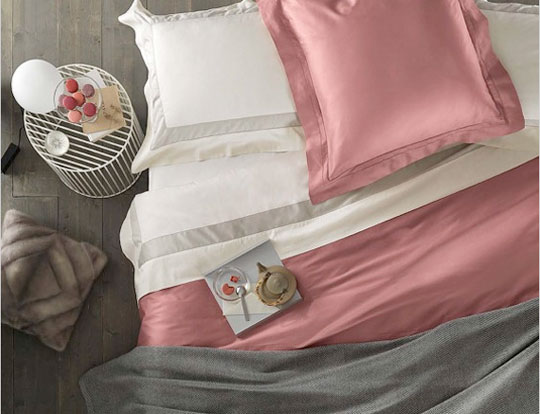 The bedroom of today is evolving into a sanctuary for rejuvenation and relaxation, with colors inspired by nature; bedding that mixes high quality cotton and other natural materials; and furnishings that provide luxury in the form of comfort.
According to Fawni Hill, vice president of interior design for Larick Alan Hill Architects, while other rooms in the home are getting smaller, bedroom design is trending toward a larger master suite. "The bedroom is increasingly considered a sanctuary, a place to adjust the attitude and evoke the senses," says Hill.
"Trending colors are those found in nature such as sea gray blue, celery green, and the purples and violets you would see in mountains. These colors of earth, sea and sky physically calm us and have symbolic meaning of trust and commitment, of things you can always count on."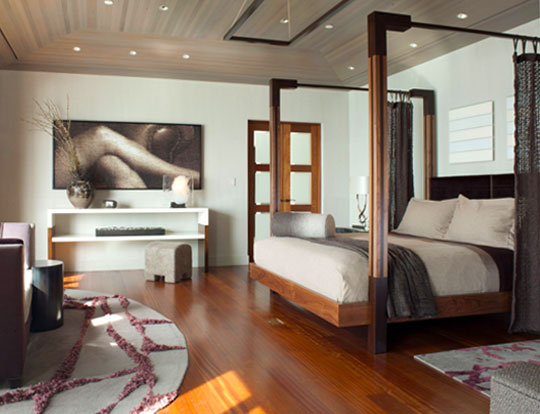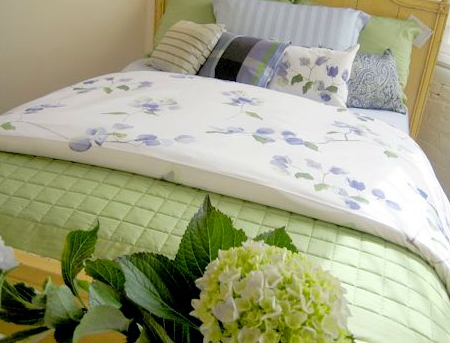 The Palo Alto-based interior designer says that fireplaces are now a common element in a bedroom master suite, as is the use of natural elements such as heated stone or hardwood floors and natural wool carpets.
Hill notes that she is seeing more luxury in the bedroom, but with a different spin. "Today's luxury doesn't necessarily equate to high cost, but rather high quality and comfort," said the expert speaking about high quality mattress such as a San Francisco-made McRoskey mattress.