140 car models are making their global debuts at the forthcoming Geneva Motor Show (8-18 March). The Geneva Palexpo is expected to attract abgout 700,000 visitors. 260 exhibitors from 30 countries representing 700 brands will be there.
"Geneva may not be the biggest show, but it is certainly one of the finest and most effective image-builders for carmakers," said Andre Hefti, head of the salon.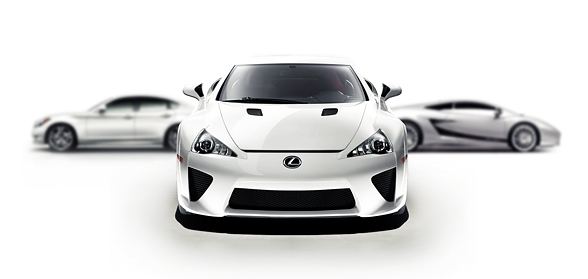 The President of the Geneva International Motor Show, Mr. Maurice Turrettini has announced: « For the first time the Geneva International Motor Show will be the venue for unveiling the « Car of the Year 2012 ».  For nearly 50 years, the Car of the Year organisation, founded by seven specialised magazines, has selected each year the best automobile launched on the market in at least 5 European countries and having sold at least 5,000 examples in that year.  The jury is composed of 59 automobile journalists."
At this edition, there are seven car in the finals, including the Citroen DS5, the Fiat Panda, Toyota Yaris, Ford Focus, the Opel Ampera, the Range Rover Evoque and the Volkswagen Up.
During the show, French designer and car fan Philippe Stark will unveil his "green car", part of the Green Pavilion 2012. This showcases cars powered by the latest eco-friendly technologies. Visitors can test these cars on a nearby special circuit or on the open road.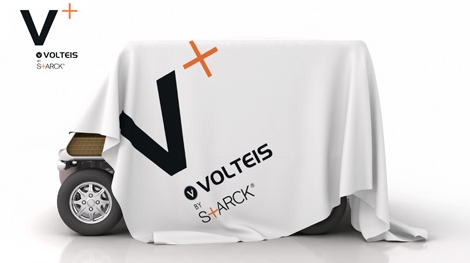 For the last three years, the Geneva International Motor Show has been the first international motor show to create a space specifically dedicated to the theme of new technologies of alternative and ecological propulsion and to renewable energy sources for vehicles: The Green Pavilion.  From the start, visitors would find highly qualified and specialised small enterprises and start-ups who were presenting their vision of individual transportation options that were very futuristic.
More than 20 exhibitors will come at the Green Pavilion 2012 to present many new models and ideas.  World Premiers to be on show will be the Vito E-CELL from Mercedes-Benz, the Z.O.E. from Renault and the first electric vehicle designed by Philippe Starck, the Volteis by Starck, which is actually still under a press embargo.