For the 2nd consecutive year, L'Oreal presented its latest connected beauty innovations at 2017 Viva Technology Paris, the high-end mega-event dedicated to the growth of startups, digital transformation and innovation. Five of the luxury Group's brands – Lancome, Kerastase, L'Oreal Paris, La Roche-Posay and L'Oreal Professionnel –showcased how they leverage advanced digital technologies to create personalized services.
Located in the center of Hall of Tech, the L'Oreal space also included a luxury startup corner dedicated to Group's partnerships with startups in the area of human resources.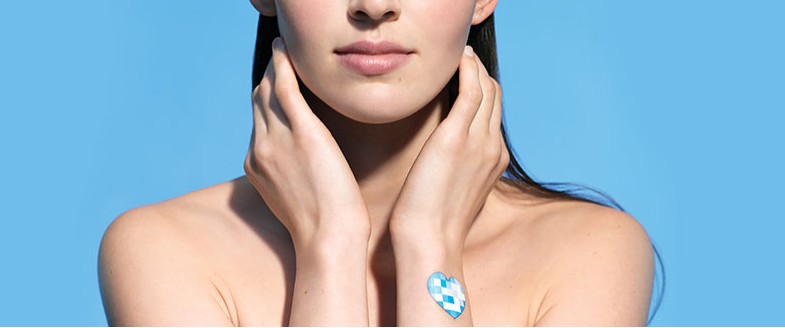 Connected beauty
For the first time in Europe, L'Oreal presented Lancome's Le Teint Particulier Custom Made Foundation, a patented technology that precisely matches an individual's unique skin tone to create customized foundation at the point of  sale, and Kerastase Hair Coach Powered by Withings, the world's first smart hairbrush, capable of rating the quality of hair, monitoring the effects of different hair care routines and providing customized product recommendations.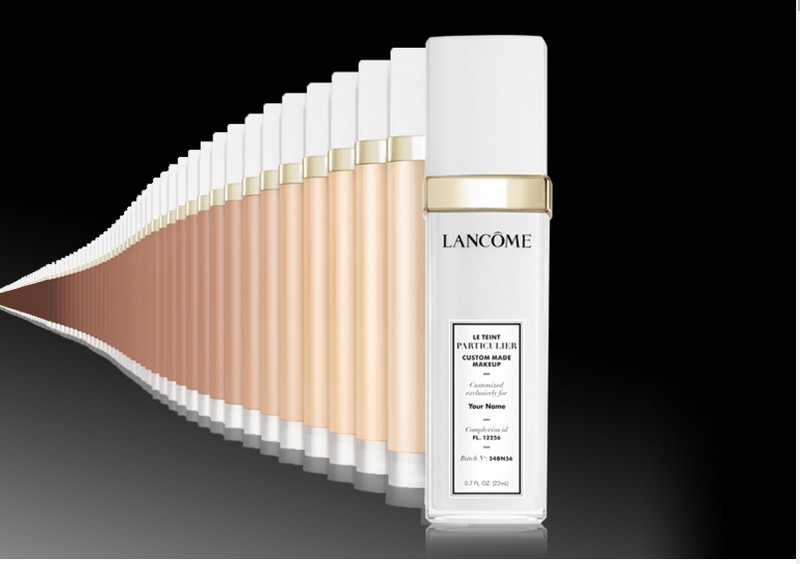 VivaTech visitors were also able to test L'Oreal Paris' all-new and beefed-up version of Makeup Genius, a virtual makeup app based on augmented reality and downloaded 20 million times worldwide. As well as Nail Genius, the app that allows for virtual testing of nail polish.
They also discovered the new version of My UV Patch by La Roche-Posay, the first stretchable skin sensor designed to
monitor UV exposure minimizing the frequency of sun burns. Lastly, at the "Look consultation" connected counter, they
were able to virtually try a new cut, color or style using the application Style My Hair by L'Oreal Professionnel.
HR disrupt cafe
In the startup corner of its HR disrupt cafe, L'Oreal and three partner startups – OSCARh, Never Eat Alone and Monkey
tie – presented innovative methods to improve work experience.