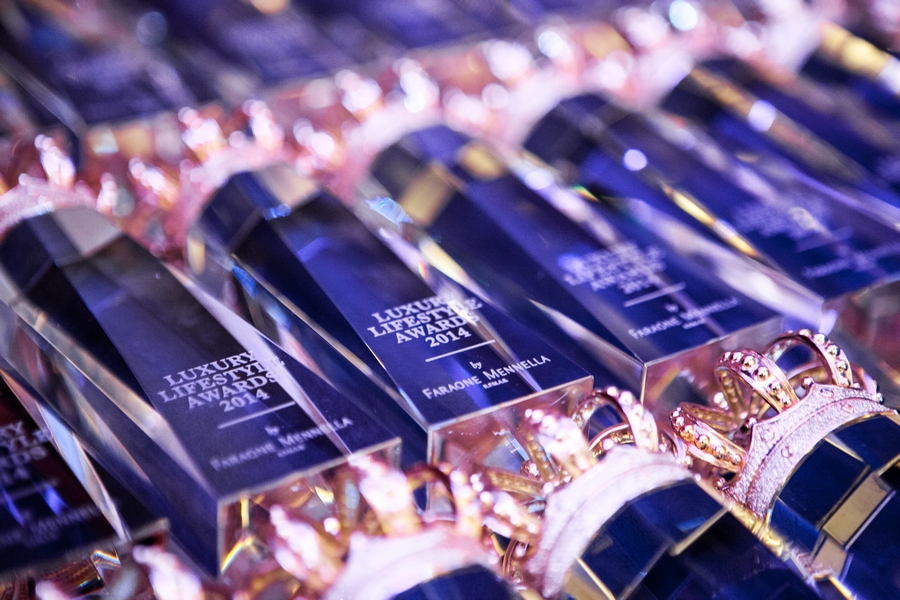 Luxury Lifestyle Awards, the coveted international award granted to brands in luxury segment for their initiatives and outstanding achievements, is inviting companies from across 10 countries of the Middle East to take part in their 8th annual Luxury Lifestyle Awards, which will be held for the first time in the U.A.E on May 21st at The Ritz-Carlton Hotel and will gather 300 guests.
The Award will be an evening of recognition and celebration for the 2015 winners from the Middle East and will also be an exclusive opportunity for business networking with well-known brands across different industries.
"The Middle East market is one of the fastest growing and promising markets in the world of luxury. We are pleased to work with this market and we hope that our project will help luxury brands, represented here, to become famous in the whole world," commented Alexander Chetchikov, CEO and Founder of Luxury Lifestyle Awards.

This year, companies and luxury brands from across the Middle East region are invited to register and participate in any of various categories: residential real estate, luxury restaurants, luxury hotels, boutique hotels, national brand, luxury spa and wellness center, luxury jewelry brand, luxury design studio, fashion designers and private banking.
Registrations and nominations for these categories are now open to all business owners and companies in the luxury segment and will close on the 9th of April for public voting. A voting report will be piloted by PwC and presented to an international panel of highly respected practitioners including CEO's of leading international luxury companies, renowned experts, consultants, business analysts and editors-in-chief with a wealth of experience in the luxury market.
The best of luxury in each category will be revealed and recognized at the Awards Ceremony and will receive an official certificate and Golden Crown, which symbolizes luxury and uniqueness. The Golden Crown is the highest and most exclusive award for being the pinnacle of luxury and lifestyle and is covered in 24-karat gold which is custom designed for each winner by renowned jewelry craftsmen, Faraone Mennella.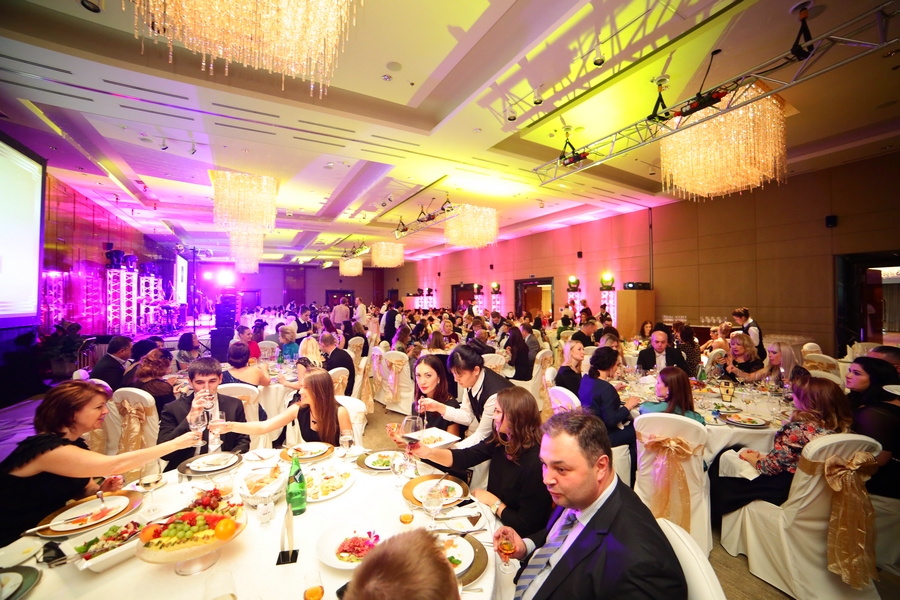 "The Luxury Lifestyle Awards are about recognizing extraordinary commitment to excellence and are fast becoming the mark of distinction that celebrates brands that go that extra mile to provide a better service. I am looking forward to hosting what will be an exciting party as we announce the winners at this year's Luxury Lifestyle Awards," commented Richard Crawford, global luxury lifestyle interviewer, video producer and host to Luxury Lifestyle Awards 2015 Middle East.
The Luxury Lifestyle Awards has already brought together 720 participants from across 21 countries. Among last year's attendees were notable names such as Her Royal Highness Princess Nauf Bendar Al Saud, model and fashion blogger Emma Miller, jewelry designers Amedeo Scognamiglio and Roberto Menella founders of Faraone Mennella, Grace Kennedy founder of Mayfair luxury weddings and Britain's successful celebrity wedding planner. The Luxury Lifestyle Awards recognized 180 elite names including Meissen Couture (National Brand, Germany), Jumeirah (Luxury Hotel, UK), Ritz-Carlton Spa (Spa and Wellness, Spain), Sofitel (Luxury Hotel, Germany), Rixos (Luxury Hotel, Egypt), Luxorio Interiors (Interior Salon, France), Ti Sana detox retreat (Spa and Wellness Center, Italy).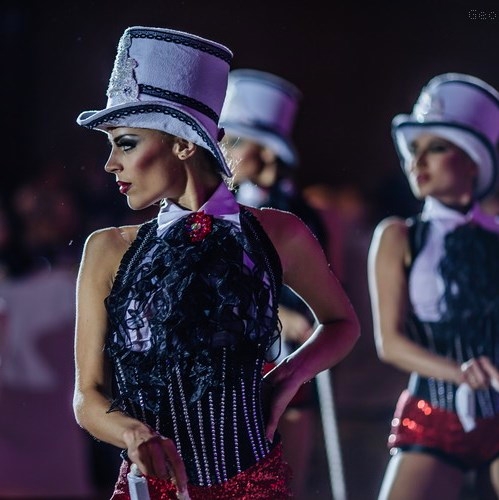 Keep in touch with Luxury Lifestyle Awards 2015 Middle East:
Facebook:   http://www.facebook.com/pages/Luxury-Lifestyle-Awards 
Twitter: http://twitter.com/TheLuxuryAwards
Instagram: http://instagram.com/luxurylifestyleawards
YouTube: http://www.youtube.com/channel/UCt9HNUUycj5x2HJxTLOiyaA/feed