Luxury is synonymous with beauty, excellence and prestige, a requirement that complicates the entry of young start-ups determined to break the glass ceiling.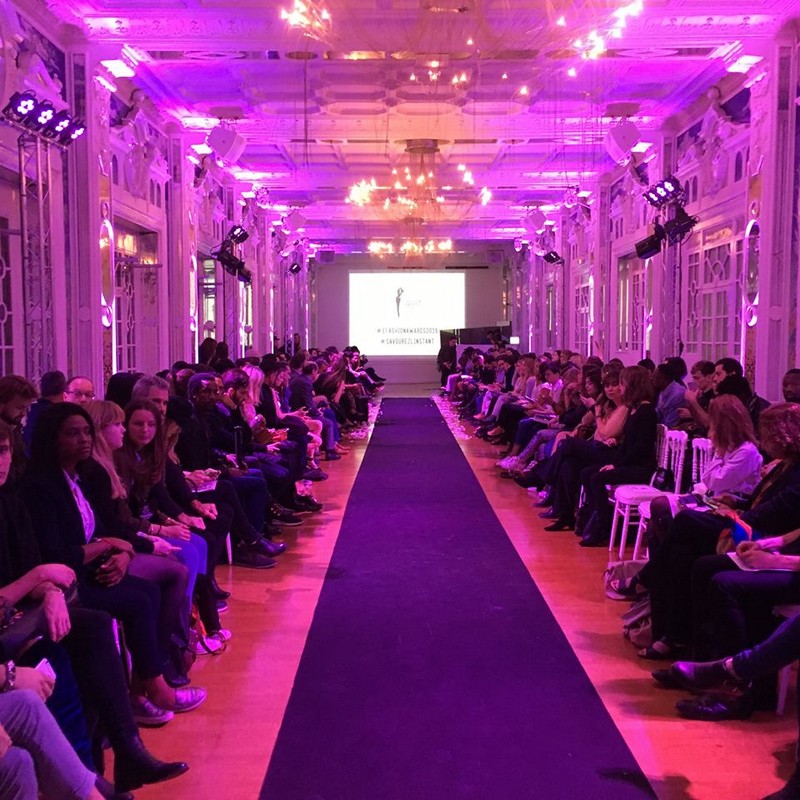 "Luxury is a special sector," says Thomas Mesmin, one of the founding members of French Luxe, a network inspired by French Tech that was born in early July of last year. The goal of the eight young entrepreneurs: to bring together the agitators of luxury to help them grow up in front of big mastodons. "It is a dynamic sector but it is necessary to master the codes", underlines this former financier who launched PMSH, a startup service for the customers that are luxury brands.
Getting into the luxury market means that you have to compete directly with the big brands that have significant financial resources. As a result, they pose an almost insurmountable barrier of entry for new entrants.
Deloitte
Deloitte is the preferred gateway for luxury startups to gain market share in this sector, offering services to large groups in particular. Today, start-ups that focus on luxury want to catch up. It is easier to accompany luxury start-ups in their development than to launch alone in this sector where you often have to commit a lot of money.
Wine Outlet
When it comes to the luxurious drink of choice, it's always wine. Wine Outlet, a start-up that focuses on the sale and distribution of high quality, high prestige wines is a leader in this field since it was founded. The best wines in the world can be found via their online store.

Etaonis
Algorithms, for example, have a lot to offer to the luxury sector, says Arthur Renaud, a founding member of Etaonis who met in the LVMH Lab at Viva Technology in early July. This young startup specializing in data science has even won a hackathon at Louis Vuitton. We have offered them a solution that allows us to analyze customer feedback and trace the sale of products to their dealers, said the co-founder.
Memomi
The data is worth gold. Memomi, an American start-up that was also present at Viva Technology offers a digital mirror connected to an app. The product has already been tested in major New York brands. When the customer tries a product, he can test it in different colours. It gives the opportunity to record data for the customer and then send him targeted information.
Abalo Publicidad
Businesses and brands of high status and luxury want the highest quality of products for their staff. Abalo Publicidad provides that, from luxurious work clothes to first class pen drives and agendas that will make even the smallest of businesses look deluxe.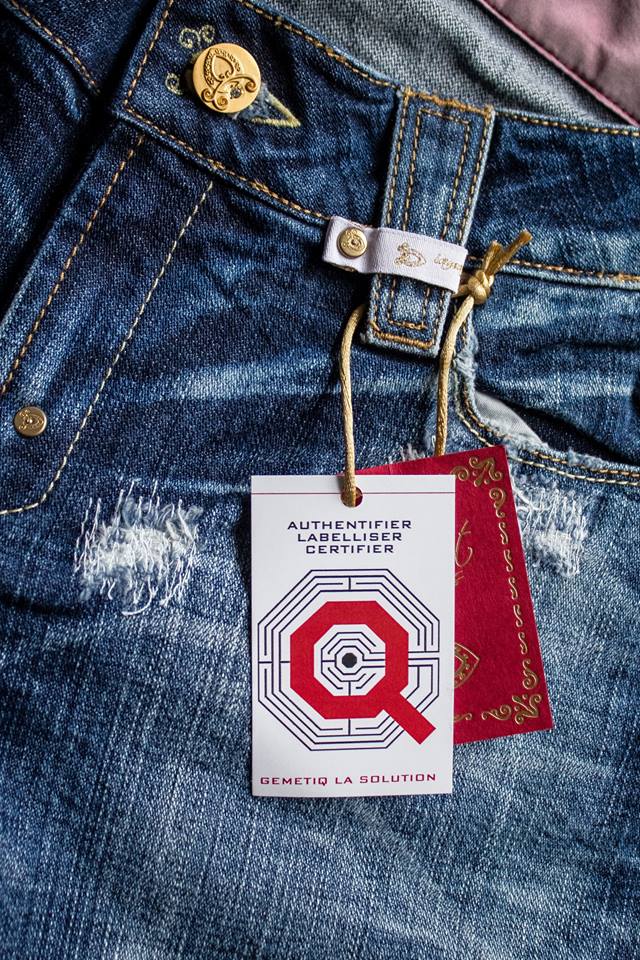 Gemetiq
For the French Luxe, there are actually a lot of playgrounds for start-ups especially in the customer experience with augmented reality, virtual reality 360, holograms etc. There are also many who are also surfing on security and the fight against counterfeiting. Gemetiq, that launched in June 2015, offers a stitched claw with a connected chip. This innovation allows product traceability in order to prove they are legitimate. An indispensable tool to fight against counterfeiting which represents a considerable loss of money for brands.

PMSH
Other new players like PMSH, focused on service and navigate between two waters: consumers and restaurants. Its concept: to offer the most exclusive service of the know-how to the consumers in particular. In fact, thanks to the data of the customers, one can prepare their stay and offer them a service à la carte with some of the most nutritious dishes.
The Collectionist
They even built luxury cars to improve the conditions of the journey. If a dozen partners are ready to try it, it was easy to convince the start-ups. Luxury is an area that works through mimicry.

Dymant
Other new players of the luxury sector have tried to mix tradition and new technologies without associating them withthe big brands. This is the case of Dymant, a promising young start-up that has surpassed one million euros in sales this year. Founded by David Klingbeil, in 2013, this high-end leather goods business opted since its beginnings for the all digital model. Its products are distributed exclusively online.

De Rigueur
The young start-up De rigueur offers, for its part, a new generation of accessories of connected leatherware designed and realized by hand in France. The product has pleased many and the young brand has received a CES Innovation Award, with The Connected Sleeve, a high quality leather case that incorporates a smartphone charging system.