American Wine Book Wins World's Best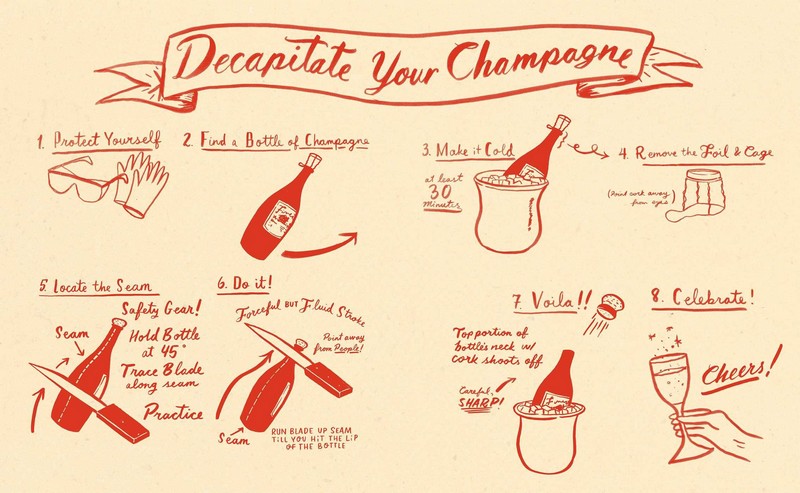 The Gourmand Awards have been compared to the "Oscars" for cookbooks. Founded in 1995 by Edouard Cointreau, the
Gourmand Awards honor the best food and wine books from around the world. Books from 205 countries were considered
this year. "How to Drink Like a Billionaire" book notched 1st place and "Best in the World" in the drinks education
category.
Oldman's third wine book, How to Drink Like a Billionaire (Regan Arts/Simon & Schuster), bested finalists from France, Britain, Canada and Asia to be crowned the winner at the awards held last week in China.
Author of three acclaimed wine books and a renowned speaker, Mark Oldman is one of America's most popular wine experts
and president of Wetakem LLC. Bon Appètit described his charismatic style as "winespeak without the geek." Oldman's sold-out appearances at the country's top food festivals are considered must-see events in the world of food and wine.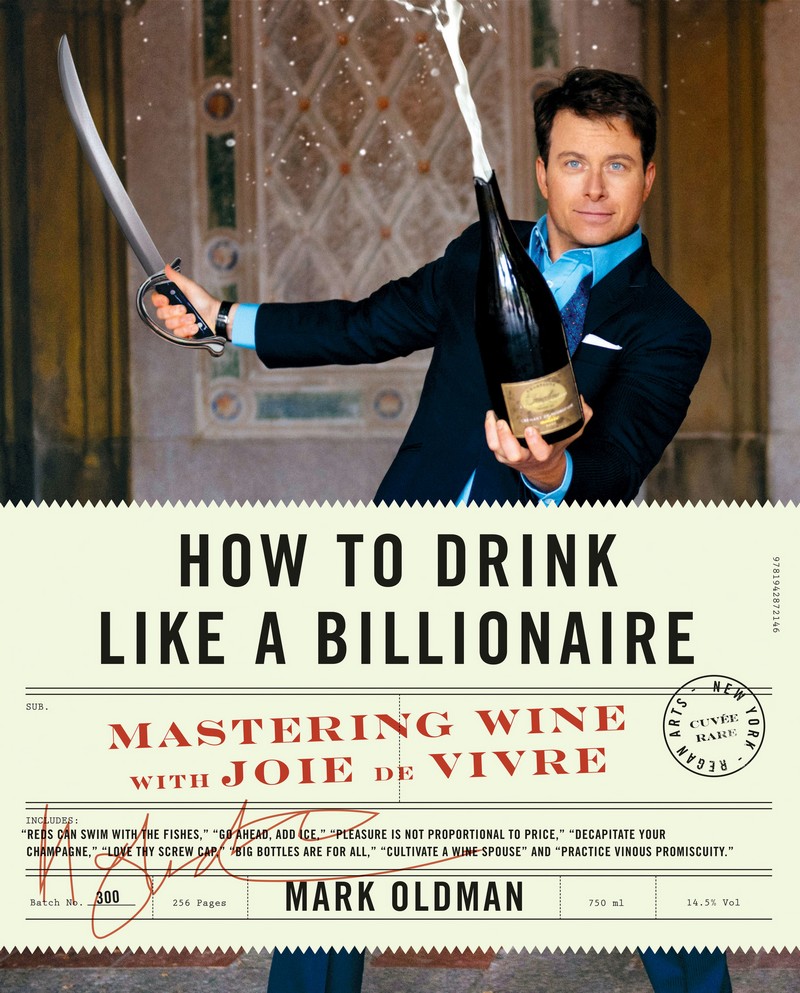 Recently named a "book you should be reading now" by Vanity Fair and "an essential guide to wine and Champagne to find
the most delicious bottles for the best price" by Forbes, How to Drink Like a Billionaire: Mastering Wine with Joie de
Vivre makes for a perfect gift or vacation read.
The book is humorous, stylish, and useful in a way that one does not often see in wine books, with 120 scintillating
chapters on how to drink better without paying more.
The Gourmand World Cookbook Awards were founded in 1995 by Edouard Cointreau. Every year, they honour the best food
and wine books, printed or digital, as well as food television. Books from 205 countries participate in these prestigious awards, the only international competition of the sector. It is free, and open to all languages.
Earlier this year, Billionaire won both the 2017 Gourmand Award for best drinks education book in the U.S. and also
the 2017 IACP Cookbook Award for the best book in the wine, beer, and spirits category.
Next week, Oldman is making his 12th straight appearance at the Aspen Food & Wine Classic. His "Wine for Zillionaires" seminar will be one of the most valuable consumer wine events ever offered, with the equivalent of $10,000 of wine for each of the 200 attendees, including a custom-made 18-liter of wine.