While launching worldwide the enhanced Vara Rainbow bag from the Pre-Spring 18 collection, Salvatore Ferragamo announced a new eco-friendly workshop for the development of leather goods.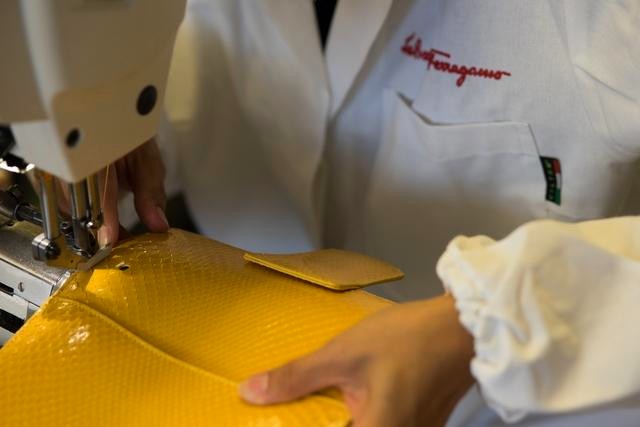 In Osmannoro (Florence, Italy), luxury Italian fashion house Salvatore Ferragamo has recently opened a cutting-edge artisanal centre that promotes research into materials.
Some twenty artisans will join the current team of master leather workers in the new workshop, expanding the development of Salvatore Ferragamo's design lab, and, above all, to pass indispensable artisanal expertise down to future generations, preserving the brand's heritage and know-how.
The use of new machines equipped with the most advanced technologies will also ensure utmost quality and efficiency in production processes, for a perfect combination of industry and craftsmanship.
"We decided to design this space with solutions that save energy and use environmentally sustainable materials to create a work space that is not only modern and comfortable but also in line with our green philosophy," added Ferruccio Ferragamo, Chairman of the Salvatore Ferragamo Group. "The new design lab – spanning roughly 1,200 square meters – is in a building that has been renovated for energy efficiency using environmentally sustainable materials."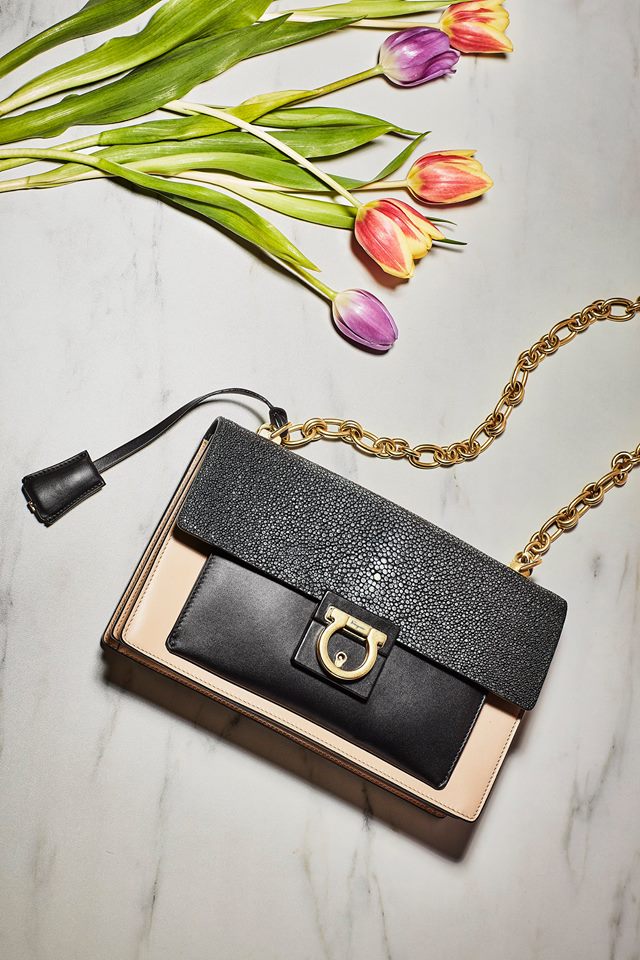 The building was improved as part of a complex redevelopment project, first and foremost to increase safety and seismic stability. Furthermore, it was reconfigured to contain energy consumption and emissions, optimise energy absorption and use
energy from renewable sources, including the installation of a new solar power system.
Not only does this project celebrate Ferragamo's leather crafting know-how, but it will also provide additional opportunities for the development of new products, as it enables the fashion house to test innovative materials. Salvatore Ferragamo is the first brand to use the exclusive Orange Fiber fabric: sustainable fabrics for fashion beginning with citrus fruits – or better yet, from what remains after squeezing them for juice, that amounts to more than 700,000 tons of by-product in Italy.
This October, Ferragamo Group announced the appointment of Paul Andrew to Creative Director, Women's Collections. Andrew was named the brand's Design Director, Women's Footwear in September 2016 as part of an initiative to reimagine and reinvigorate Ferragamo's core business.
Andrew's appointment is fundamental to the strategic strengthening of Ferragamo's global position as a luxury lifestyle brand  rooted in footwear and leather goods. As Creative Director, he will have oversight of the development of all women's product  categories, as well as the creative contents of all marketing, communication and image activities.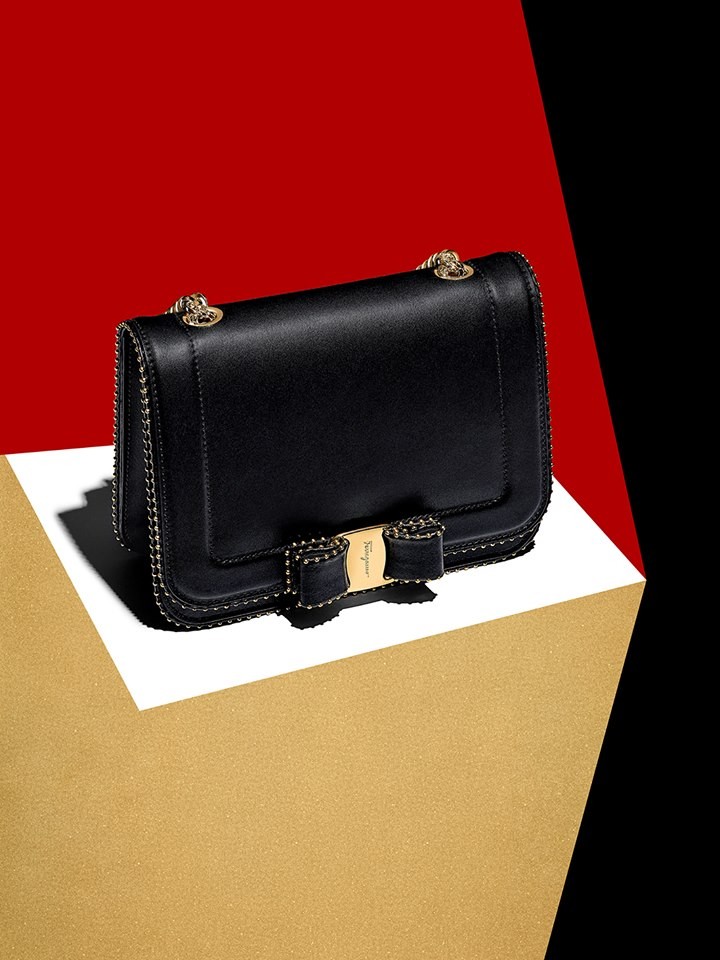 images: salvatore ferragamo