Restoration – the next big thing in Haute Horlogerie.
Geneva-based Roger Dubuis Manufacture is renewing and re-energising the finest watchmaking traditions with a unique series of timepieces based on a set of antique movement blanks.
To mark its 20th anniversary, the only watchmaking Manufacture to be 100% Poinçon de Genève certified is re-launching a unique restoration project entirely dedicated to its Hommage collection: Millésime.' As the name hints, it will mark each year with a special "vintage" in the shape of just one creation embodying a wealth of restoration work.
Within this significant undertaking, a series of antique movement blanks will be restored using ancestral crafts and upgraded to meet 21st century Poinçon de Genève specifications as part of an exceptional series of limited editions. According to Roger Dubuis, each watch will incorporate a perpetual calendar, either alone or accompanied by one or more of the other three most sophisticated horological complications.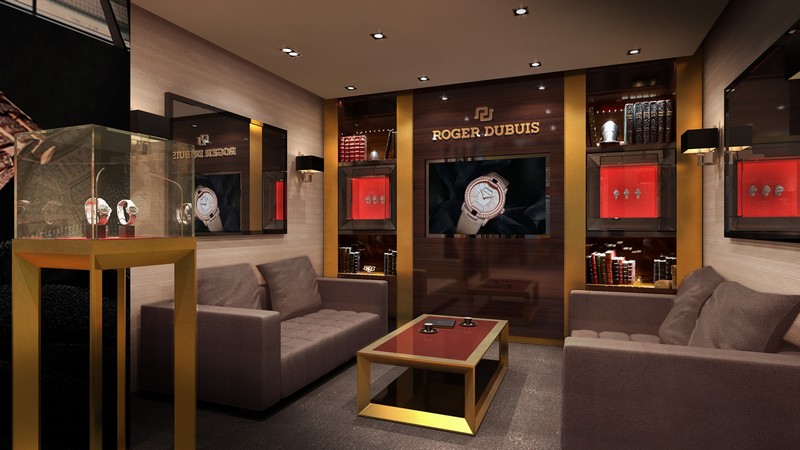 "My character has been forged through restoration", explained Roger Dubuis. "What could be more moving and uplifting than to walk in the footsteps of these watchmakers from another era? I have always felt immense admiration and profound respect for their work, their conscientious discipline and their superior intelligence. The overriding purpose has always been to ensure that all of us who are true devotees of fine mechanisms may continue to enjoy these masterpieces – whether new or historical creations – and to pass them on in our turn."
All the timepieces of the Millésime concept are based on calibres gifted by Mr Roger Dubuis himself, and each will be restored using the most authentic artistic crafts and techniques.As in the case of restoring paintings that have been damaged, or which may call for reconstruction of missing elements, these are not new developments. Instead, they involve the restoration of ancient pieces through entirely artisanal means, in line with the original construction sometimes requiring the recreation of missing parts.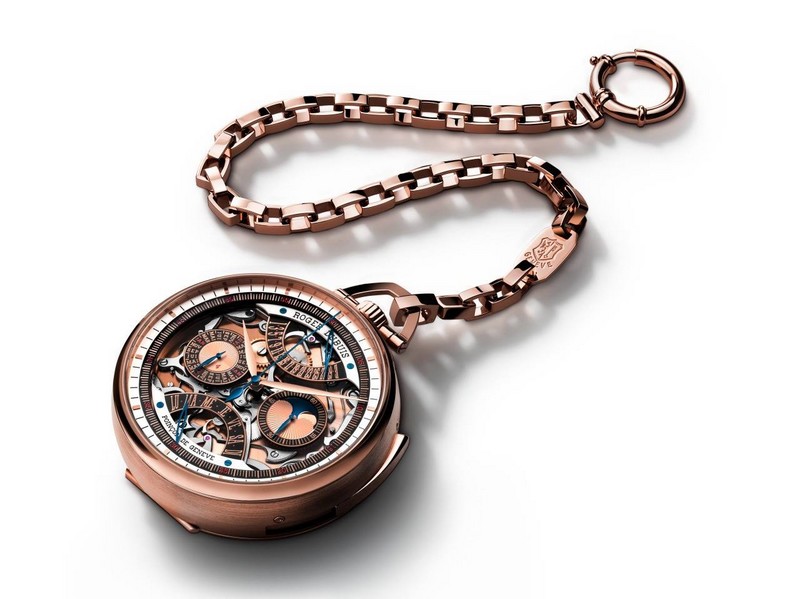 Outstanding value is added through the upgrading of the pieces to meet the requirements of the Poinçon de Genève. In this instance, complying with the Poinçon de Genève 2.0, which applies to the entire timepiece and not merely the movement, means taking a 19th century calibre and having it certified according to 21st century criteria governing not only its technical performance, but also the entire fully assembled watch.
Symbolically destined for the new Roger Dubuis Geneva boutique opened in July 2015, the first Millésime based on this stock of movement blanks is the RD181 calibre, a late 19th/early 20th century ébauche hunted down by Mr Roger Dubuis himself from antique watchmaking and initially comprising a minute repeater, a perpetual calendar and a chronograph.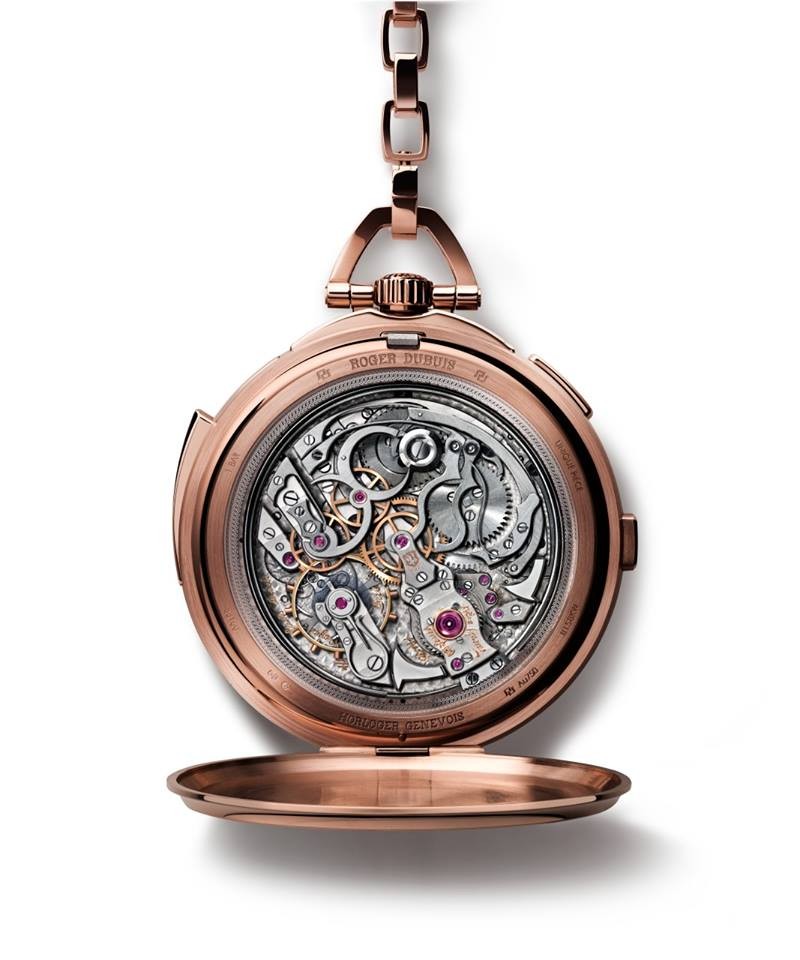 Presented by the Maison in 2015 in honour of its founder, this 60 mm-diameter pocket watch is a cherished one-of-a-kind creation whose calibre is engraved with the signature of Mr Roger Dubuis. The owner will be able to personalise the pocket-watch chain by replacing various links with a series of 5N pink gold plaques that may be engraved with messages.
An officer-type back cover is designed to bear a signature and personalised inscription at the client's discretion. In the course of two full years of development, the RD181 model called for 1,950 hours of work including 700 hours of restoration on the calibre alone.During the restoration process, the perpetual calendar was modified to host two retrograde displays, thereby evoking the first perpetual calendar models developed and produced by the Manufacture Roger Dubuis.