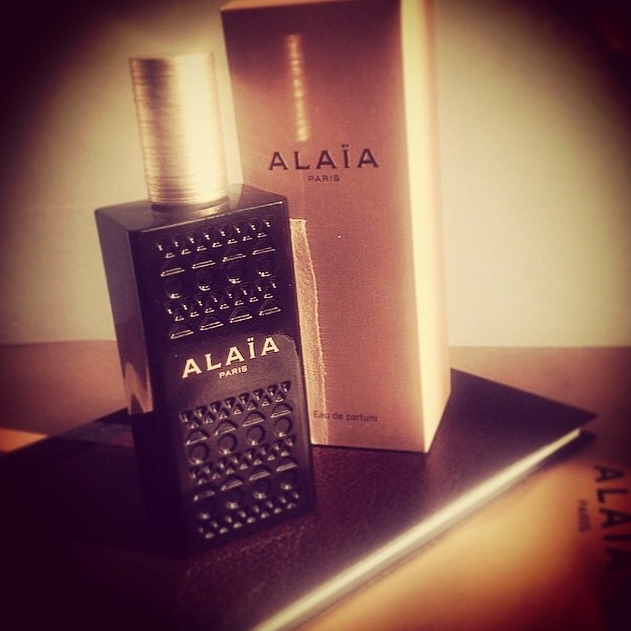 Fashion and fragrance are a very successful partnership. Azzedine Alaïa's first fragrance composed by the designer himself and perfumer Marie Salamagne revealed a strong, precise and constructed idea for the fragrance. "Alaïa Paris", a perfume essence of the timeless Alaïa woman reasserts the designer's style. And in this case, it is even truer.
"Nothing oriental, no identifiable flowers, but freshness and minerals – the olfactory research was fascinating," Marie Salamagne explained the creative process.
"Azzedine Alaïa's leitmotiv for his perfume was the "smell of cold water splashed on burningly hot whitewashed walls." We used this as a guideline. At every session, we worked to reach an olfactory chiaroscuro – an abstraction constructed as an Alaïa dress would be, with its elegance, its subtle highlights, its contrasts, poetic power, mystery and aura," Salamagne told harrods.
"The Alaïa woman is universal. She is beyond fashion. Alaïa's clothes are like a casket that sublimates the woman's body. The perfume, in its own way, meets those same aspirations," added the perfumer unveiling the creative process.
"Abstract, well-shaped and different", Alaïa's first fragrance is available exclusively at Harrods.