Wear love your way with new designs from Return to Tiffany Love.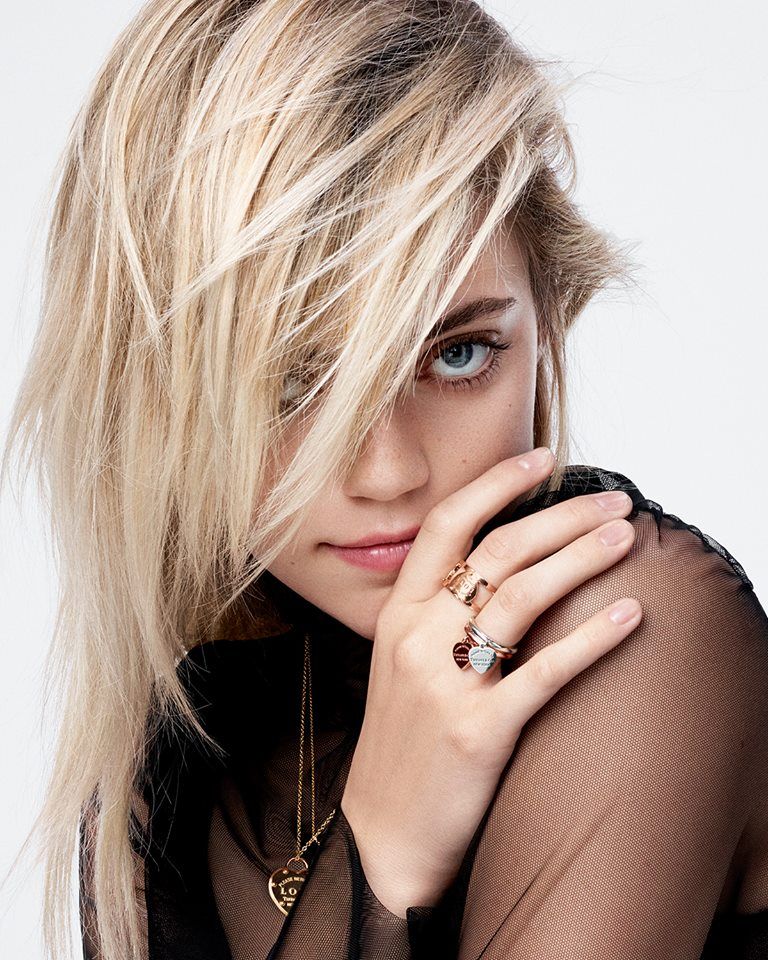 Nothing beats a summer of love—treasure yours forever with this Return to Tiffany heart tag charm bracelets and key pendants.
Return to Tiffany Love collection is embracing all matters of the heart with the new sterling silver and gold creations. Inspired by the iconic key ring first introduced in 1969, the Return to Tiffany collection is a classic reinvented. Elegant studs with the classic inscription are just right for day and evening while the delicate duo of engraved tags on a simple link chain exudes sophistication and elegance. With the new 18k rose gold cuff, love has never looked so good.
"We live in a world of like, but at Tiffany like is not enough. Why like when you can love? Love opens the doors to new possibilities. Love is a state of mind that changes the way you see the world. It's time to leave like behind and return to love," said Tiffany & co.
Pyper America Smith, Tiffany's favorite girl-about-town, is the muse of the new collection. She is wearing new Return to Tiffany Love pendants in 18k rose gold and rings.