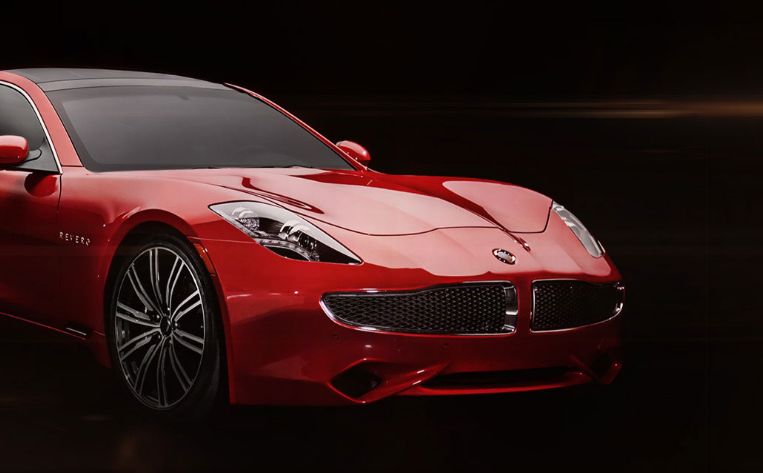 The electric Fisker Karma comes back from oblivion. Can a Karma Fisker Revero be a better choice than a Tesla?
Do you remember 2012-model-year Fisker Karma? Fisker Karma returns with a reborn plug-in hybrid looking much like the old luxury car. The car was is back to life thanks to Chinese auto parts giant Wanxiang. Wired's test drive revealed the car mixes the charm of its predecessor with much-needed improvements.
Karma's owners consider Karma solar roof an important element in the brand identity, and Karma Automotive listened. The result can be seen in the newly-announced Karma Revero. Its solar roof will create enough energy to power the luxury car. No other vehicle sold in the U.S. has ever offered this capability, says the automotive maker.
The badges on each Revero are hand-painted, one at a time. No other car company has ever done this. Consider it a small but symbolic statement about craftsmanship and individuality.
"Our new infotainment system represents a departure from the norm. It is simple, intuitive, and beautiful. If you like a 200 page supplement to the owner's manual to describe your infotainment system, look elsewhere," added Karma's team.
"Karma is based on the principle of cause and effect, where your actions create your future. This awareness of what we are doing and why we are doing it-which we characterize as acting with intention-is what we stand for, it's authentic," said James Taylor, Karma's Chief Marketing Officer.