All One&Only Nature Resorts will offer incredible once-in-a-lifetime experiences and provide pure celebration of each dramatic location, offering access to nature's best kept secrets in inspired itineraries.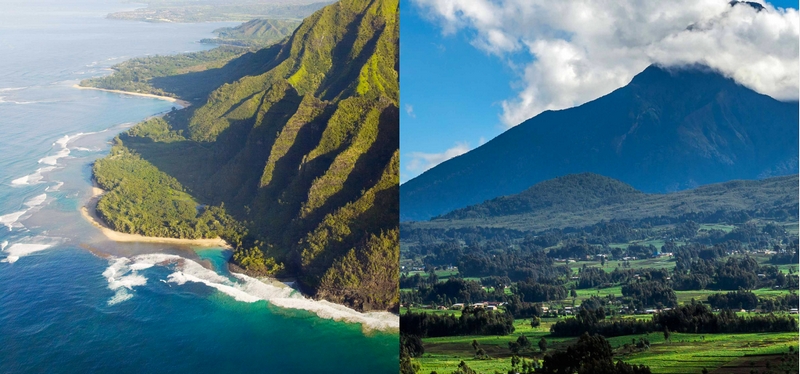 Minimal impact will be made to the location—from development to operations—and guests will have an opportunity to "give back" with hands-on, interactive, immersive experiences with the local community, each perfectly curated to the destination.
Following the success of Emirates One&Only Wolgan Valley in Australia as the first hotel in the world to achieve internationally accredited carbon-neutral certification by CarbonZero, all One&Only Nature Resorts will aim for this distinction. In addition, the culinary philosophy will be based on the very best seasonal, regional, and, where possible, organic produce from local boutique farms and private growers.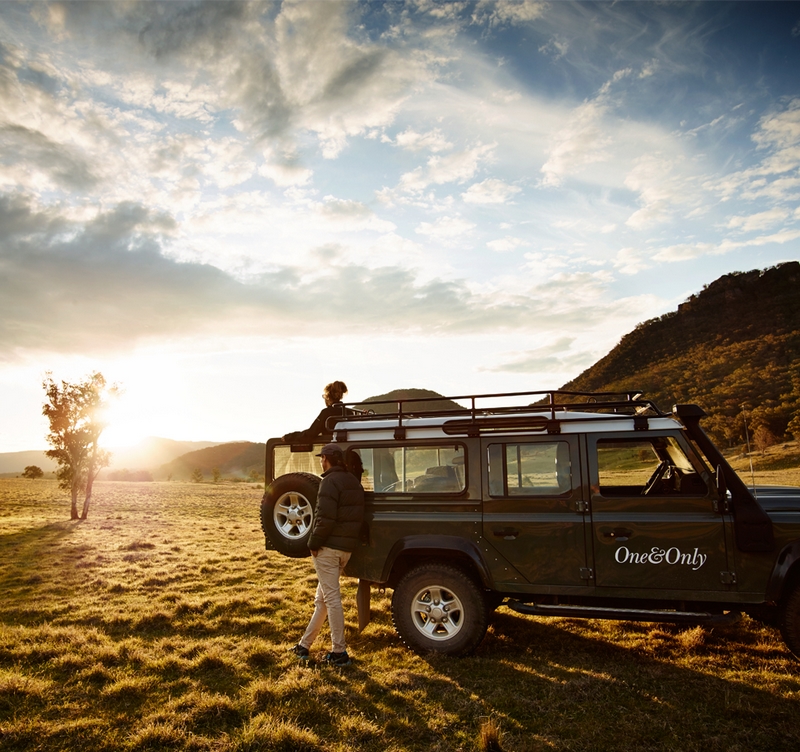 One&Only Nature Resorts will provide a wide variety of spectacular accommodations, all placing an emphasis on privacy and beautiful vistas. Like all resorts within the One&Only collection, One&Only Nature Resorts will celebrate its location, showcasing each country's rich history and reflecting the local culture with a design appeal to attract the contemporary traveler seeking ultimate luxury.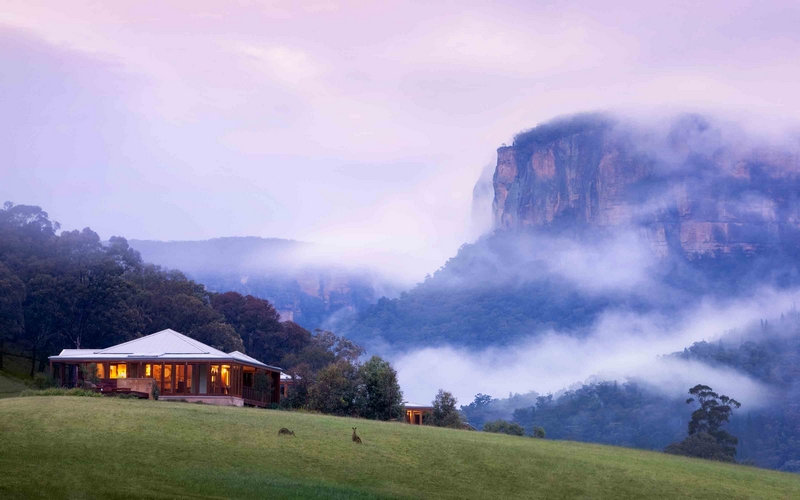 Joining Emirates One&Only Wolgan Valley, two spectacular resorts will be introduced under One&Only Nature Resorts, One&Only Nyungwe House and One&Only Gorilla's Nest, both located in Rwanda. One&Only Nyungwe House,which will welcome guests this year, is designed to fit harmoniously within its natural surroundings and is situated in Gisakura, a working tea plantation, on the edge of the Nyungwe National Park. The Nyungwe Forest is thought to be one of the oldest forests in Africa, with incredible diversity including over 13 different species of primates, representing 20% of all the apes in Africa, and 75 different species of mammals.
Luxury suites and villas will be modern in design, yet feature traditional African touches, and overlook the vast African terrain with private decks and fire places. Guests can explore the National Park including exploratory treks to discover chimpanzees, black and white colobus monkeys, grey-cheeked mangabeys, and the Kamiranzovu Swamps and Waterfalls. Bird watching should not be missed with over 275 species of birds in the lush surroundings, including giant hornbills, great blue turacos, and red-breasted sparrow hawks.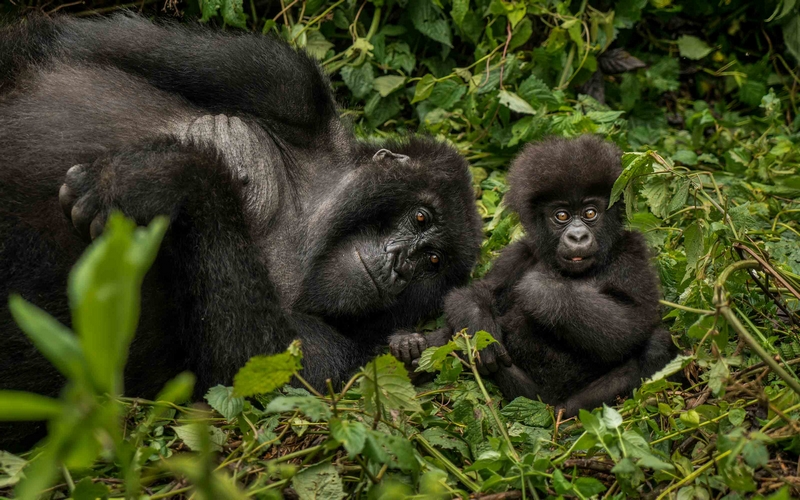 One&Only Gorilla's Nest, located near the village of Kingi, will be incredibly positioned on the foothills of the Virunga Volcano range. This beautiful resort, nestled among a forest of eucalyptus trees will provide breath-taking views of Rwandan hills and the slopes of the Volcanoes National Park.
Guests will be able to discover the magical habitat of Mountain Gorillas—a rare adventure—as Rwanda is one of only three countries in the world where the critically endangered mountain gorillas live. Experts estimate that there are only 780 mountain gorillas still in existence with one third habituating Rwanda. Conservation efforts are funded by a limited amount of permits and funds are allocated to anti-poaching efforts and local communities businesses.
After over 40 years of conservation and habitat restoration efforts, the population of mountain gorillas has steadily increased, with a 14% increase in the past 12 years. In addition to the Gorilla Trek, guests will also be able to discover Golden Monkeys, as well as visit Dian Fossey's Karisoke Camp.
Bespoke accommodations will honor the location and natural elements will be woven throughout the resort, to inform the design of both the public and private spaces of the resort. Local African cuisine will surround a traditional Boma, providing the perfect location to share adventures from the day and enjoy fruit and vegetables from the resort's garden. The resort will also offer an indulgent One&Only Spa and Fitness Centre, honoring the inspired surroundings with treatments using traditional African elements, as well as the latest state-of-the-art technology.