How to put sustainability at the heart of restaurant operations. Here are some ideas from Relae Restaurant in Copenhagen.
The now two-time winner of the Sustainable Restaurant Award is not only the only Michelin-starred certified organic restaurant, but the only one with its own organic farm, at just 45 minutes out of town. The restaurant is serving customers the best food while having the lowest possible environmental impact.
With more than 90% of its ingredients from suppliers using fully organic production methods, sustainable fish, Fairtrade sugar and salt produced using no chemical intervention, it's little surprise Relae wins The Sustainable Restaurant Award for a second year running.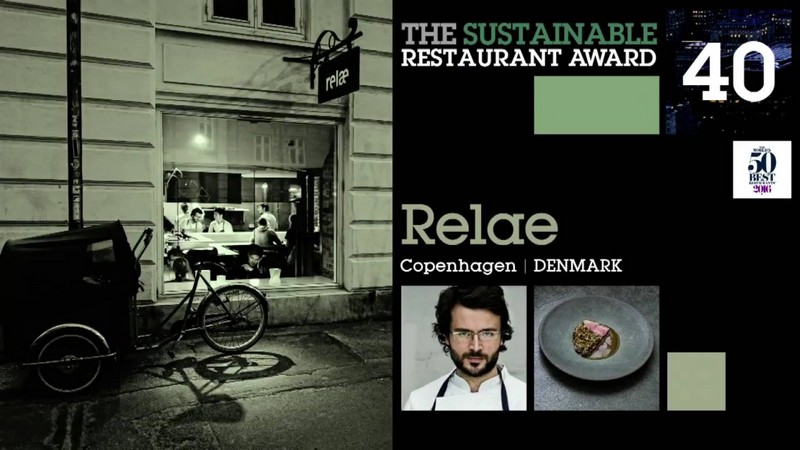 The Sustainable Restaurant Award is given to the restaurant on the 50 Best list with the highest environmental and social responsibility rating, as ranked by audit partner the Sustainable Restaurant Association (SRA). Relae follows in the footsteps of the 2014 victor, Azurmendi in Larrabetzu, northern Spain.
According to The World's 50 Best Restaurants Awards, the very first vegetables from Relae's land have already started appearing on the plates – which are in turn made by a potter just yards from the restaurant. It won't be long before diners can enjoy veal, beef, pork and chicken all reared on the farm.
The jury voted Relae Copenhagen into a #40 on the San Pellegrino World's 50 Best Restaurants list.
"While sustainability is imbued in everything that makes Relae one of the best restaurants in the world, that insight still doesn't do justice to the extraordinary dedication of Christian Puglisi and his team," stated the jury of the most prestgious awards in the restaurant segment.
"It's the attention to every last detail that puts Relae head and shoulders above the competition. Which other restaurant would designits own chefs' aprons, hand- sewn in Denmark, from high-tech fabrics that are dirt and water repellent so they require less washing? And how many restaurants save the leftover filtered water for the staff to drink as well as have their wine, all of which is organic or biodynamic, delivered by bicycle?" explained The 50 Best List jury.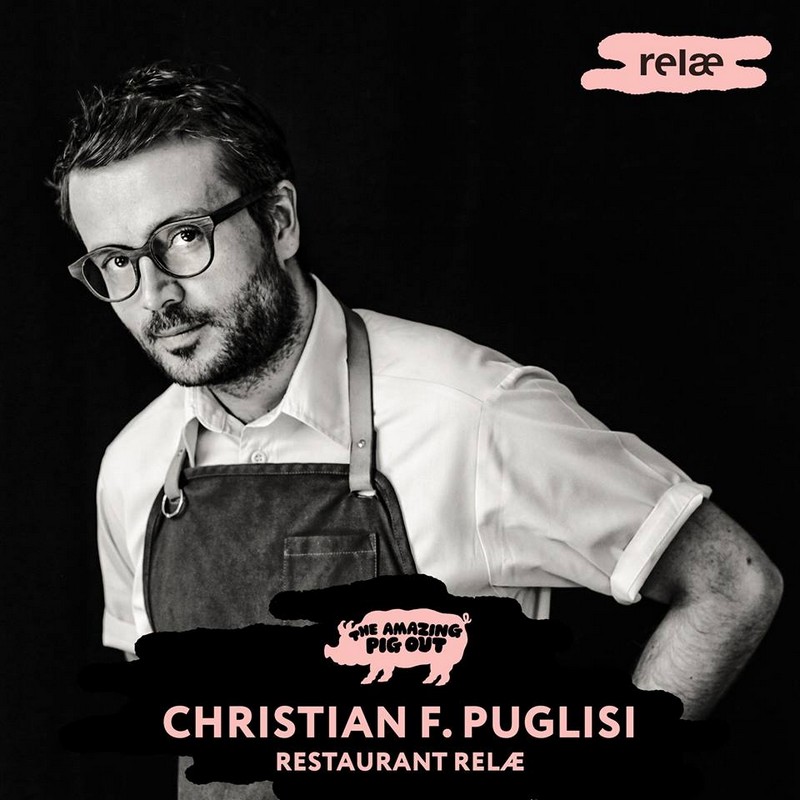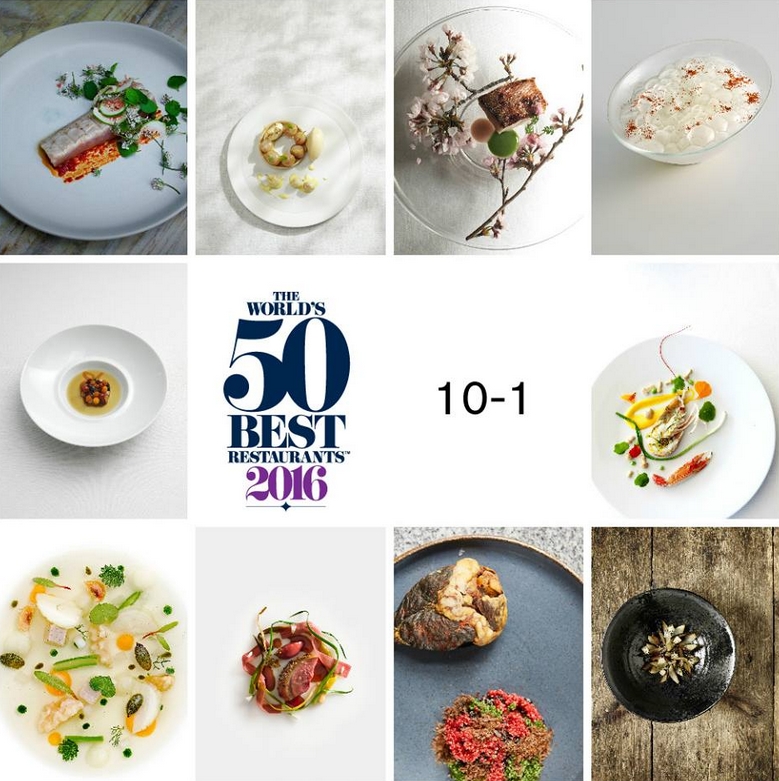 The top-rated restaurants within the 50 Best list, subject to the SRA's Global Sustainability Rating include:
Azurmendi, Larrabetzu, Spain;
Schloss Schauenstein, Fürstenau, Switzerland;
D.O.M., São Paulo, Brazil;
De Librije, Zwolle, Netherlands;
Narisawa, Tokyo, Japan;
Septime, Paris, France;
El Celler de Can Roca, Girona, Spain;
The Clove Club, London, UK;
Maido, Lima, Peru;
Boragó, Santiago, Chile.
See also the other 2016 winners on The World's 50 Best Restaurants Awards List.