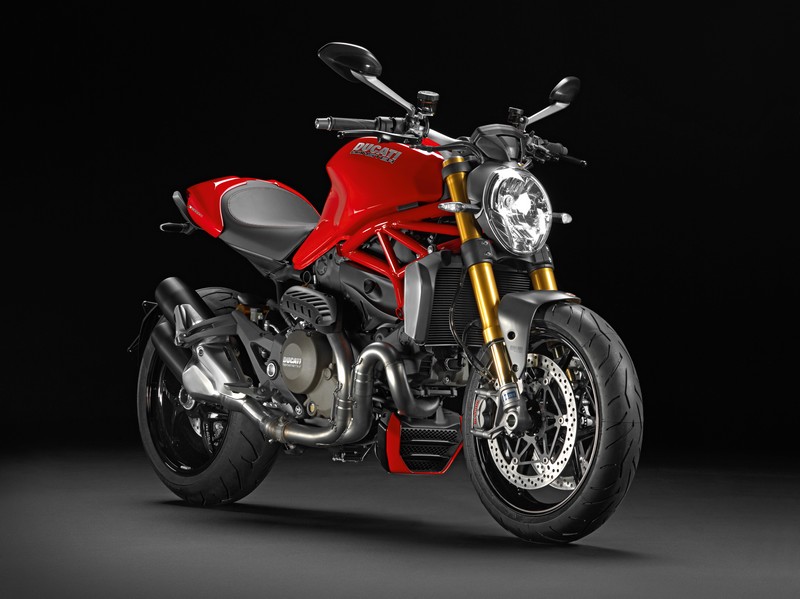 "Less is more" is the core concept of this eclectic bike from Ducati: essential, eye-catching and unmistakeable. The Monster 1200S takes the Honourable Mention at the XXIV ADI Compasso D'Oro award. A prestigious acknowledgement for Ducati and, at the same time, further confirmation of the company's commitment to perfection in every field, design included.
2016 edition of the sought-after international award saw Ducati present one of the top models in its range: the 1200 S version of the evergreen Monster. Deemed the "naked" bike par excellence since its appearance in 1992, the Monster family has opened up an entirely new two-wheeled segment. Blending a few, simple elements into one superb design the Monster has become a true style icon. "Less is more" is the core concept of this eclectic bike: essential, eye-catching and unmistakable.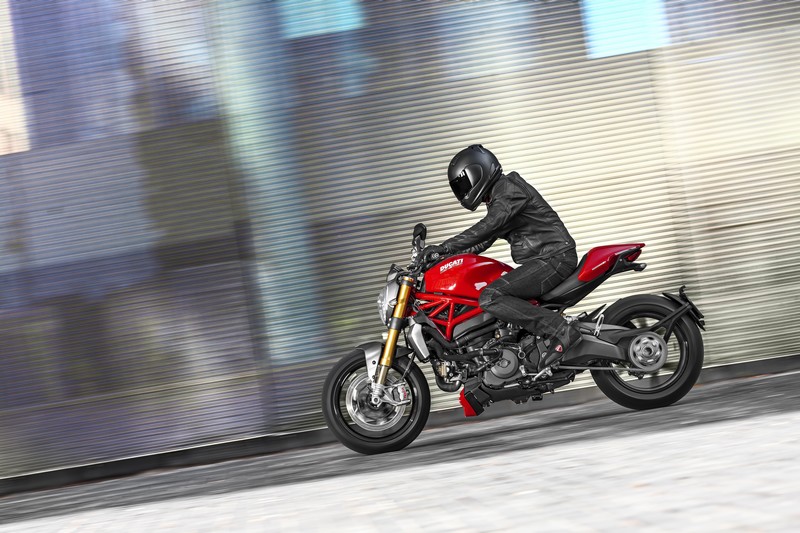 "It's hugely satisfying to receive yet further recognition from the ADI, and only a few years after winning the Compasso d'Oro itself for the Panigale", said Andrea Ferraresi, Ducati Design Center Director. "We share this satisfaction with our colleagues in the technical department: without their contribution it would have been impossible to achieve certain design solutions. The satisfaction is double because, in this case, we were redefining that motorcycling design icon which is the Monster".
The Compasso D'Oro awards by ADI (Association for the Industrial Design) have been the oldest and most influential recognitions of industrial design in Europe since 1954; those of the XXIV edition were assigned by an international jury of experts which examined 237 design products.
The Monster 1200s, the only motorcycle at the XXIV ADI Compasso d'Oro to obtain an Honourable Mention, is displayed at the show at Palazzo Isimbardi, Milan, from 14 to 22 June.
Summer, Italian style, the Romagnola Riviera, the city of Bologna, the Misano World Circuit Marco Simoncelli and the roar of thousands of Ducatis. All of this is World Ducati Week (from 1st-3rd July, 2016).