What is your dream around-the-world itinerary?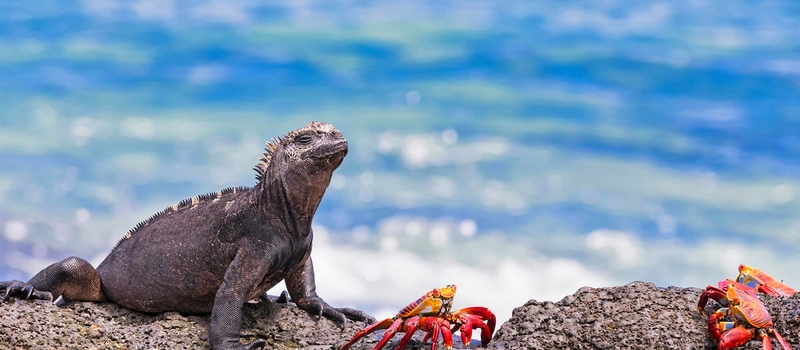 TCS World Travel, the leading tour operator of private jet expeditions, is celebrating 25 years by Private Jet with a highly anticipated trip, which will be personally hosted by TCS World Travel President Shelley Cline.
President's Journey Around the World offers an exclusive private jet journey to some of her favorite locales and yet-to-visit life-list destinations. The trip is much more than simply traveling from one destination to the next – it's about those transformative moments that emerge along the way, giving us a greater understanding of the world around us and how we are all connected.
This itinerary circumnavigates the globe, weaving together fascinating cities including Casablanca, Morocco, and Rio de Janeiro, Brazil; enduring cultures such as those found in Kyoto, Japan, and Hoi An, Vietnam; and threatened natural wonders in the Maldives, the Galapagos Islands, and Volcanoes National Park, Rwanda.
"Designed to create a lifetime of moments in a single trip, this journey is a celebration of key learnings and experiences. It captures the essence of why I love to travel," says Cline.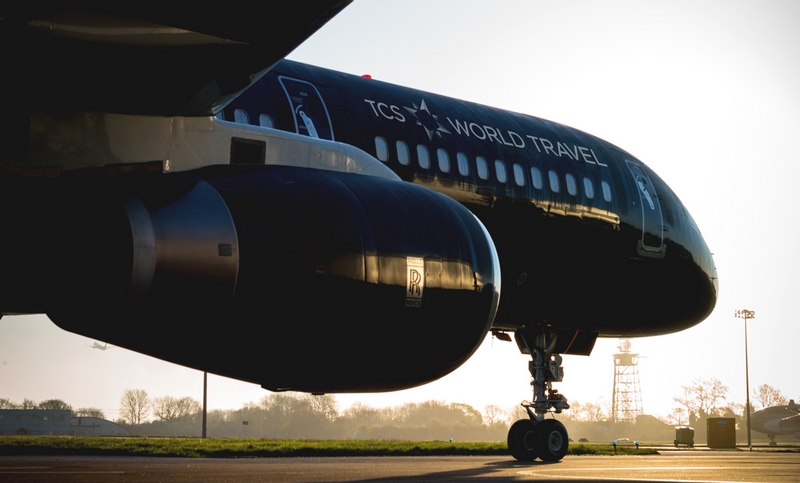 An intimate group of just 52 guests will travel on TCS World Travel's custom-configured Boeing 757 to destinations that have long captured the imaginations of adventurers and explorers. Experiences offered will include cycling through the lush Vietnamese countryside, trekking through a bamboo forest in Rwanda to view the interactions between endangered mountain gorillas, snorkeling alongside sea turtles in the Galápagos Islands, kayaking the azure waters of the Maldives, exploring a 1,200-year-old Buddhist temple overlooking Kyoto, and learning to dance the Samba in Rio de Janeiro. As with all TCS World Travel journeys, there will be special guests, exceptional access to remote locations, and surprise events throughout the trip.
This journey, which takes flight January 19 – February 10, 2018, and is priced at $108,950 per person, double occupancy, is all-inclusive of private jet flights and staff, onboard chef and physician, luxury accommodations, ground transportation, dining, exclusive sightseeing options, special events and activities, and enrichment programs.